We are a globally distributed deep-tech start-up born in 2020, on a mission to commoditise ITAM tooling. While headquartered out of Romania, we work with and source some of the best talents regardless of geography.
Our leadership team involves maven IT and IT Asset Management professionals with a diverse history with top ITAM players.
Our advisors help us stay at the forefront of innovation, and ensure we take informed decisions and make the most of our resources.
Our sales team specialises in building long-lasting relations with companies that want to drive growth and solve complex problems.
Our engineers design and maintain efficient and scalable systems that power the platform and enable it to quickly process big data to extract valuable insights from large and complex datasets.
Our frontend team is dedicated to building products that deliver a seamless and enjoyable user experience.
Get in touch
Get in touch for any questions or issues or to share your feedback.
 Meet with Licenseware
Book a demo using the calendar below, or watch our pre-recorded ones on YouTube.
Get in touch
Get in touch for any questions or issues or just to give us some feedback.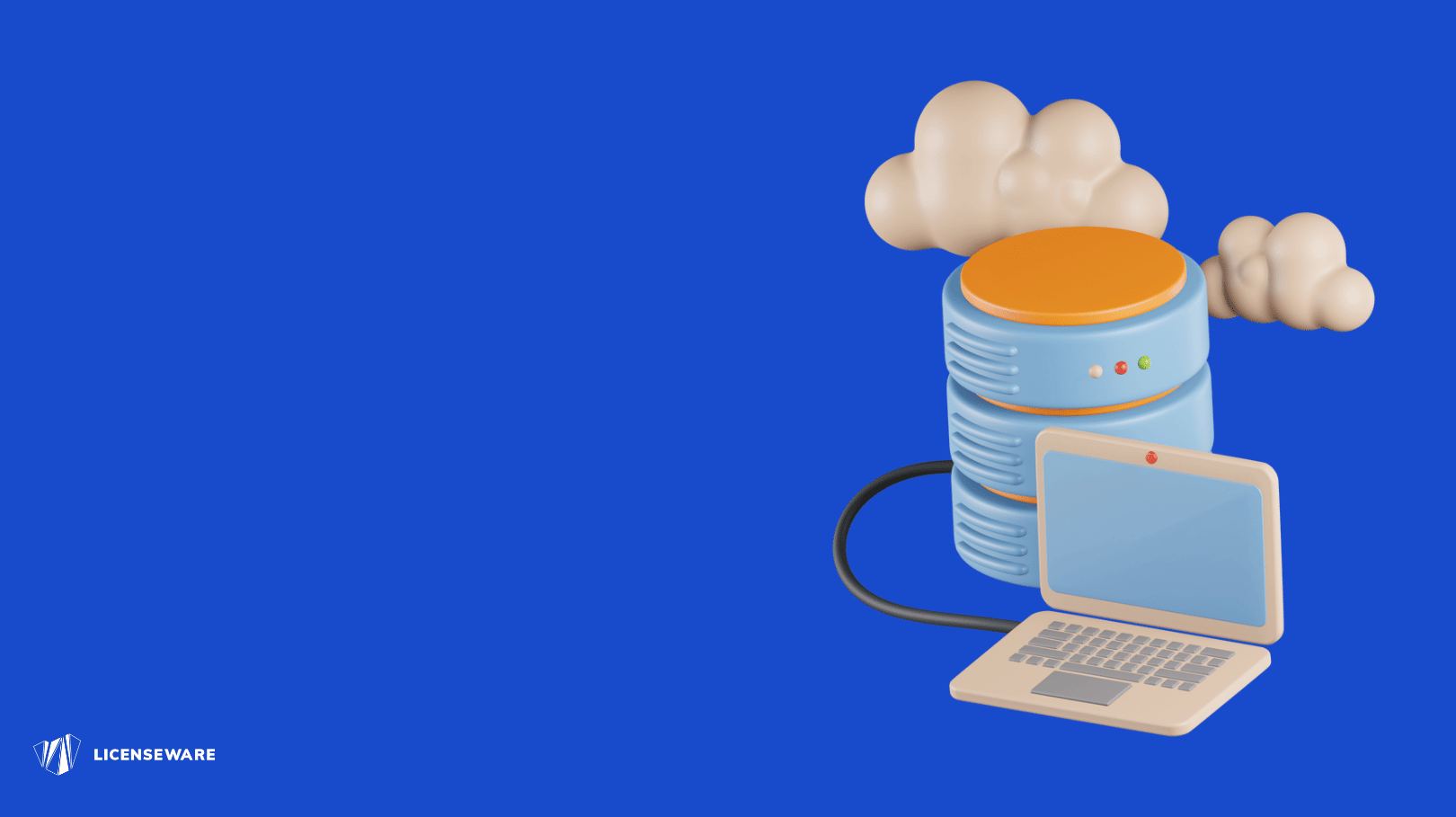 So you're an ISV looking for the perfect database for your hosted solution. You might…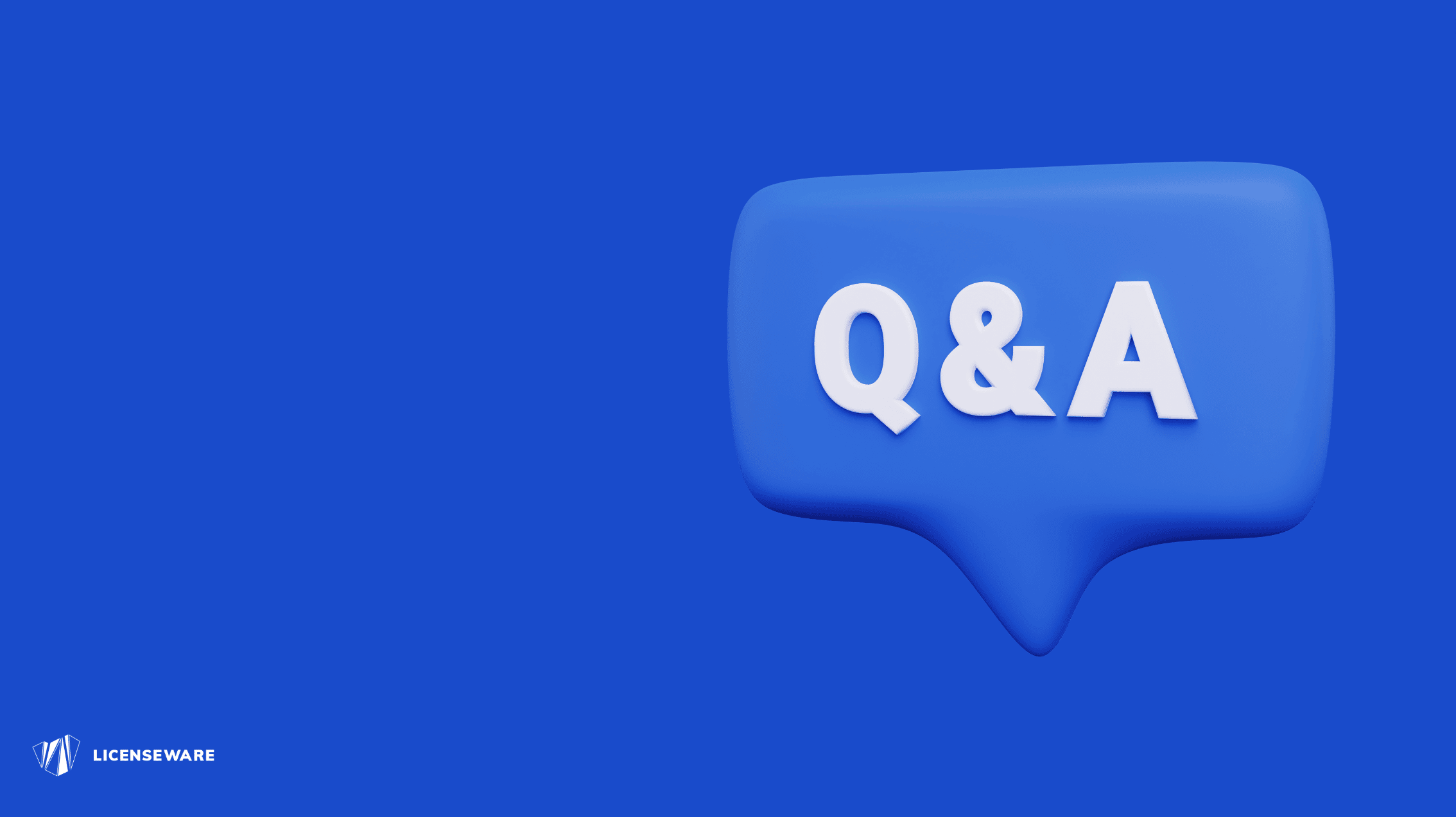 Licensing SQL Server can be expensive, and you use only a fraction of its capabilities…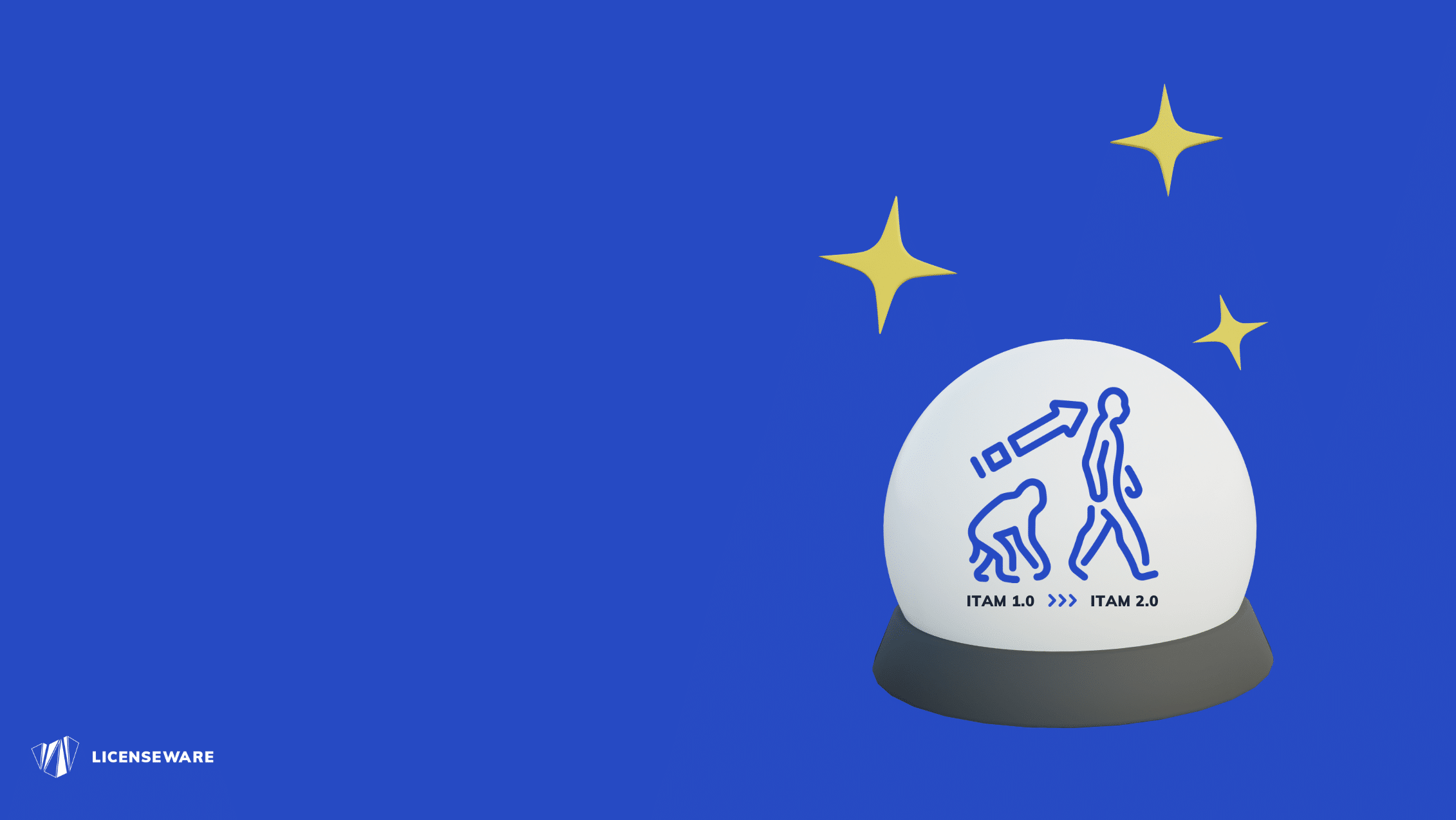 It isn't easy to make specific predictions about the future of ITAM tools, as many…