All-New In-Depth Demo Videos to Transform Your Experience
June 2, 2023
/
/
Comments Off

on All-New In-Depth Demo Videos to Transform Your Experience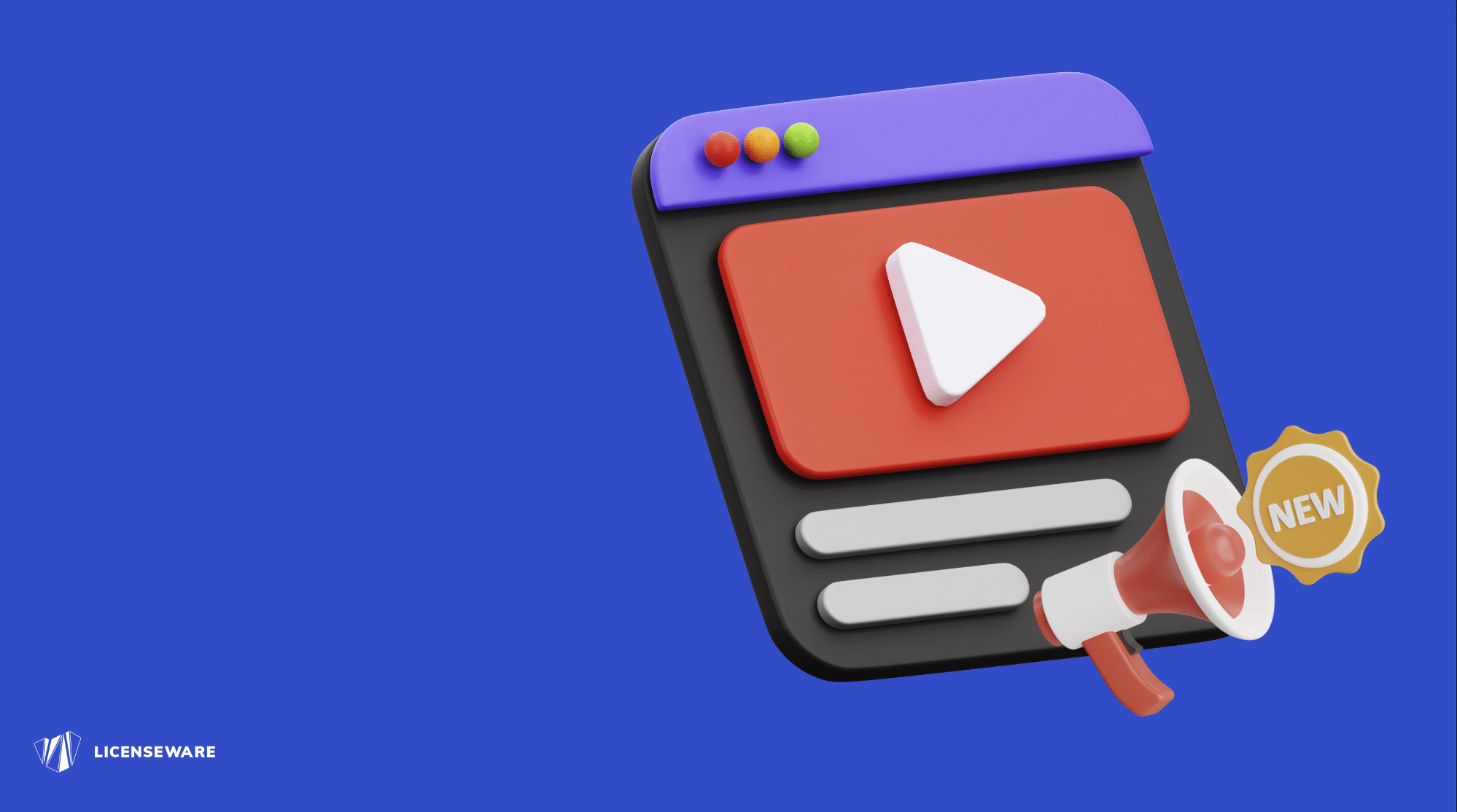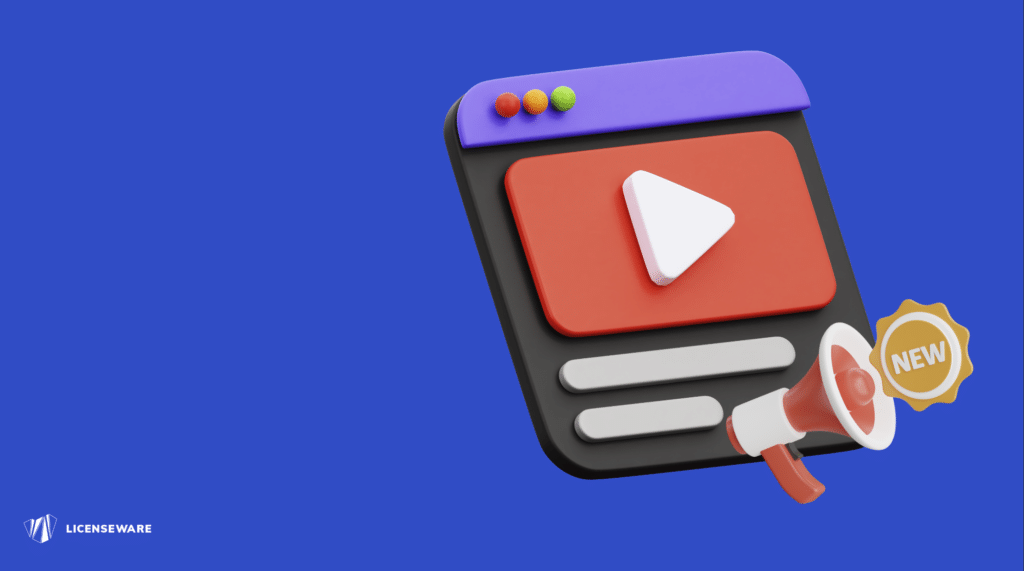 We've been listening carefully to all your feedback, and we couldn't help but notice that some of you found our previous demo videos a bit too fast-paced. We value your feedback, and in response, we bring you something magical! 🧙‍♂️
Voila! We're thrilled to unveil our all-new, detailed demo video series that covers a broader spectrum of our application's features in a more in-depth manner.
Our freshly minted demo series includes:
A comprehensive introduction to our apps 📲
A deeper dive into our projects 📂
An overview of supported data sources 📊
A detailed guide on uploading and processing data ⬆️🔄
An extensive report overview 📝
Oracle database usage report (option and feature usage) 🗃️
Oracle database consolidated report (license requirements) 🔐
Plus other special mentions and surprise features 🎉
As we've been working tirelessly to improve and enrich our demos, we've realized something quite heartwarming. The progression of our start-up, which can be traced through our evolving demo videos, is genuinely awe-inspiring! 😍
Our journey has been one of learning and growth, and we couldn't have come this far without your invaluable feedback and persistent support. As we continue to innovate and transform, we're excited to take you along with us.
Stay tuned to our channels, keep the feedback coming, and let's keep growing together! 🚀
If you find our articles useful, register for our monthly newsletter for regular industry insights 👇