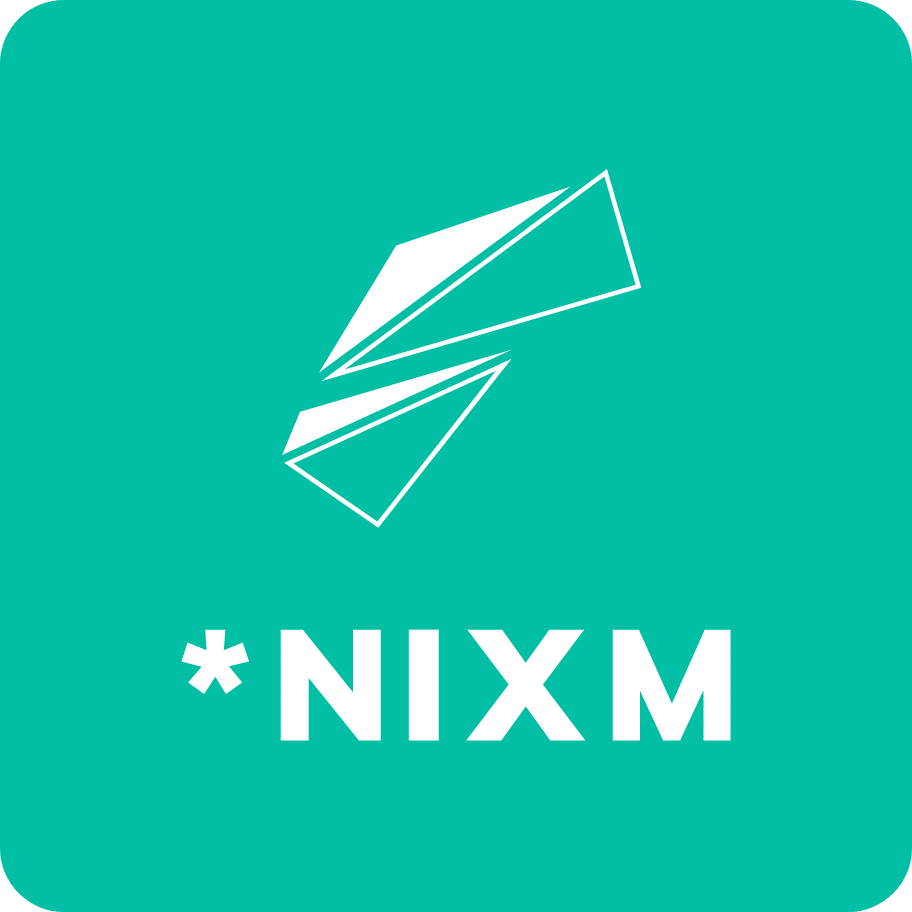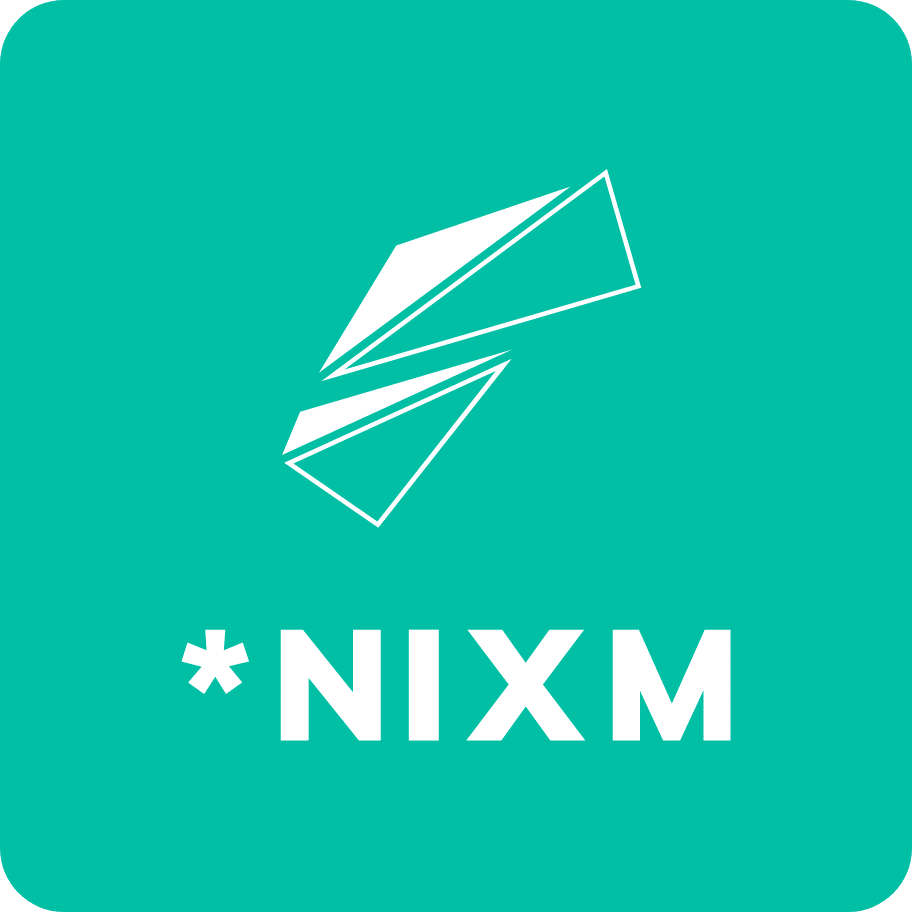 *NIXM is a set of efficient bash scripts working in unison based on personalised cron jobs (agents). It methodically gathers important data such as CPU usage, device information, installed software, and running processes for unix devices and containers.
After collection, the data is sent to the Licenseware platform every 24 hours, working in the background and helps you keep your infrastructure in check.

Collect data from your Unix, Linux and container infrastructure and capture automated daily snapshots
Get in touch
Get in touch for any questions or issues or to share your feedback.
 Meet with Licenseware
Book a demo using the calendar below, or watch our pre-recorded ones on YouTube.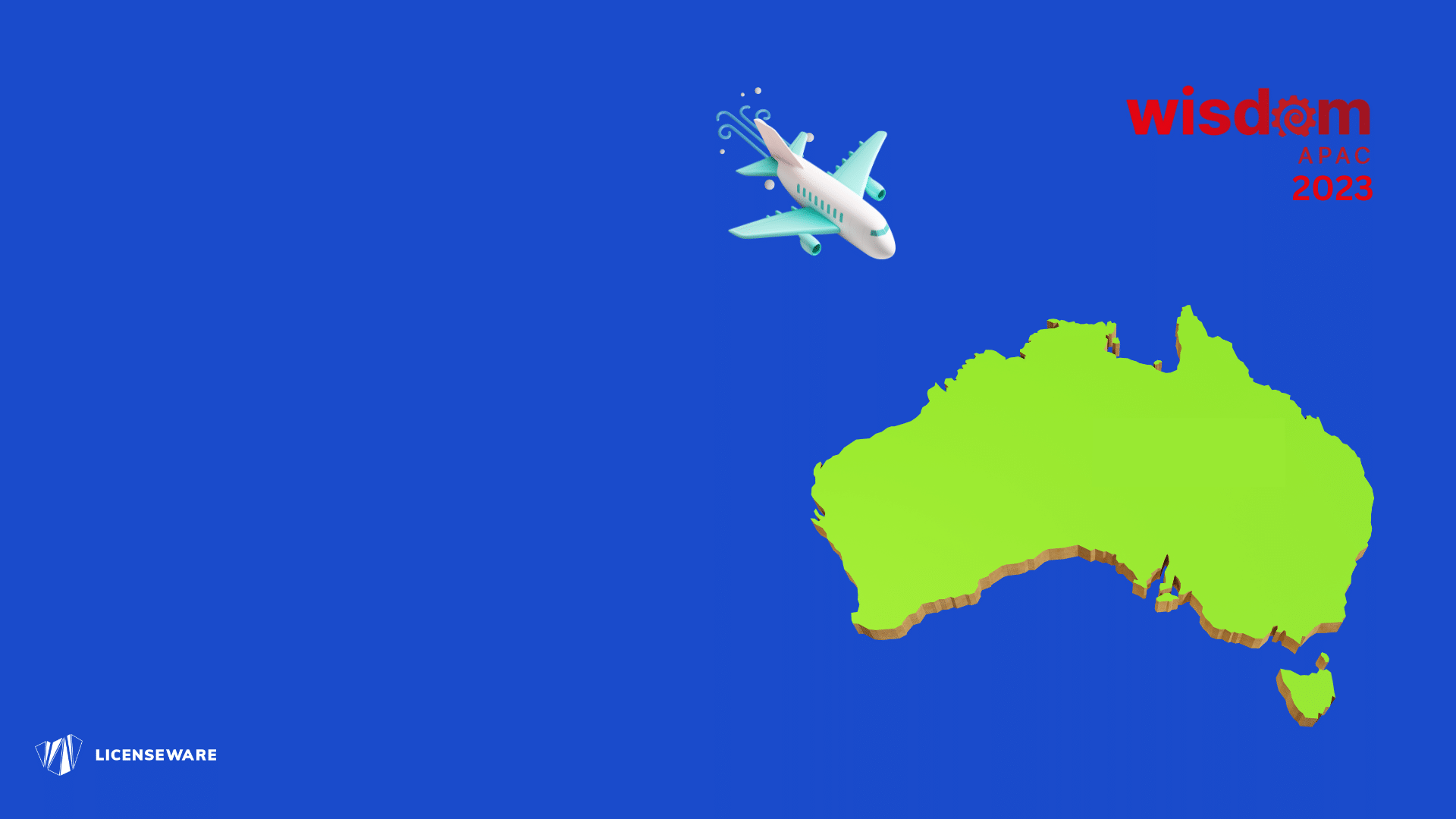 Our odyssey commenced with the familiar dread of a long-haul flight that stretched over 24…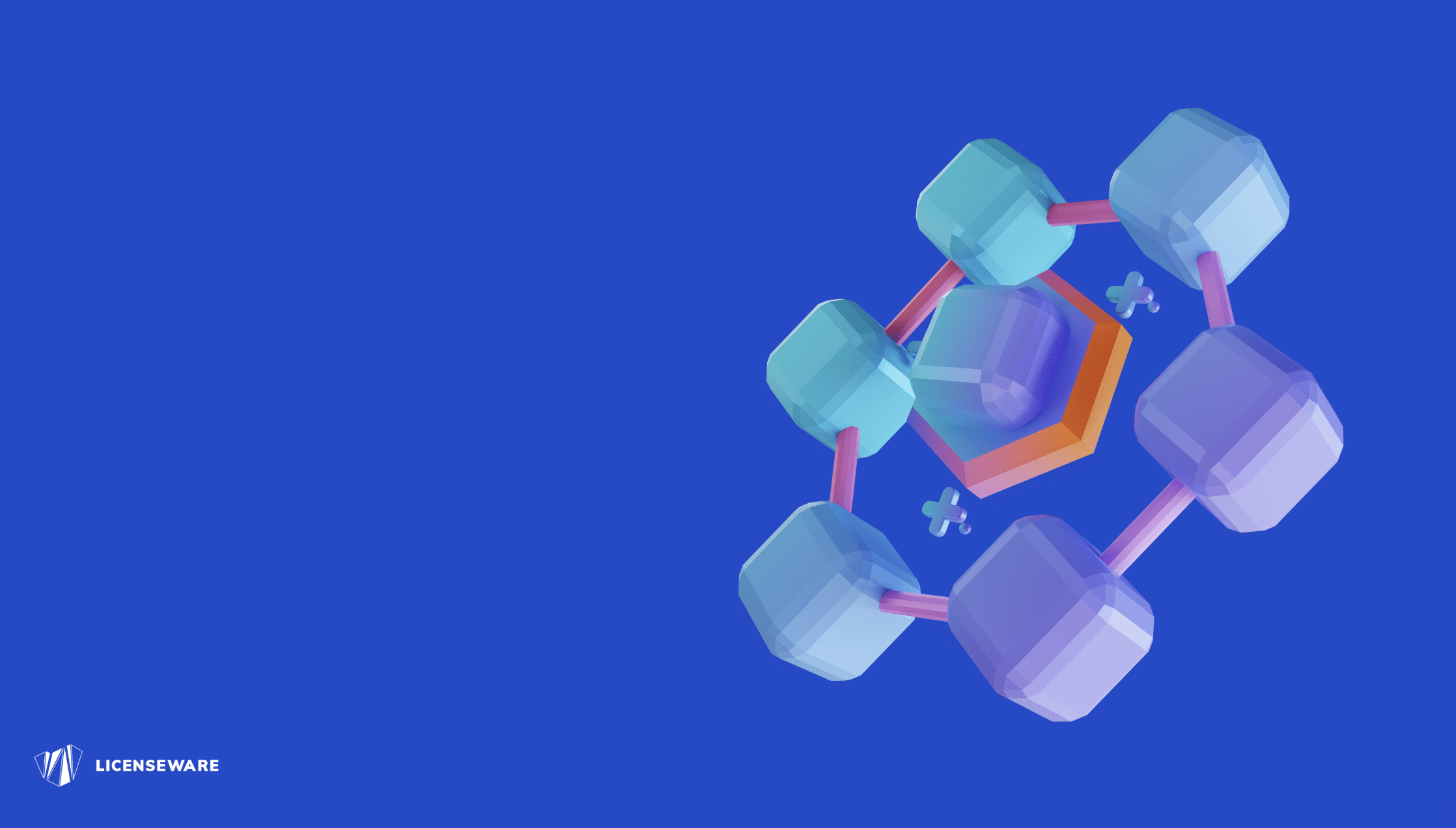 In the bustling frontier of software architecture, where 'microservices' is often the buzzword du jour,…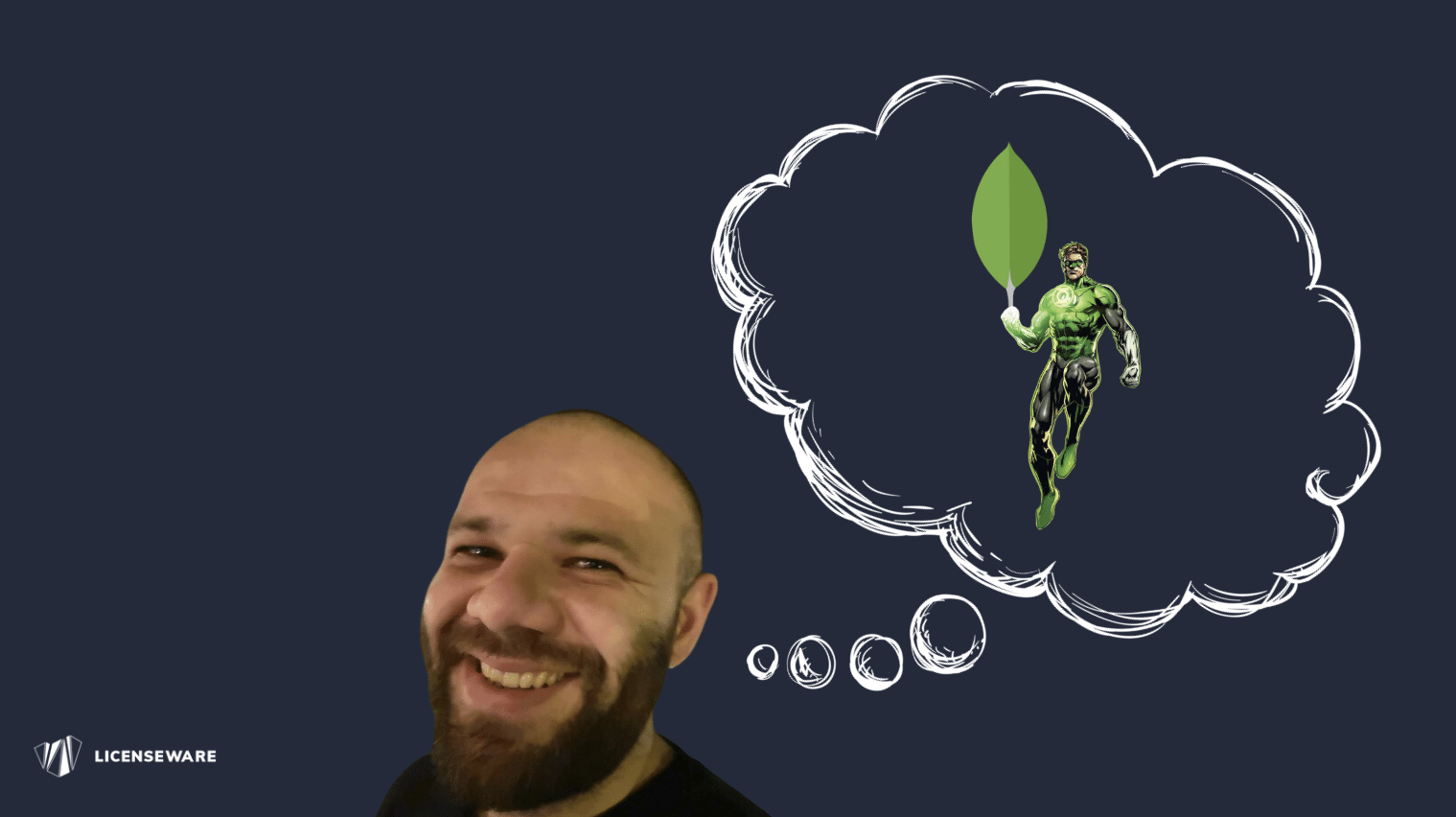 When it comes to selecting the right database layer for your application, MongoDB is undeniably…