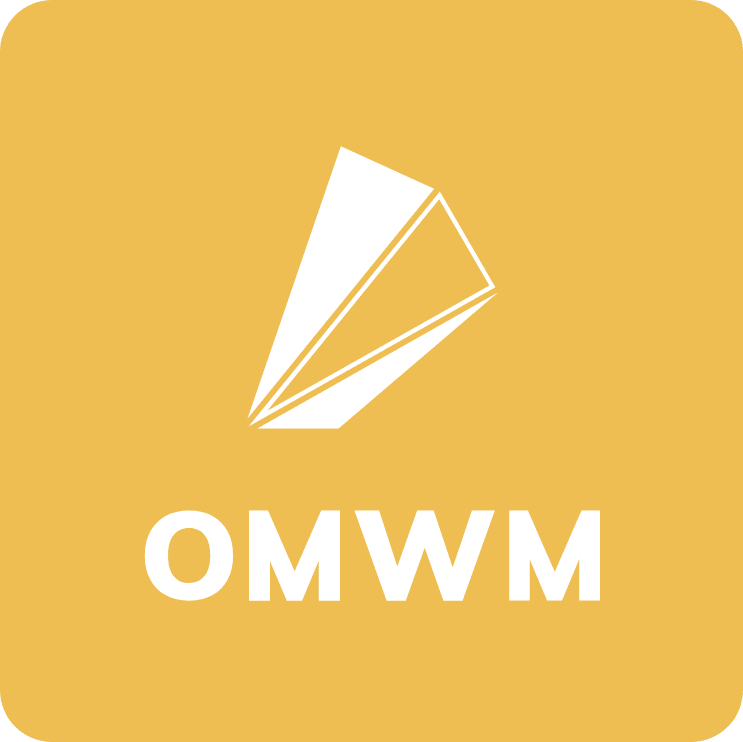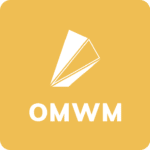 Oracle Middleware Manager
Automate the analysis and determination of Oracle Middleware usage and license requirements
Designed to help gain control of Oracle licensing. It utilises Machine Learning for advanced product recognition, identifies components of Fusion Middleware installed within a given environment, and how they map to licensable products and their related editions.


Oracle Middleware Manager
Identify false and accidental usage and fix issues before the become real problems
Get in touch
Get in touch for any questions or issues or to share your feedback.
 Meet with Licenseware
Book a demo using the calendar below, or watch our pre-recorded ones on YouTube.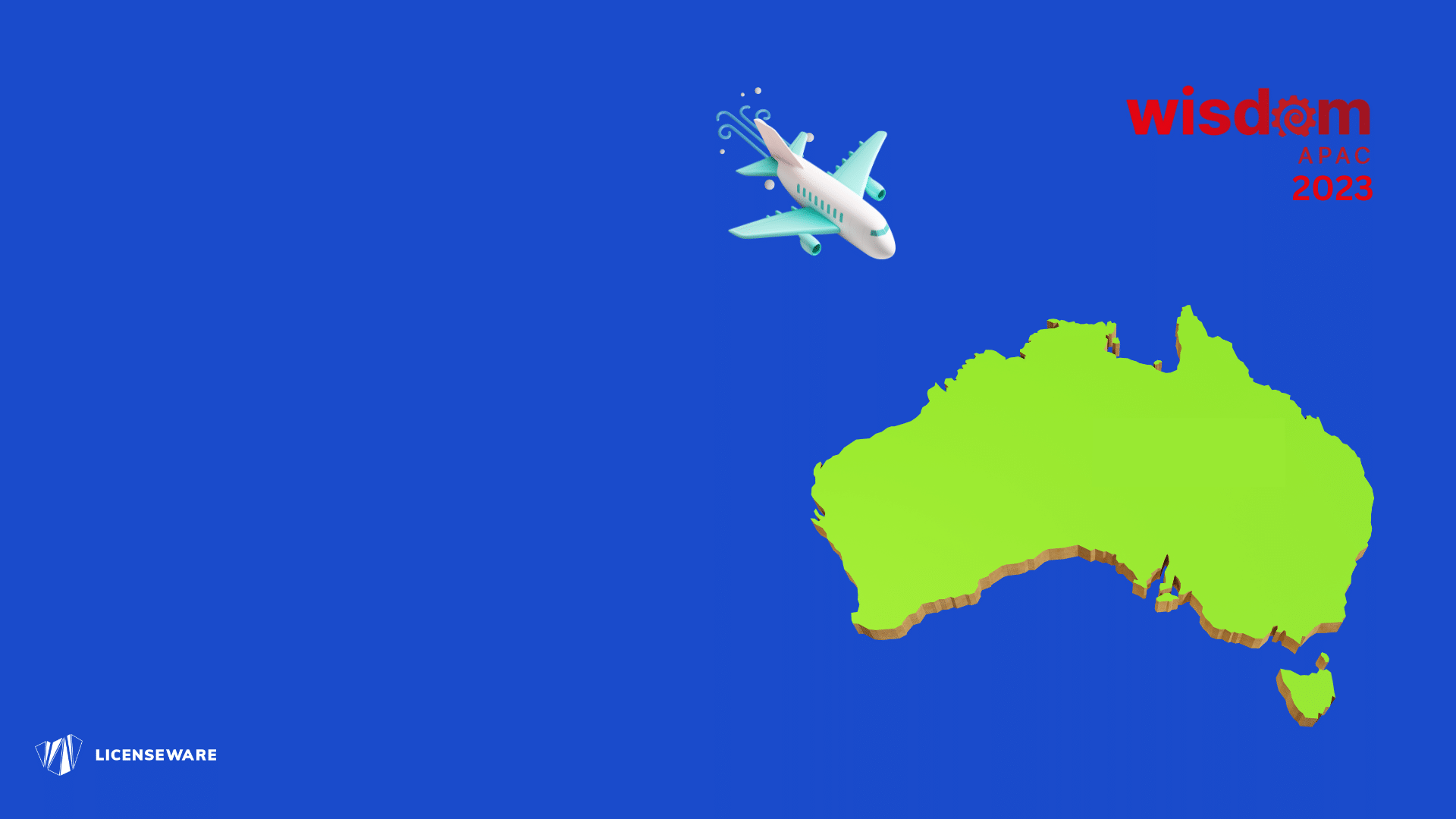 Our odyssey commenced with the familiar dread of a long-haul flight that stretched over 24…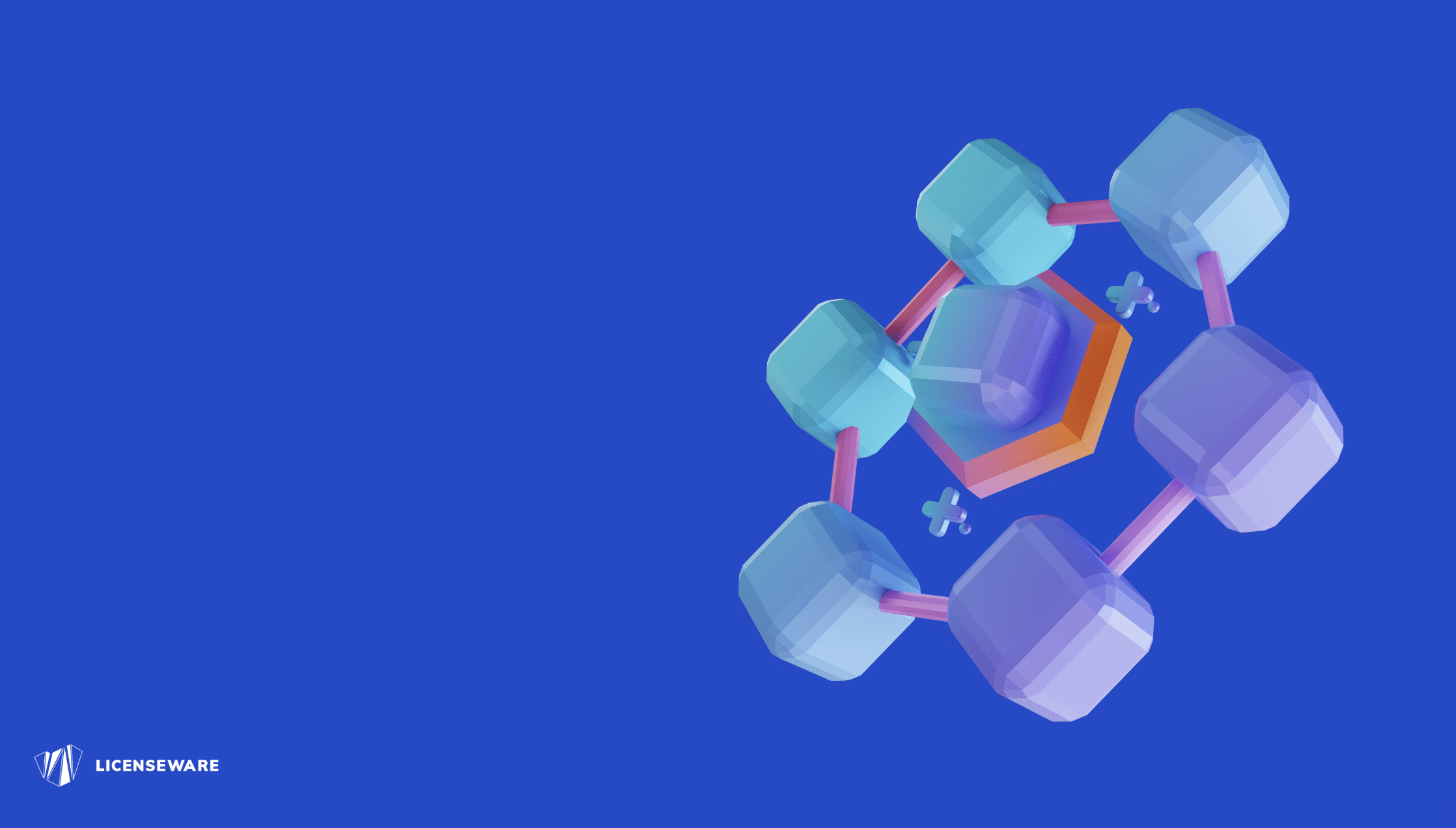 In the bustling frontier of software architecture, where 'microservices' is often the buzzword du jour,…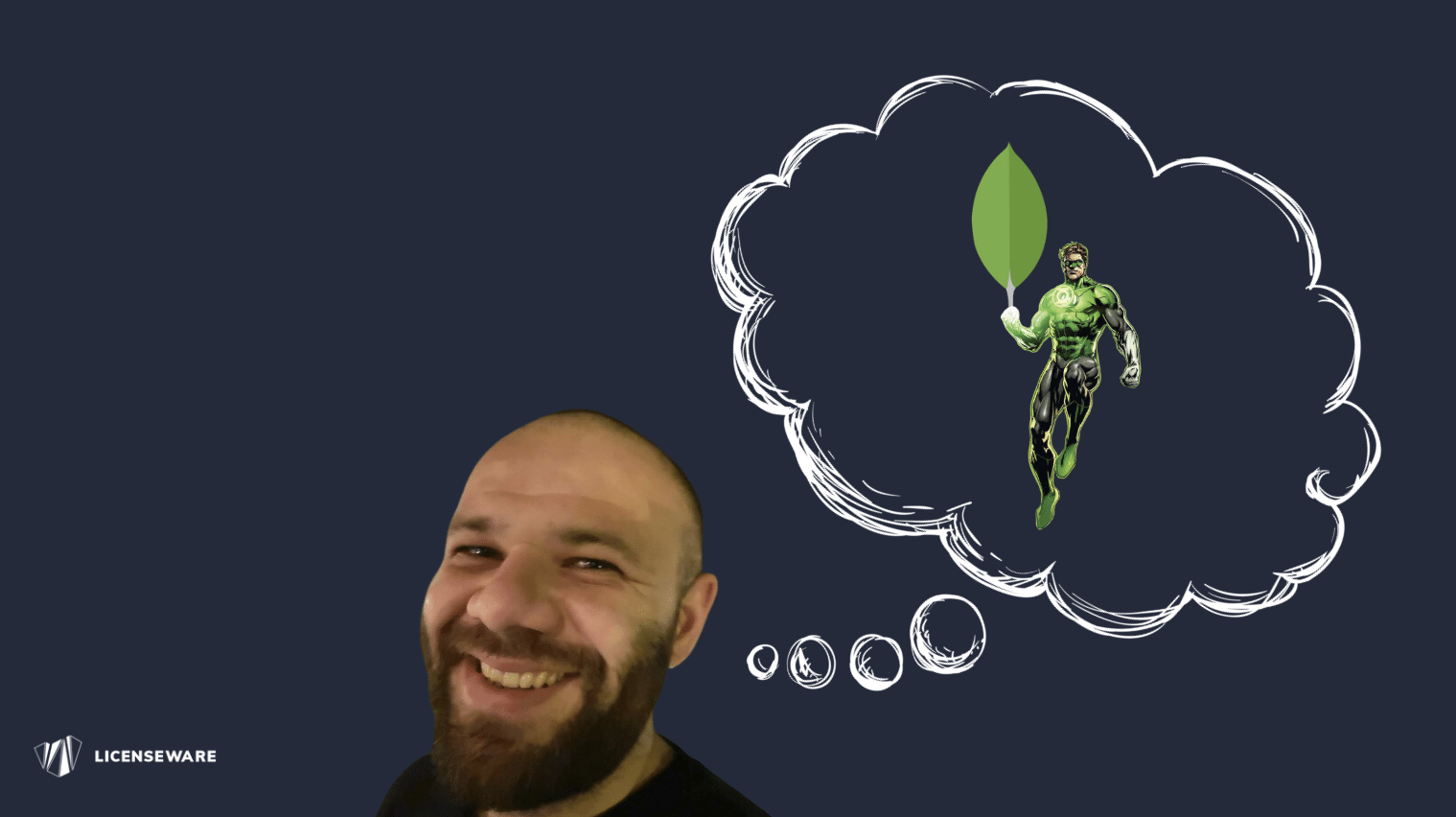 When it comes to selecting the right database layer for your application, MongoDB is undeniably…