Exciting Growth: New Additions to Our App Suite!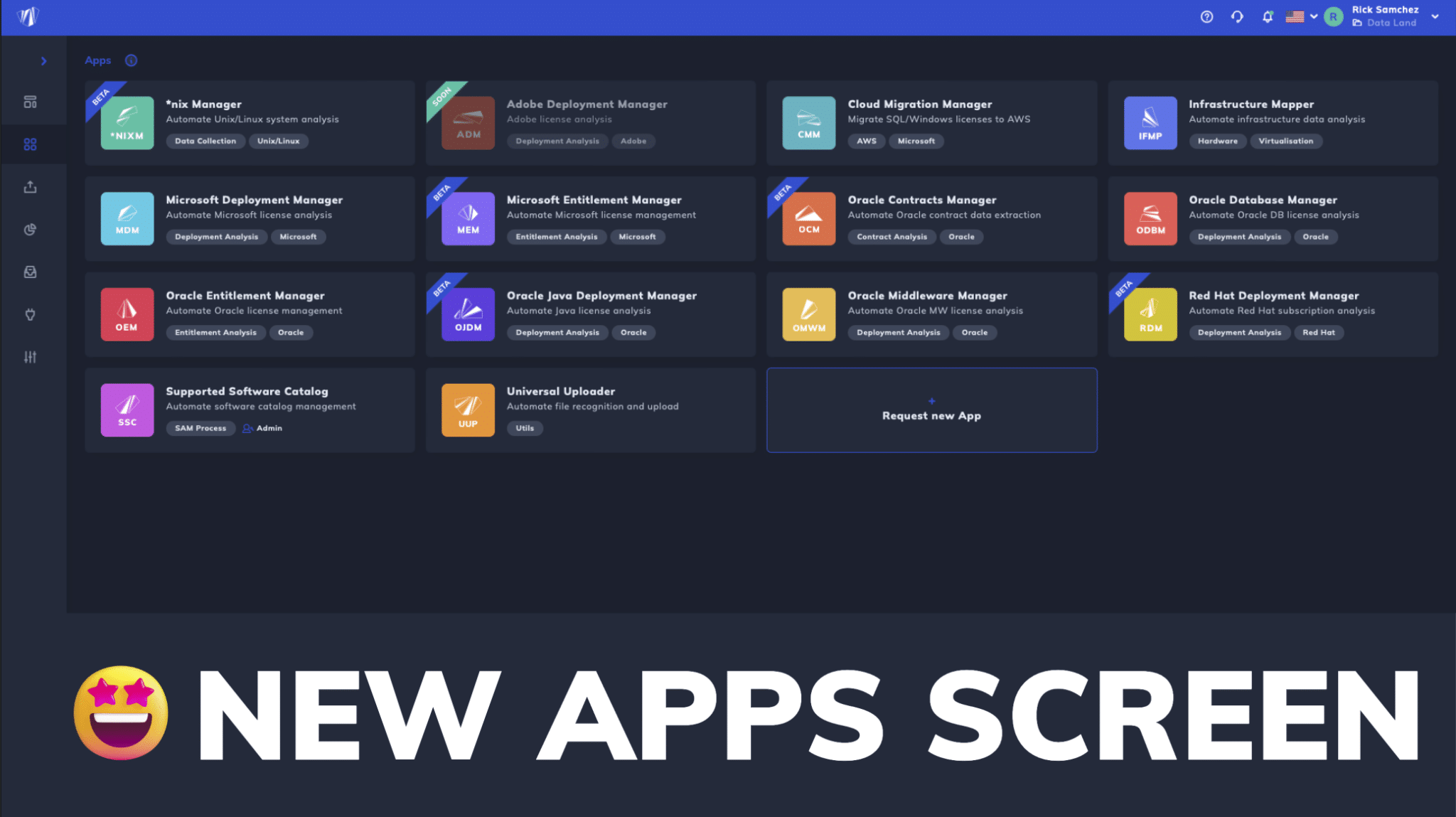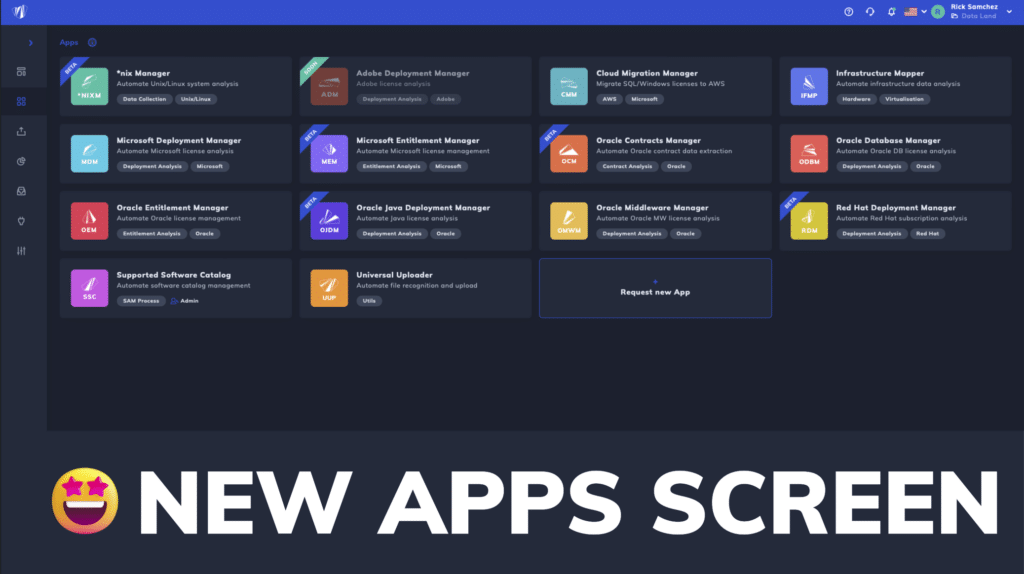 Greetings, ITAM tech aficionados!
We're thrilled to announce that our app screen is expanding at an exhilarating pace! 🚀 From humble beginnings with just three apps, we've grown exponentially to provide you with a robust ITAM (IT Asset Management) solution suite.
Here's a sneak peek of some of the things that are coming up: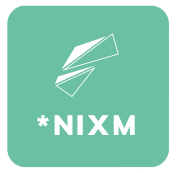 *nix Manager
Designed to handle Unix-based environments, Docker and Kubernetes, this automated analysis tool gives you more control and a better understanding of your Unix and Linux (aka *nix) systems.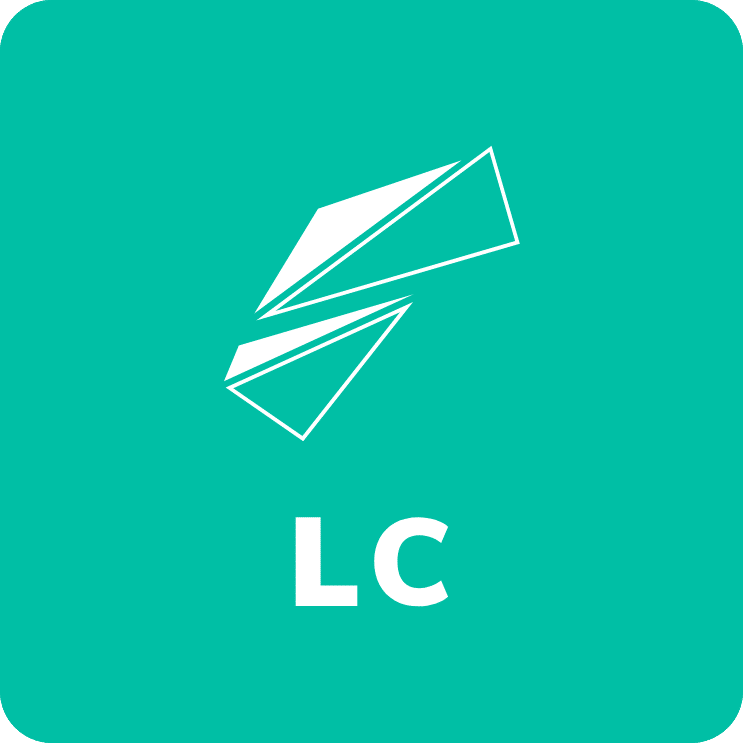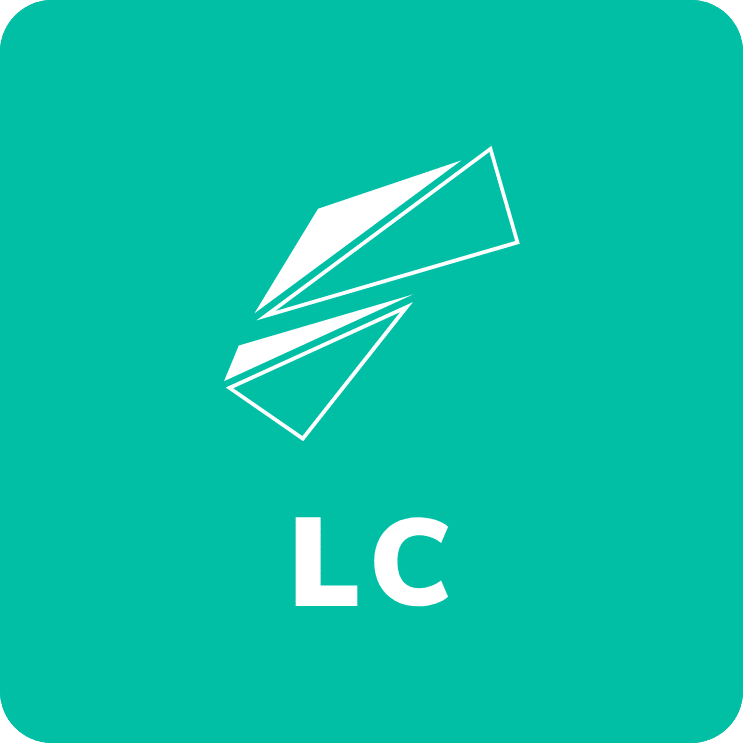 Licenseware Collector
Data collection has never been more accessible. The Licenseware Collector is a collection of data collection solutions offering a versatile and efficient approach to gathering and interpreting data.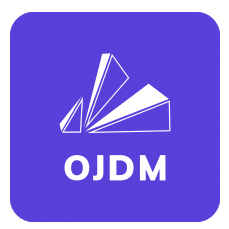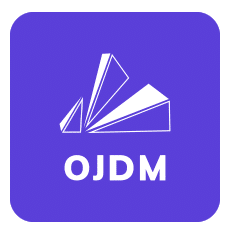 Oracle Java Deployment Manager
Stay on top of your Java license management with our Oracle Java Deployment Manager. This tool automates Java license analysis, making complying with Oracle's complex licensing rules easier.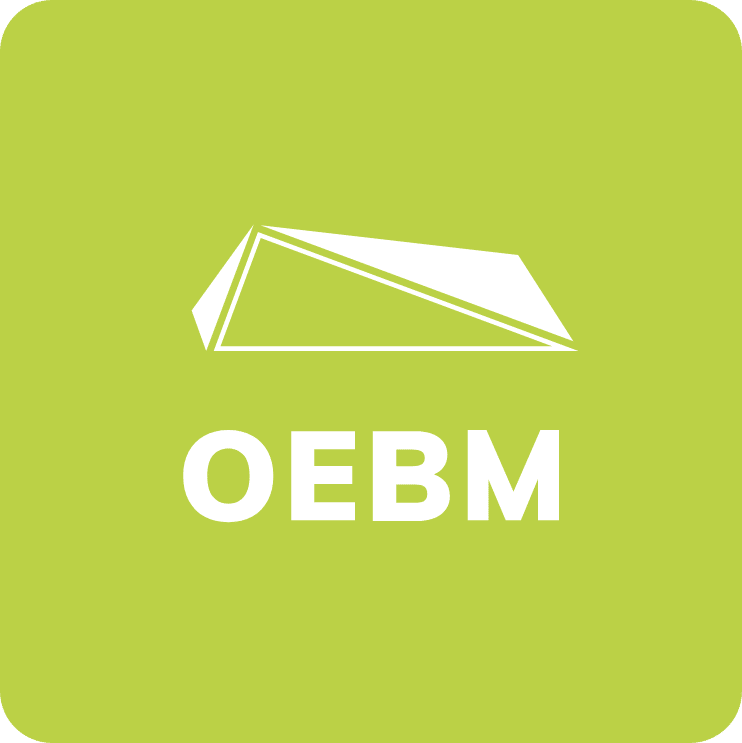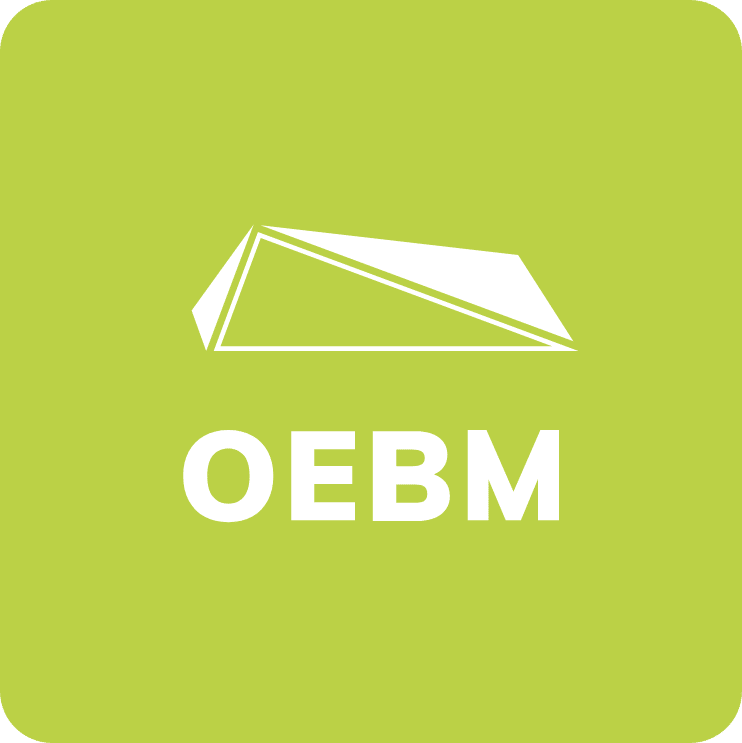 Oracle EBS Manager
Keep your Oracle EBS (E-Business Suite) under control. Our Oracle EBS Manager provides automated analysis to help you manage and optimize your EBS environment.
VMware Deployment Manager
Take the complexity out of managing VMware with our VMware Deployment Manager. This automated tool offers comprehensive VMware analysis, helping you get the most out of your VMware environment.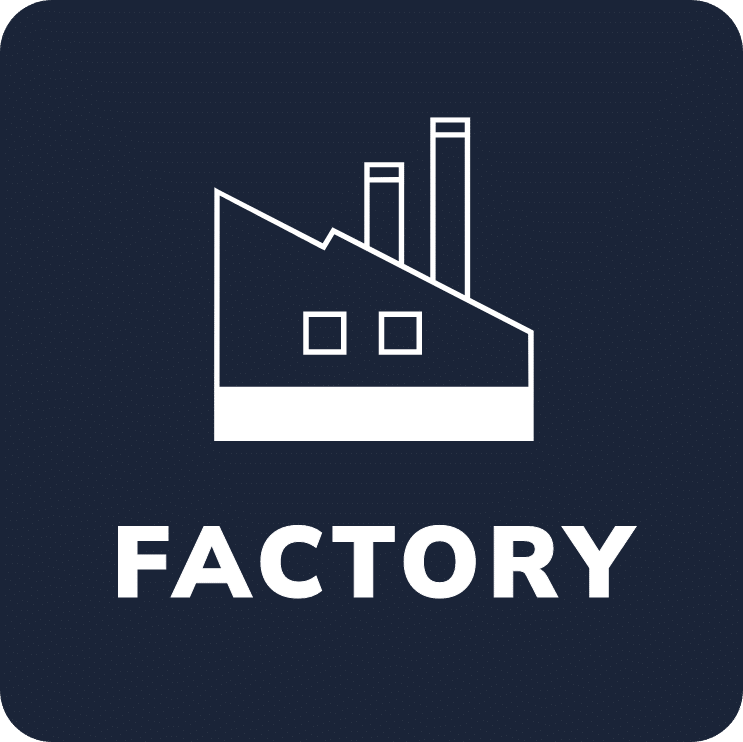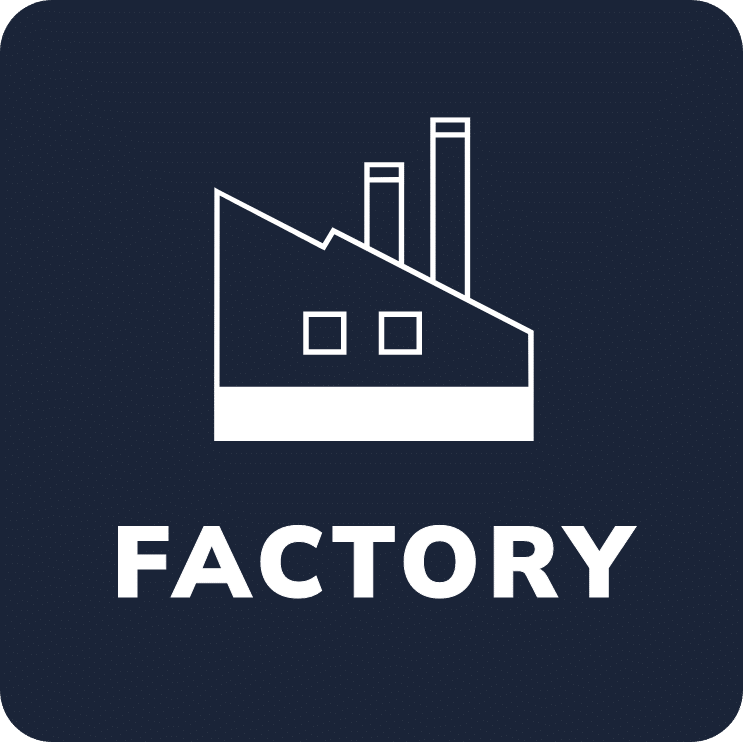 App Factory
On-demand ITAM app development is no longer a dream. With the App Factory, you can build custom ITAM apps as per your specific needs in no time.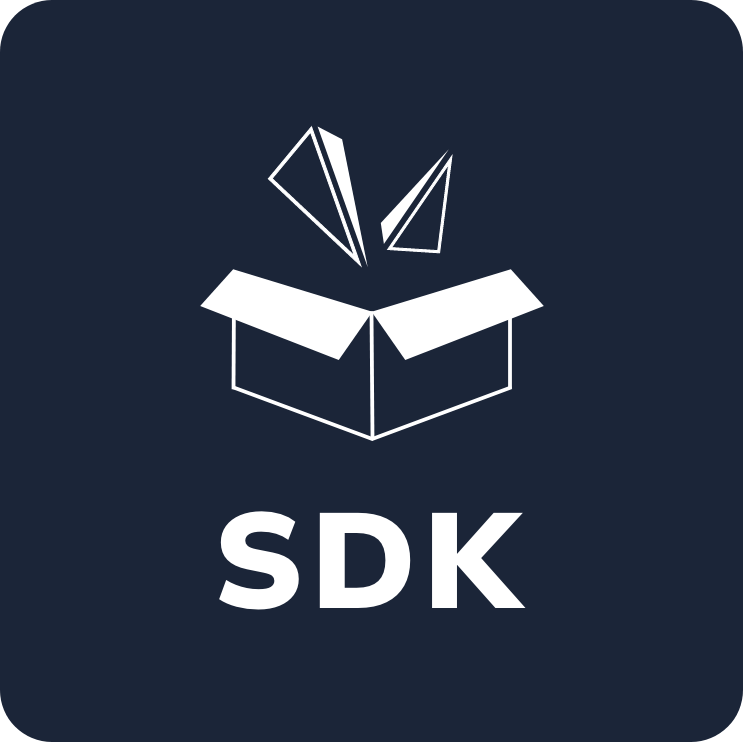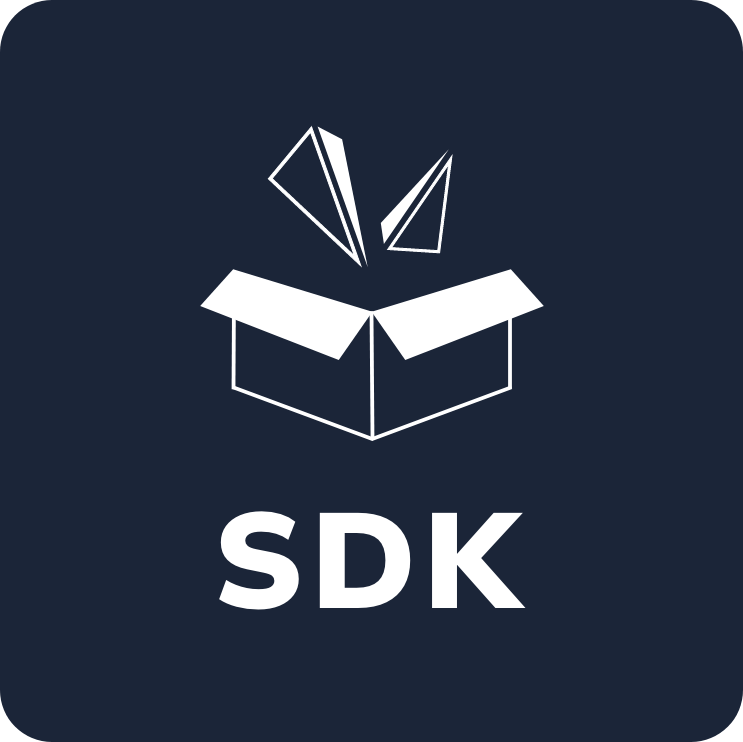 Software Development Kit
Ever wanted to build your own ITAM app? Now you can, with our latest version of the Software Development Kit. Develop tailor-made ITAM solutions for your specific needs and preferences.
What a journey it's been! 🥳 Remember when we started with just 3 apps? Look how far we've come! 🤣 We're immensely proud of this growth and even more excited for what's on the horizon.
These exciting new features are coming your way soon! Stay tuned to our website and social media channels for updates on when these new apps will be available.
As always, thank you for being a part of our journey and for your continued support. Let's continue to innovate and grow together!
If you find our articles useful, register for our monthly newsletter for regular industry insights 👇