Microsoft 2023 price update
January 5, 2023
/
/
Comments Off

on Microsoft 2023 price update
About: Licenseware specializes in license analysis automation and development to get licensing insights, from any data source, in minutes. Find out more about delivering better services on our website 👈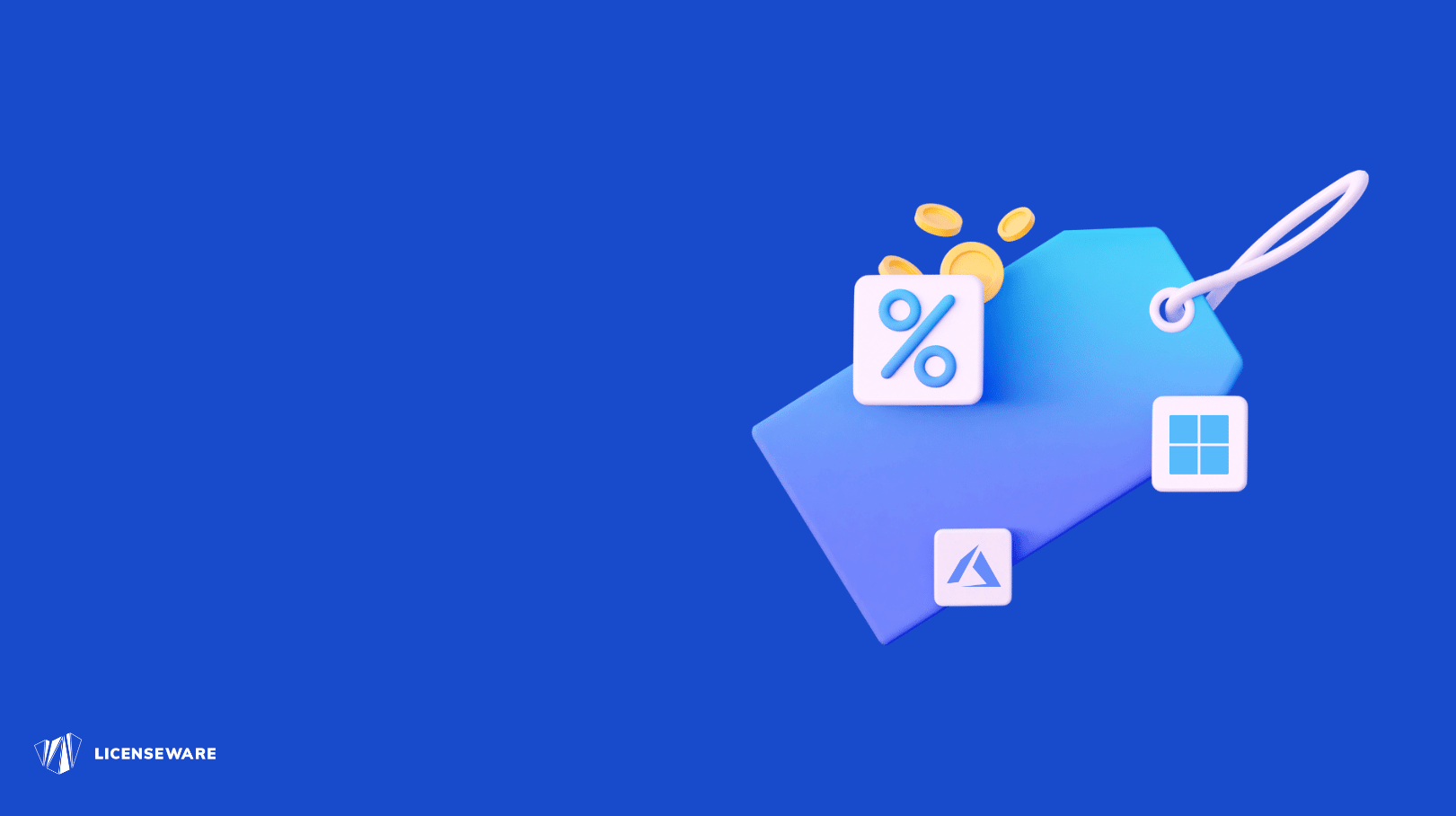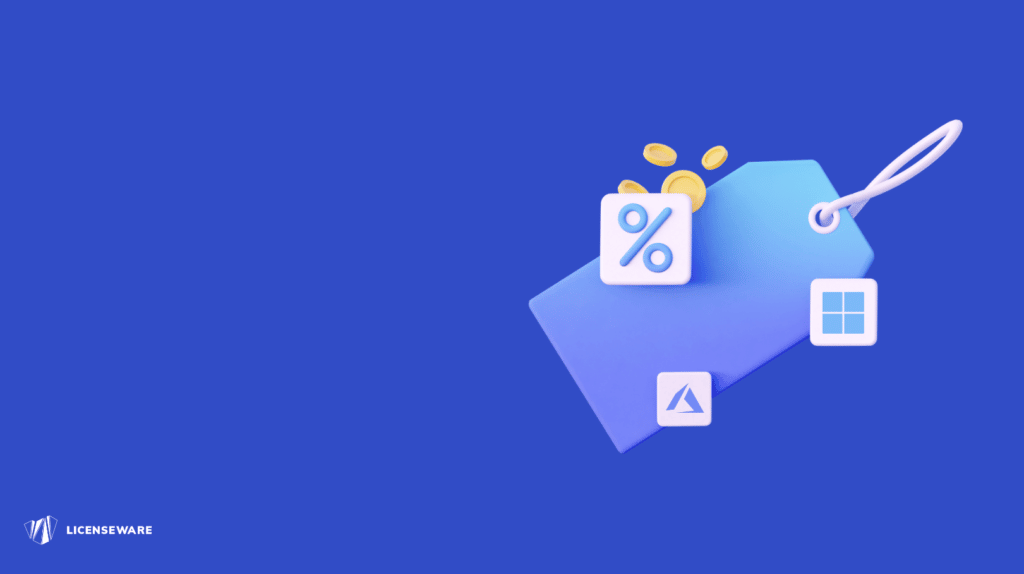 Microsoft has announced plans to implement "price harmonization" in 2023, which involves bringing local currency pricing in line with US dollar pricing to provide "more consistent pricing" for customers.
This move will likely also prevent organizations from purchasing in regions other than their primary location (something that used to be a cost-saving tactic in some cases). Some products in certain regions are currently up to 40% cheaper than their US counterparts.
While the primary focus of this change is on cloud pricing, on-premises software pricing will also be impacted. Microsoft has stated that it will consider local and regional market dynamics, including competition, business models, local currency rates, and local inflation, when determining pricing adjustments.
Starting April 1, 2023, the following adjustment will be effective for Microsoft Cloud services:
• British Pound (GBP) prices will adjust by +9%
• Danish Krone (DKK), Euro (EUR), and Norwegian Krone (NOK), prices will adjust by +11%
• Swedish Krona (SEK) prices will adjust by +15%
In addition to this change, Microsoft will also be revising pricing for all products in Japan and Korea in April 2023, with on-premises products seeing a 20% and 15% increase in Japan and Korea, respectively, and online services experiencing a 15% and 11% increase in those countries.
Psst… 👇
Need help in understanding your Microsoft Licensing? Licenseware creates great licensing content, but even better data analysis automations! 💪
Get licensing insights in minutes today using our apps ⏱
Or book a call with one of our licensing specialists 🧙‍♂️
Learn about Licensewares automated Microsoft license analysis apps here
If you find our articles useful, register for our monthly newsletter for regular industry insights 👇