Microsoft 365 licensing guide
January 30, 2023
/
/
Comments Off

on Microsoft 365 licensing guide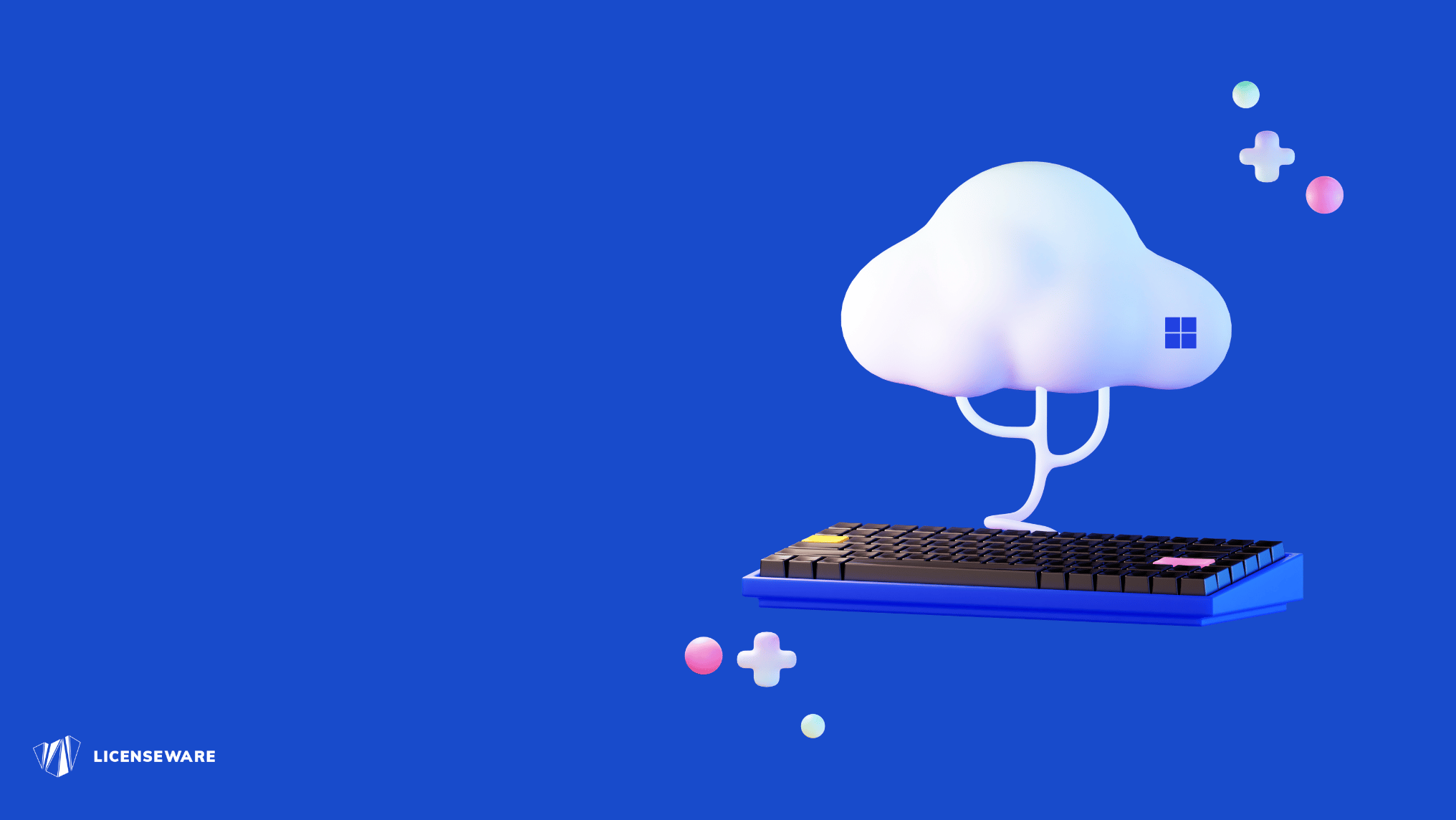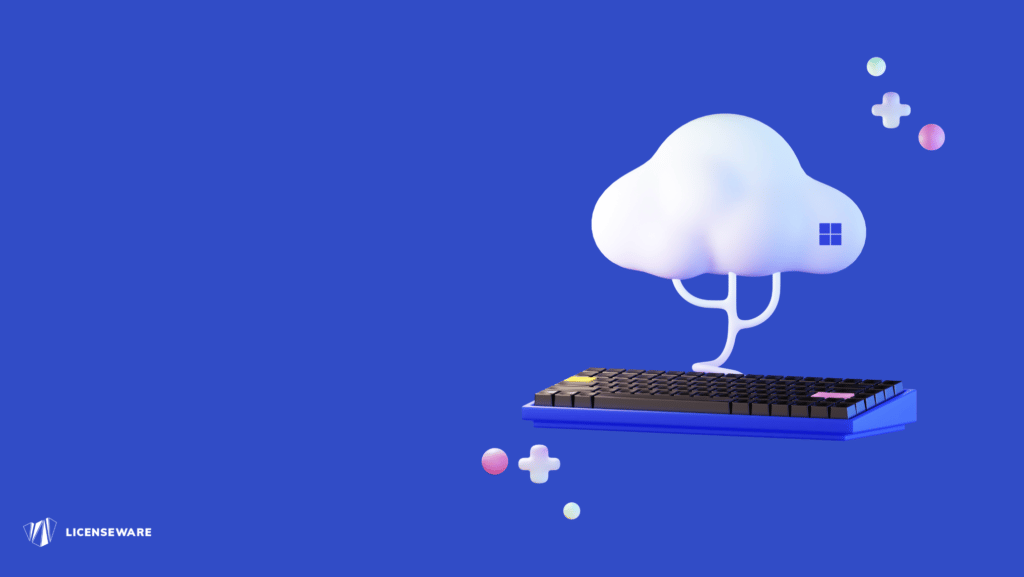 Microsoft 365 is like the ultimate tech bundle for companies. It's licensed per user and includes goodies like Office 365, Windows 10 Enterprise, and Enterprise Mobility + Security. There's two options for info workers (E3 and E5) and two options for firstline workers (F1 and F3). Basically, Microsoft 365 gives employees everything they need to be productive, collaborate, work from anywhere, make informed decisions, and stay secure.
Components
Microsoft 365 is structured in different components that provide complementary value:
Office 365
Office 365 E3 is a cloud-based suite packed with productivity apps and services, and it includes also info protection and compliance. You get Office desktop apps on up to 5 PCs or Macs, and mobile apps on up to 5 tablets and smartphones. And, you can keep sensitive info safe with message encryption, rights management, and data loss prevention for email and files. Plus, eDiscovery and mailbox hold make sure you stay compliant.
If you're looking for even more, check out Office 365 E5. It's got all the E3 perks, plus advanced voice capabilities, data analytics, and top-notch security and compliance features. And, if you're an active Software Assurance customer, you can get Office Professional Plus too. Just remember, all Microsoft 365 E3 and E5 user licenses give you access to Windows Server, but the actual Windows Server product isn't included.
Windows Enterprise
Windows Enterprise E3 has all the cool features of Windows 10 Pro, but with added functionality for big and mid-sized organisations. Think: super-powered protection against security threats, flexible deployment and update options, and killer device and app management. Plus, you'll always be up-to-date with the latest security and feature updates.
For the ultimate in protection, there's Windows Enterprise E5. It comes with all the E3 features, plus the best defense against advanced attacks with Microsoft Defender for Endpoint. This bad boy combines Windows client tech with a powerful cloud service to detect and respond to threats that slip past other defences.
Enterprise Mobility + Security (EMS)
EMS is like a one-stop-shop for all your work-from-anywhere needs. With Microsoft's enterprise mobility solutions, you get to work on any device, anywhere, with all the apps (think Office 365) and data you need. All while keeping your IT leaders happy with security tools that keep company info safe and sound. Plus, with user identity, device, app, and data management, you have an easier time managing your mobile workforce.
If you're in the market for cloud services, Microsoft 365's got you covered. It's like a package deal, giving you discounts compared to buying each component separately. Plus, Enterprise Agreement customers can license on a per user basis, so you get a consistent work experience on any device and operating system. Counting devices and complicated agreements can be a thing of the past. Using EMS you can enjoy a streamlined, simplified move to the cloud.
Psst… 👇
Need help in understanding your Microsoft Licensing? Licenseware creates great licensing content, but even better data analysis automations! 💪
Get licensing insights in minutes today using our apps ⏱
Or book a call with one of our licensing specialists 🧙‍♂️
Additional components
If you've got the Microsoft 365 E5 plan, you're in for some some additional security and compliance perks. With machine learning sensitivity labels and retention, you can stay on top of sensitive data with ease.
Endpoint Data Loss Prevention is also covered as well as Insider risk management. And with Application Guard for Office 365 and Safe Documents, you can work safely and securely. Just remember, some of these features might require a little extra something, like the E5 Compliance or Information Protection & Governance plans. But with the Microsoft 365 E5, you're already on your way to ultimate security.
Feature comparison
Find the full feature comparison here.
Licensing model
Licensing Microsoft 365 is easy with the User Subscription License (USL). Each user who needs access to the services and software, needs an active sub. You can mix and match Enterprise plans as long as you meet the requirements.
Buying Microsoft 365 is available through a few licensing programs: Volume Licensing (VL), Cloud Solution Provider (CSP), and Web Direct (MOSP). Commercial customers can buy it through Enterprise Agreement (EA), Enterprise Agreement Subscription (EAS), and Microsoft Products and Services Agreement (MPSA) through VL. Other channels include Microsoft Customer Agreement (via CSP) and Microsoft Online Subscription Program (Web Direct/MOSP).
If you find our articles useful, register for our monthly newsletter for regular industry insights 👇