Microsoft CAL Suite Licenses Explained
February 10, 2023
/
/
Comments Off

on Microsoft CAL Suite Licenses Explained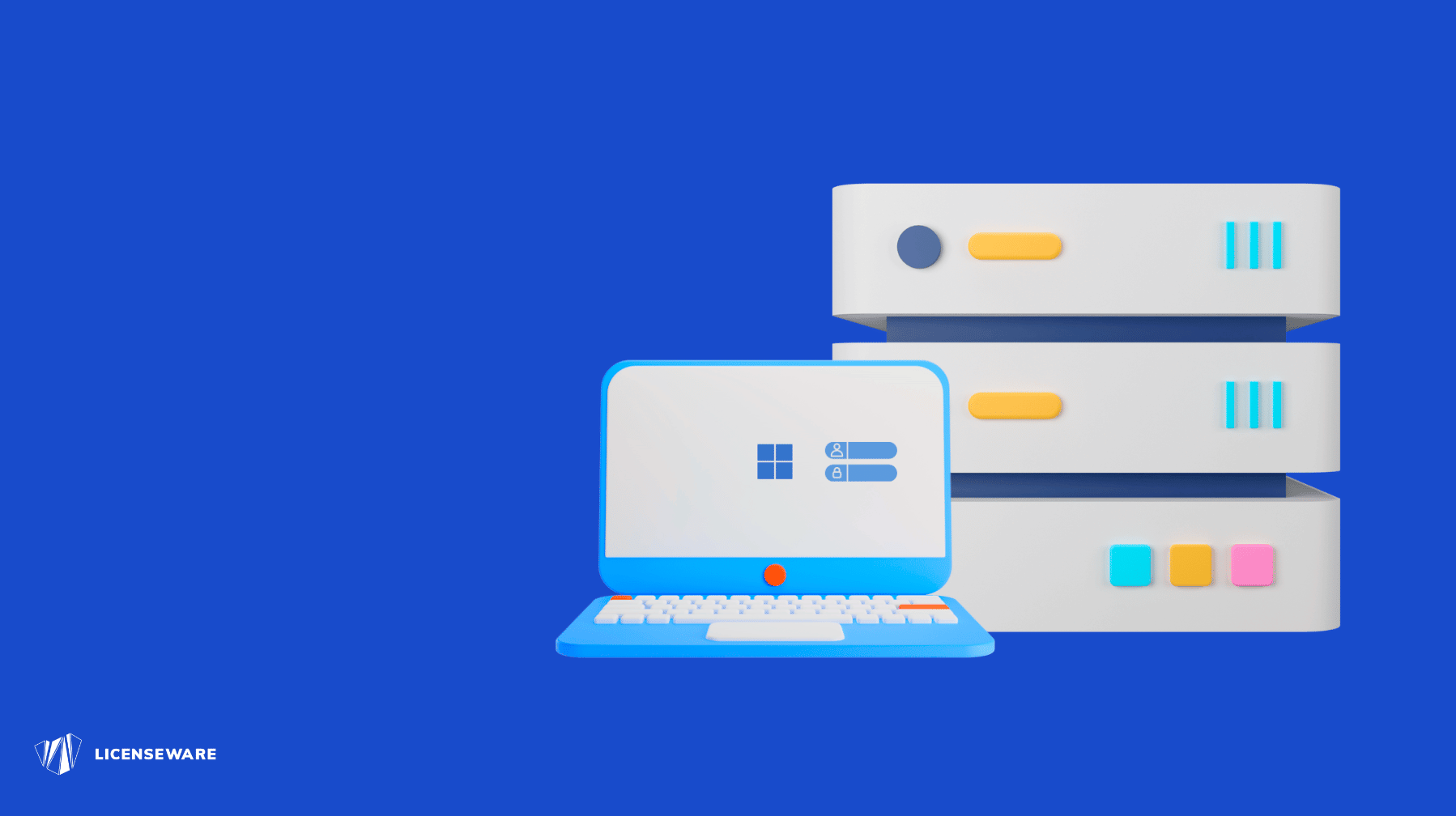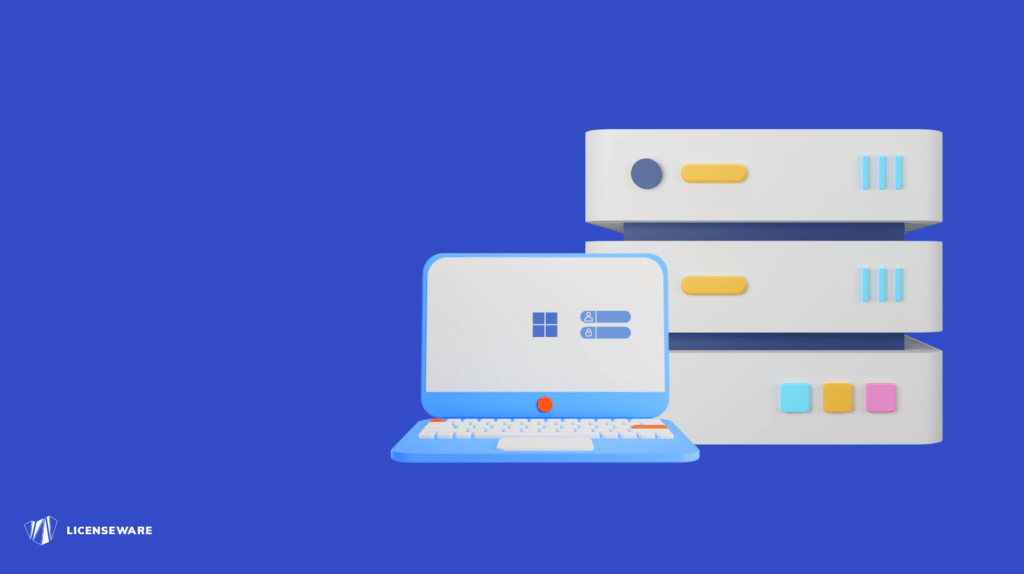 A CAL Suite is a single license that provides access rights to multiple Microsoft products and services, reducing the number of licenses you need to keep track of. CAL Suites can be licensed on either a per-user or per-device basis, making it easier to manage access rights for your team. In addition, CAL Suites may offer more attractive pricing compared to licensing individual components separately.
CAL Suite Use Rights for Software and Services CAL Suites are version-less, providing access rights to new products and services as they are released. However, the server software itself must be licensed separately. CAL Suites are only offered with Software Assurance coverage, giving you access to the most recent version of every product in the suite. If Software Assurance coverage lapses, use rights are determined by the latest version of the products available before the lapse. It's important to note that access rights to the online services components of the suites will also expire if Software Assurance is allowed to lapse.
CAL Suites sometimes provide use rights equivalent to other licenses, such as Client Management Licenses or Microsoft online services User Subscription Licenses. In all cases, the customer's use rights with respect to a particular product or service are the same as if it were licensed separately, except that both per-user and per-device options are available in CAL Suites, even when they aren't available outside the suite. For example, Microsoft Endpoint Configuration Manager has per-device use rights as part of the Core CAL Suite and Enterprise CAL Suite, even though it's offered under per-user and per-operating system environment licenses individually.
Client Management License Use Rights
The Core CAL Suite provides access rights equivalent to the Microsoft Endpoint Configuration Manager Client Management License and is licensed per device. These rights are extended to multiple operating system environments deployed on the same device.
Psst… 👇
Need help in understanding your Microsoft Licensing? Licenseware creates great licensing content, but even better data analysis automations! 💪
Get licensing insights in minutes today using our apps ⏱
Or book a call with one of our licensing specialists 🧙‍♂️
Microsoft Online Services Use Rights
A license for the Enterprise CAL Suite with active Software Assurance coverage includes the rights to Exchange Online Archiving for Exchange Server, Data Loss Prevention, and Exchange Online Protection.
What's included
The Core CAL Suite is like the following licenses combined:
Windows Server CAL
Exchange Server Standard CAL
SharePoint Server Standard CAL
Skype for Business Standard CAL
Microsoft Endpoint Configuration Manager Client Management License (formerly System Center Configuration Manager)
System Center Endpoint Protection Client Management License
Skype for Business Server Standard CAL
Enterprise CAL Suite, it's like getting all the components from the Core CAL Suite plus:
Exchange Server Enterprise CAL with Services*
Exchange Online Archiving for Exchange Server
SharePoint Server Enterprise CAL
Skype for Business Server Enterprise CAL
Windows Server Active Directory Rights Management Services CAL
Advanced Threat Analytics Client Management License
Microsoft Audit and Control Management Server CAL
To get started, reach out to your Microsoft Partner or a licensing expert, who can guide you through the provisioning process required to activate each service. We're always happy to help. 🙂
If you find our articles useful, register for our monthly newsletter for regular industry insights 👇