Oracle CloudWorld Tour London – A Memorable and Rewarding Experience 🎉
April 21, 2023
/
/
Comments Off

on Oracle CloudWorld Tour London – A Memorable and Rewarding Experience 🎉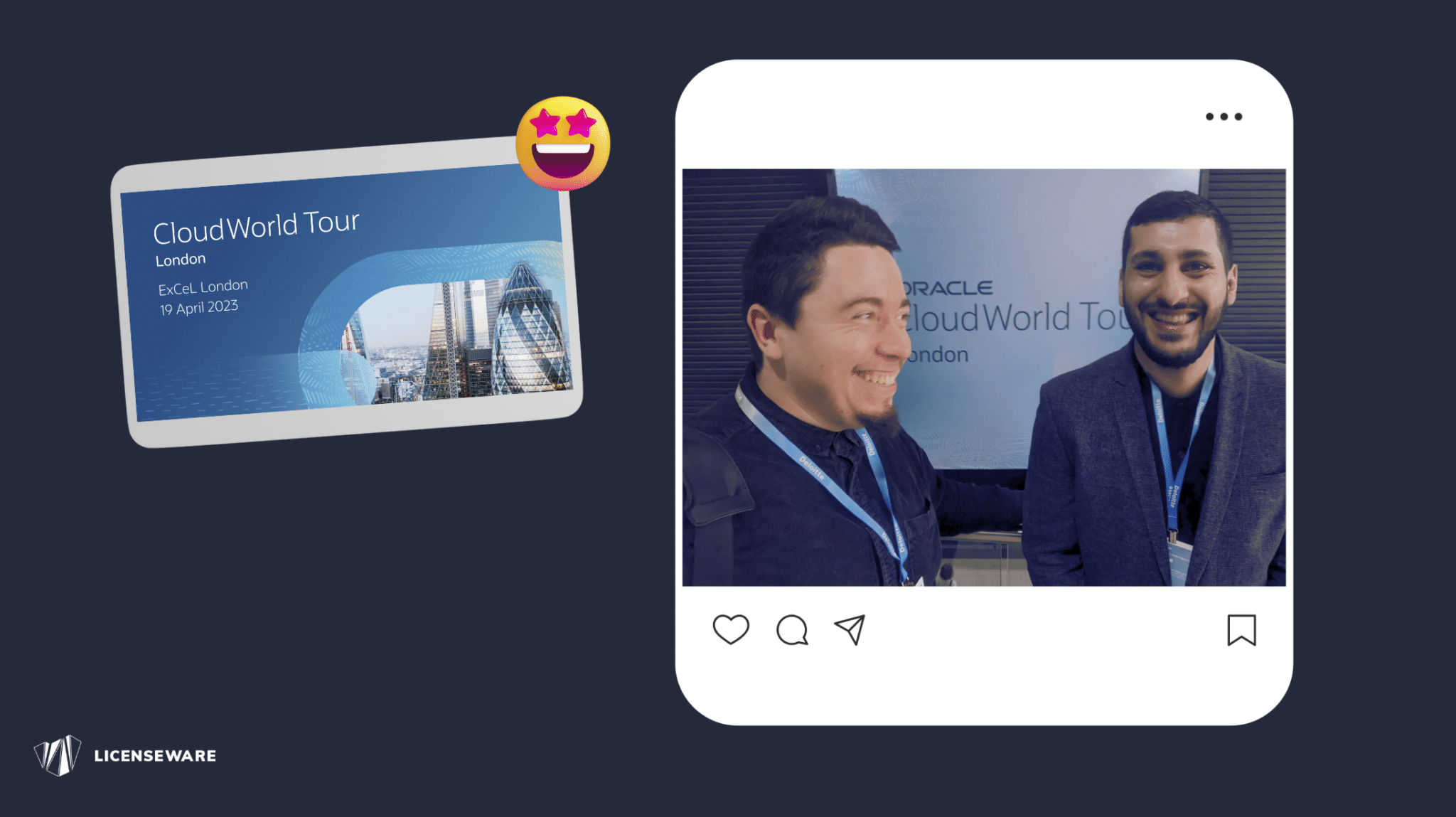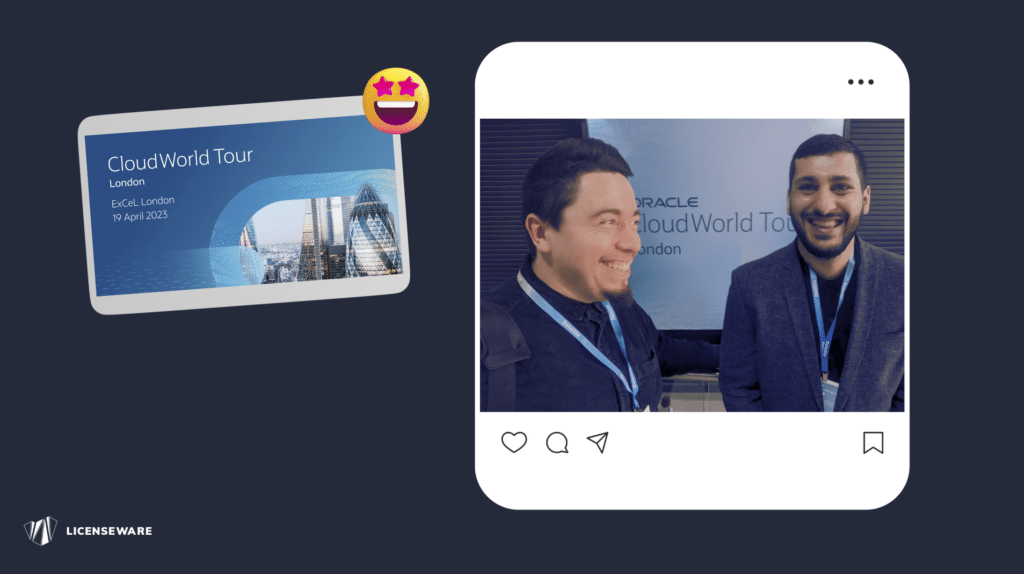 Yesterday, we attended the Oracle CloudWorld Tour London, a remarkable event that brought together numerous prestigious Oracle partners. We had an incredible time at the event, which proved to be an enriching experience for all attendees. Here are some highlights from the day:
Educational Sessions 🧠: The event featured a series of insightful presentations and workshops, providing valuable information on the latest Oracle technologies and industry trends. Attendees had the opportunity to learn from experts and gain practical knowledge that can be applied to their businesses.
Networking Opportunities 🤝: One of the most significant aspects of the event was the chance to engage in meaningful conversations with other professionals in the Oracle community. Attendees could connect, share experiences, and forge new relationships that can be beneficial for future collaborations.
Impressive Turnout 🔥: The Oracle CloudWorld Tour London saw a massive turnout, with hundreds of participants from various industries coming together to learn and network. This impressive attendance demonstrated the growing interest in Oracle solutions and the importance of staying up-to-date with the latest advancements in the field.
New Connections 😍: Throughout the day, we met many like-minded professionals and established new relationships. These connections hold great potential for future partnerships and collaborations, further strengthening our position within the Oracle ecosystem.
Beautiful Weather ☀️: To top it all off, we were fortunate to have a sunny day in London, making the event even more enjoyable. The pleasant weather provided the perfect backdrop for an outdoor lunch and informal conversations during breaks.
Ravi's Win 🎁: One of our team members, Ravi, won a prize at the event, adding an extra element of excitement to the day. This unexpected win added to the already positive atmosphere and created a lasting memory for our team.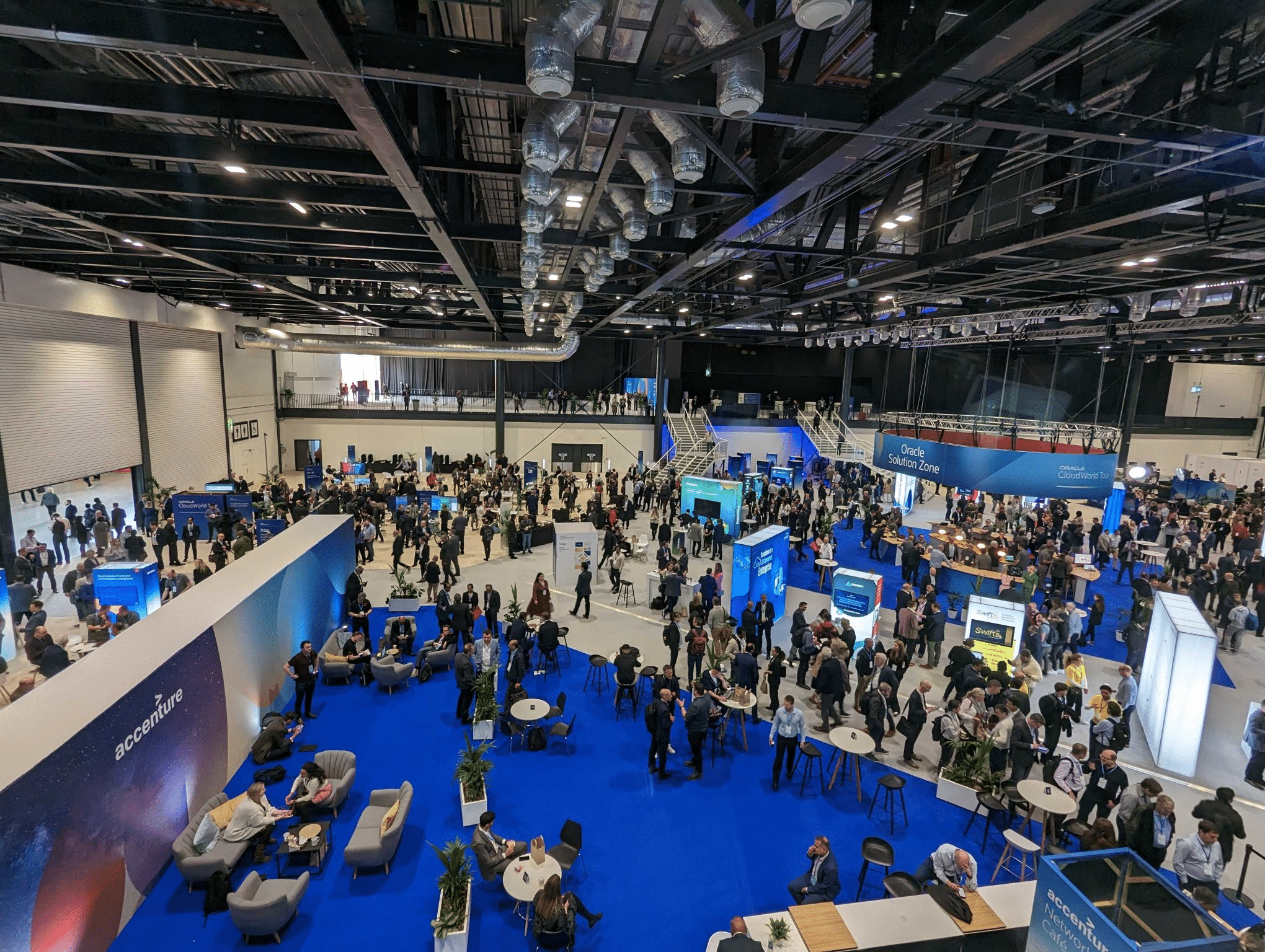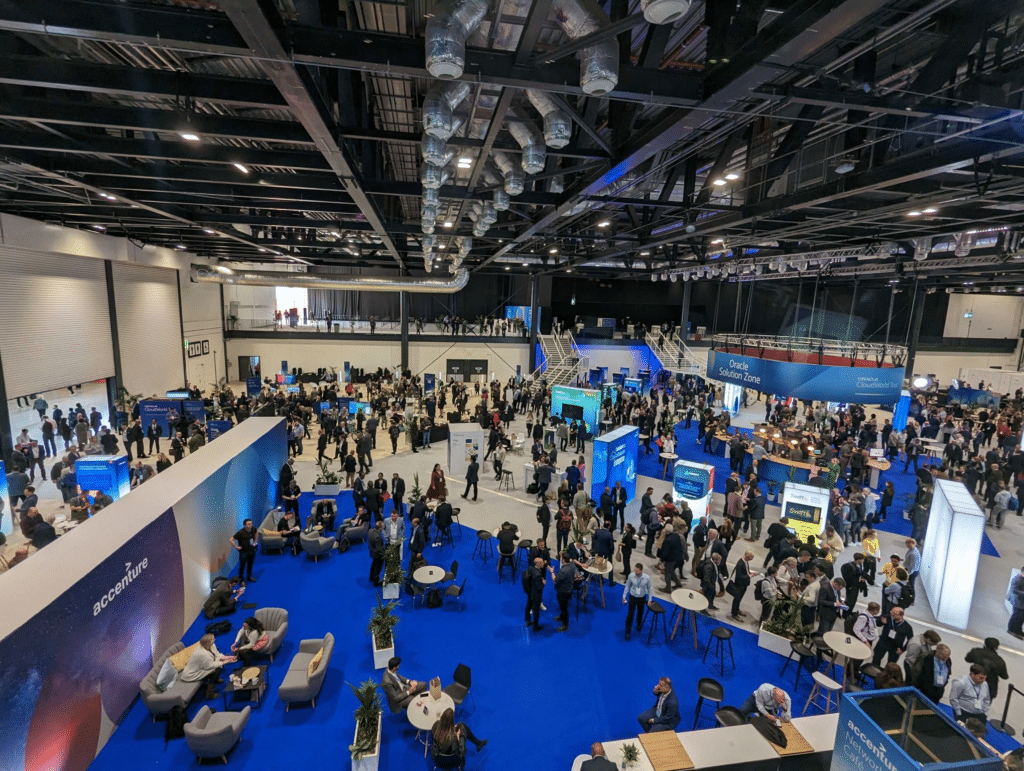 As we reflect on the Oracle CloudWorld Tour London, we're looking forward to attending more Oracle events this year 📆. These gatherings are not only educational but also provide valuable opportunities for networking and staying connected with the Oracle community. We're excited to see what the rest of the year has in store for us! 💼
Psst… 👇
Need help in understanding your Oracle Licensing? Licenseware creates great licensing content, but even better data analysis automations! 💪
Get licensing insights in minutes today using our apps ⏱
Or book a call with one of our licensing specialists 🧙‍♂️
If you find our articles useful, register for our monthly newsletter for regular industry insights 👇