Redefining Software Asset Management: A Shift Towards Agile and Modular Tooling
May 15, 2023
/
/
Comments Off

on Redefining Software Asset Management: A Shift Towards Agile and Modular Tooling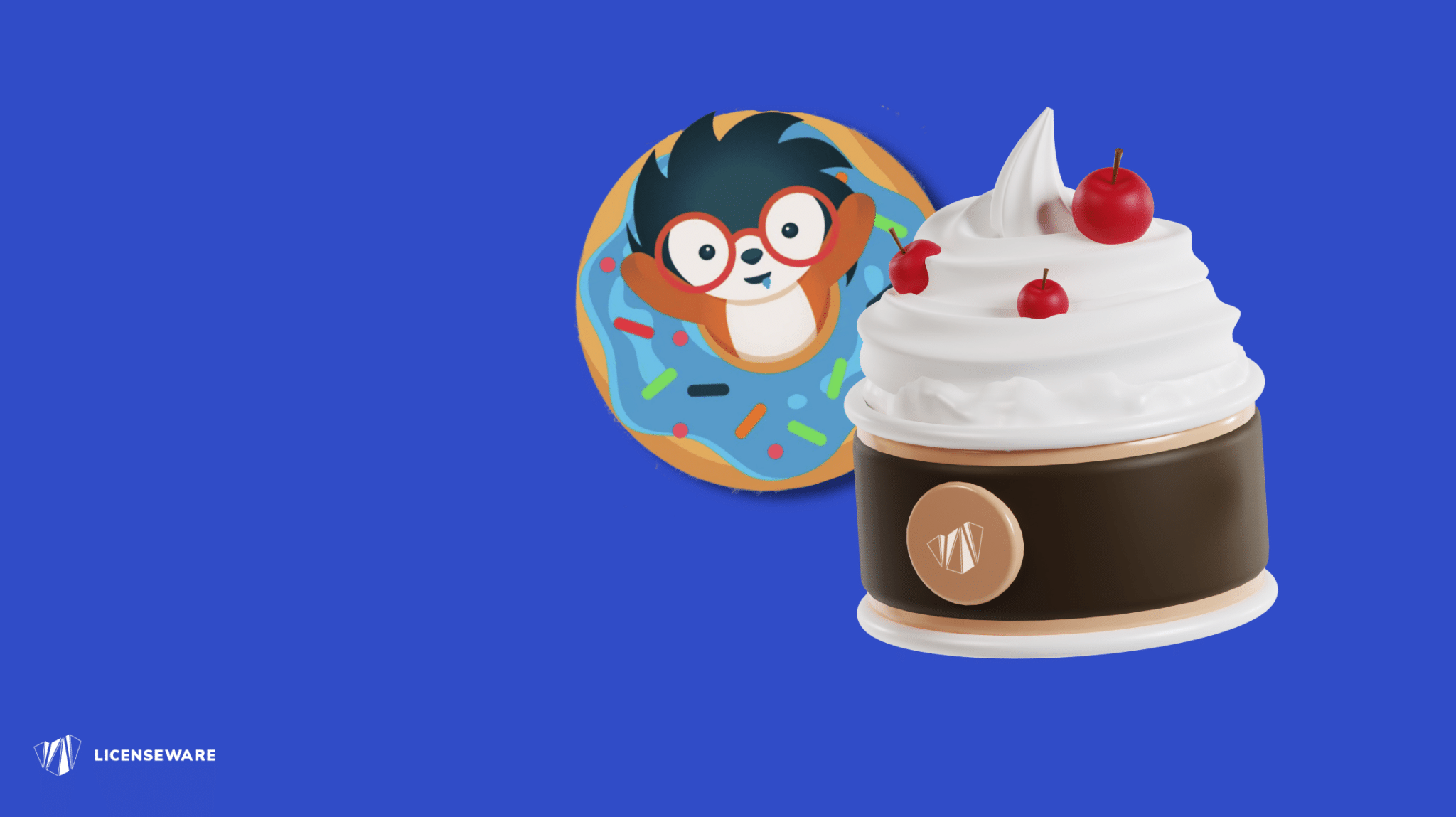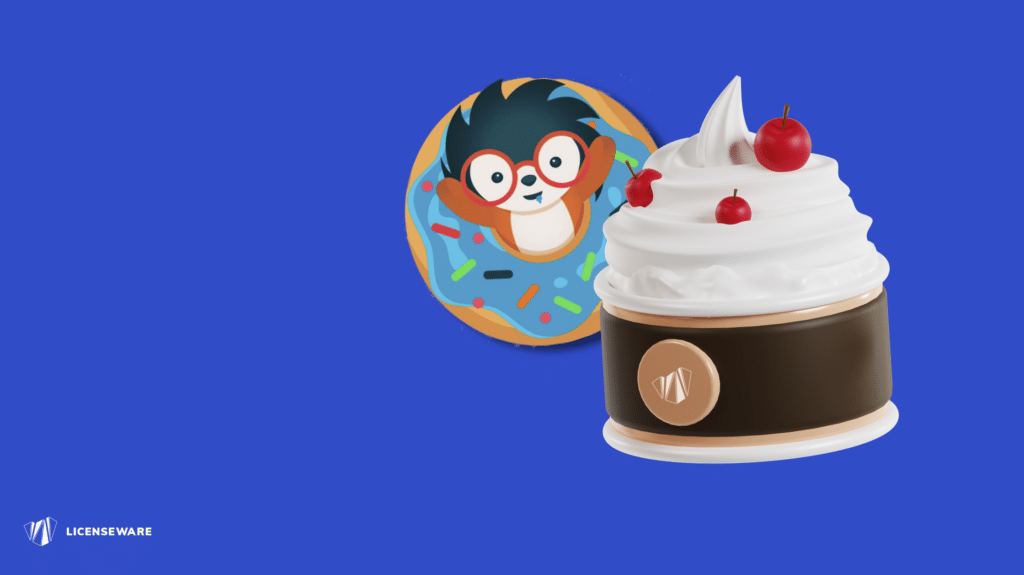 In today's rapidly evolving business landscape, the need for efficient Software Asset Management (SAM) is more critical than ever. However, it seems that most organizations still operate in a reactive mode when it comes to SAM. Whether it's scrambling to prepare for an audit or rushing through a renewal process, many businesses treat SAM as a sporadic project rather than a continuous, strategic effort. This cyclical pattern of urgency and neglect not only creates inefficiencies but also leaves companies exposed to unnecessary risk and cost.
This approach is, in part, a reflection of the current state of the SAM tools market, which is dominated by a few major players offering monolithic, "one-stop solution" type of tools. These comprehensive solutions are designed with large enterprises in mind and can be excellent for companies with a vast array of complex software assets. However, they may not be the best fit for all businesses. They operate on an all-or-nothing model, requiring substantial investment even when the tool might be under-utilized for significant parts of the year. This lack of flexibility often leads to misaligned implementations and underutilized tools, increasing costs without delivering proportionate value.
Furthermore, making a case for such a significant investment can be challenging for SAM managers, particularly in organizations with lower maturity in their SAM processes. These managers are faced with the task of justifying a hefty annual expenditure and a potentially lengthy implementation cycle, often resulting in high-pressure expectations for swift and substantial Return on Investment (ROI).
However, an alternative approach is emerging that challenges these traditional norms. This approach recognizes that there is already a wealth of SAM data available across various sources and tools within organizations. Instead of introducing a new SAM discovery solution and generating additional data, this new approach taps into the existing data, eliminating the need for substantial additional investment.
Psst… 👇
Need help in managing your Software Assets? Licenseware creates great SAM content, but even better SAM automations! 💪
Get Software insights in minutes today using our apps ⏱
Or book a call with one of our specialists 🧙‍♂️
Moreover, this alternative approach embraces modularity, allowing companies to choose the functionality they need when they need it. This flexible model aligns more closely with the actual usage patterns of many businesses, making it a more efficient and cost-effective solution. For instance, if a company is facing an Oracle audit in Q1, they could choose to enable specific functionalities related to Oracle. If a Microsoft renewal is due in Q2, they could then switch to functionalities catering to Microsoft products. This agile, modular approach provides a tailored solution that evolves with the company's needs, ensuring that they pay for value when and where they need it.
This is where solutions like those offered by Licenseware and Lansweeper come into play. Together, they provide a compelling alternative to traditional, monolithic SAM tools. By integrating Lansweeper's robust discovery and inventory capabilities with Licenseware's modular SAM functionalities, companies can access a tailored, agile solution that aligns with their unique needs and usage patterns, delivering value precisely when and where it's needed, and at a fraction of the cost of traditional tools.
In an era marked by rapid technological advancements and shifting business landscapes, it's time we embraced a more agile, modular approach to SAM. The future of SAM lies not in one-size-fits-all solutions, but in flexible, modular, and cost-effective tools that can adapt to meet unique business needs. Embracing this new wave of SAM tooling can lead to more efficient processes, reduced risk, and significant cost savings, positioning businesses for success in an increasingly digital world.
If you find our articles useful, register for our monthly newsletter for regular industry insights 👇