October 21, 2022
/
/
Comments Off

on The 10x ITAM Manager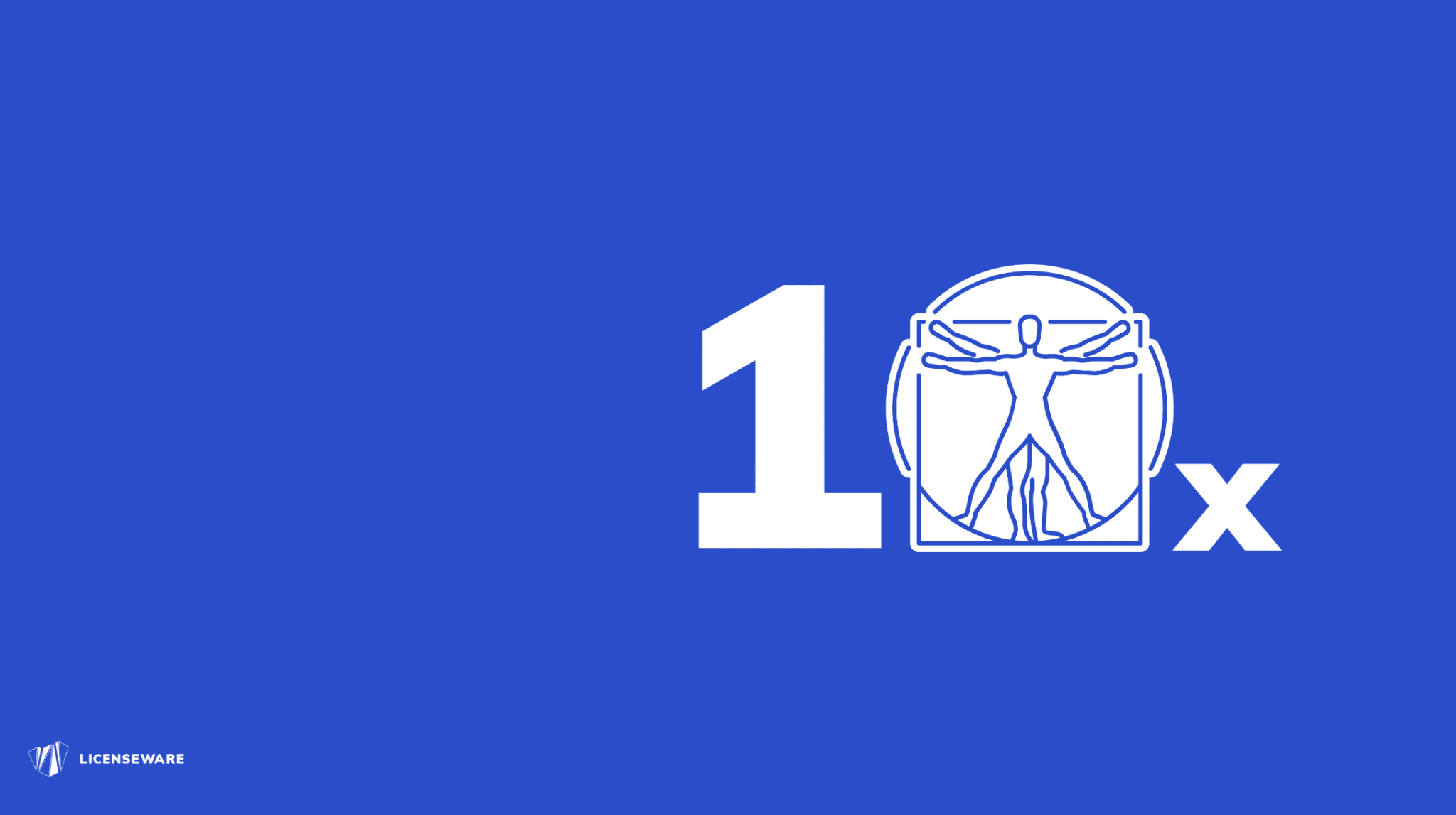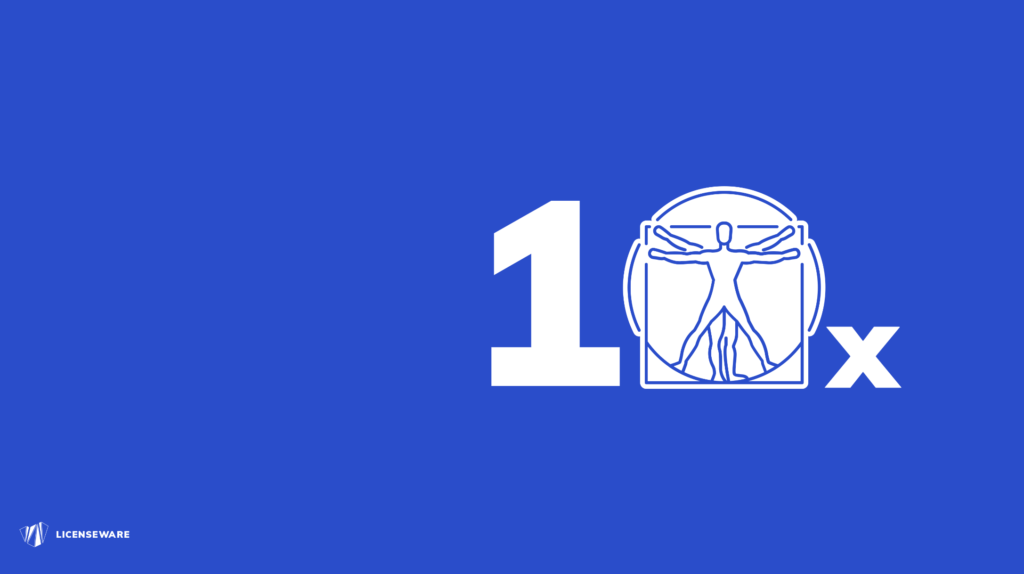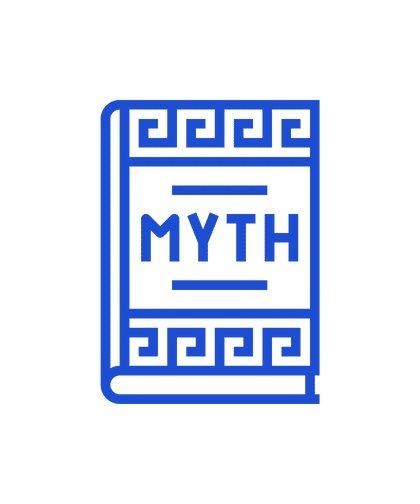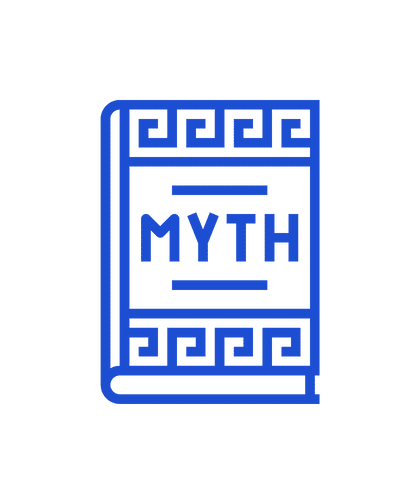 In the software engineering industry, there's a myth that talks about a special kind of engineer. "The 10x Engineer" is a ten times more effective software engineer than the average engineer.
There's a bit of history to it. Since 1977, Tom DeMarco and Tim Lister have conducted a public productivity survey called "Coding War Games". Teams of software development professionals from different organizations compete to complete a series of benchmarks in minimal time with minimal defects. They've had over 600 developers participate.
What they found was that there was a significant disparity between different individuals on the team. Some members could barely carry their weight, and others were carrying the team on their shoulders.
For as long as we've been in software, there's been talk of The 10x Engineer. These are the people you want to solve your problems.
Since we've been dwelling in the software engineering world almost as much as in the ITAM world, we sometimes borrow exciting concepts. We like to adapt these concepts to what we do in a meaningful way.
So why do we think the 10x concept is relevant in ITAM?
Several challenges make the 10x concept relevant and a practical mindset for any ITAM pro.
1. Good talent is costly and scarce
Compared with software engineers, one compelling observation is that senior ITAM Managers (or License Consultants) charge more per hour. In perspective, Software Engineers are not necessarily known for their low rates.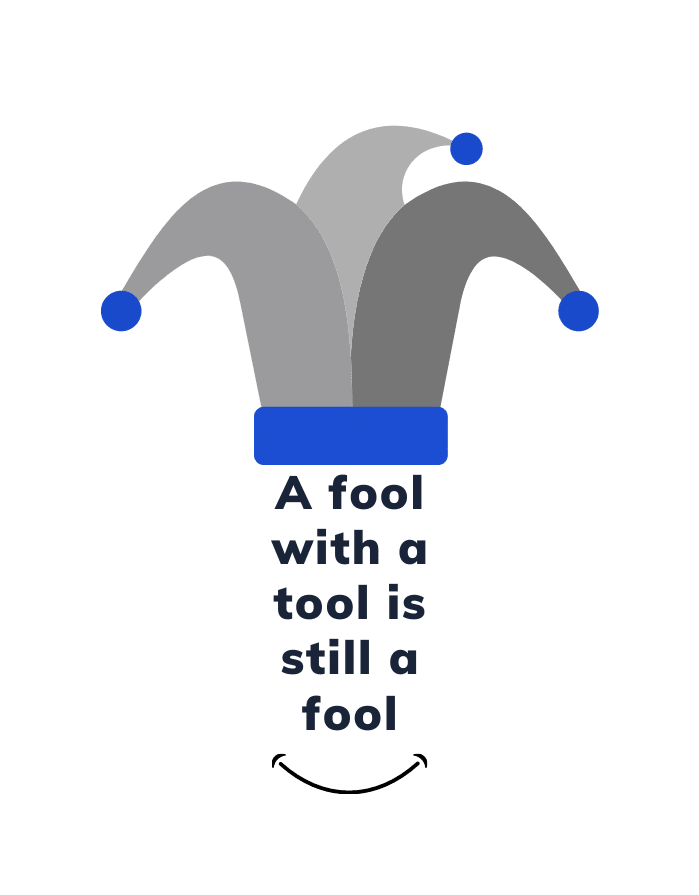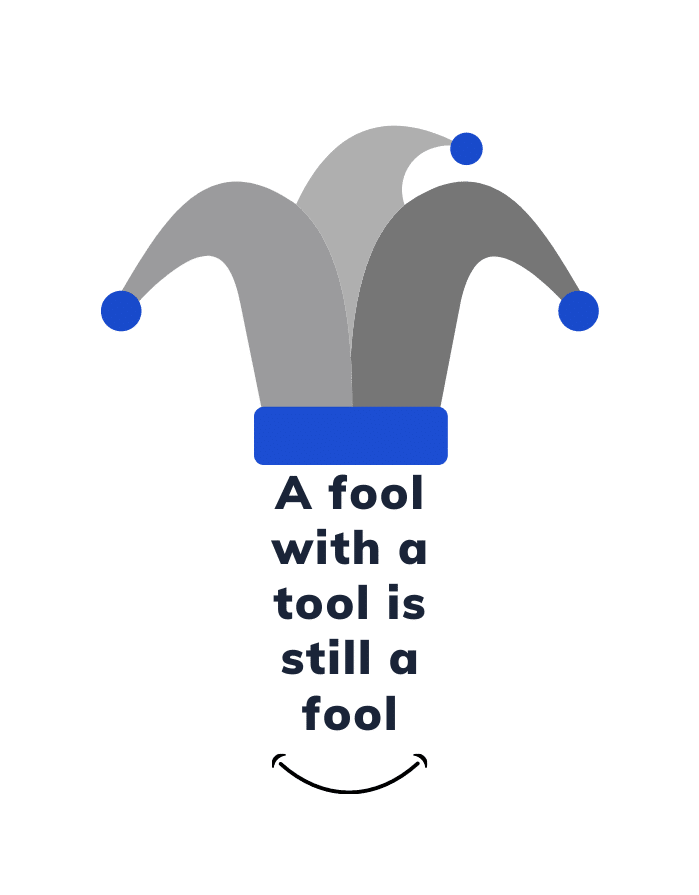 2. Premium tools are pricy and require high commitment
Premium ITAM tools are notoriously known for their high price tags and lengthy implementation cycles, which strain internal resources. While software is consumed as a commodity, most ITAM tools are not.
Many failed ITAM programs have one of these two essential ingredients compromised. Either not having the right talent, tooling is a problem, or both.
3. ITAM 1.0 >>> ITAM 2.0
In recent years there's been a transition happening. Technology is finally catching up with ITAM, and we see the industry moving into a new era. While new possibilities arise, a new set of updated abilities is needed to take advantage of the opportunity fully. And, more importantly, a new kind of mindset.
We like to call it ITAM 2.0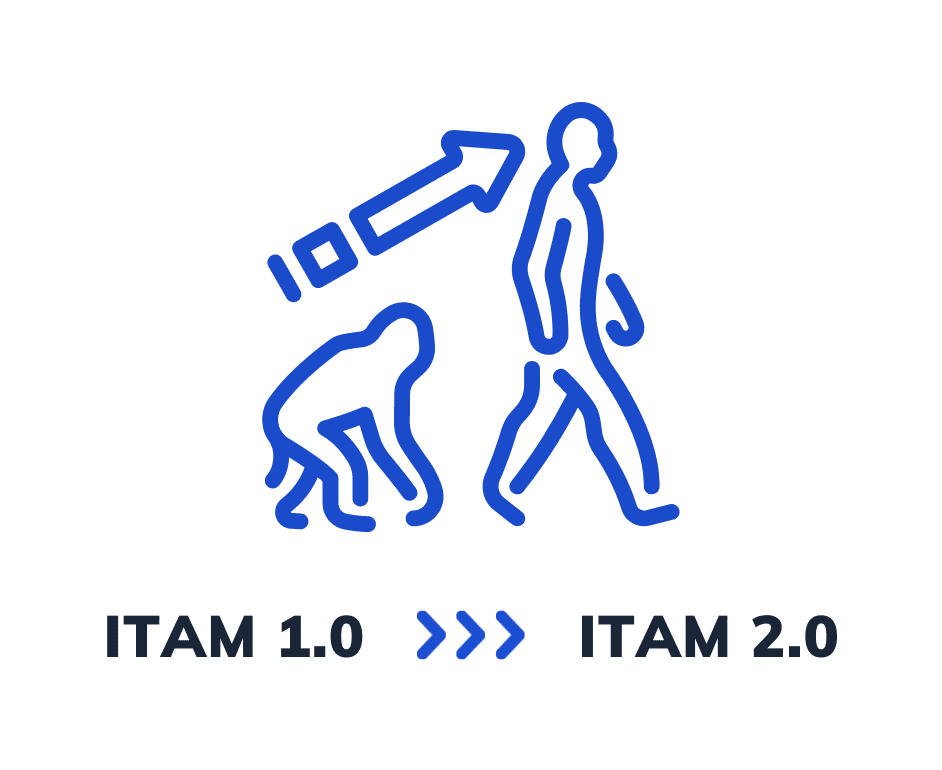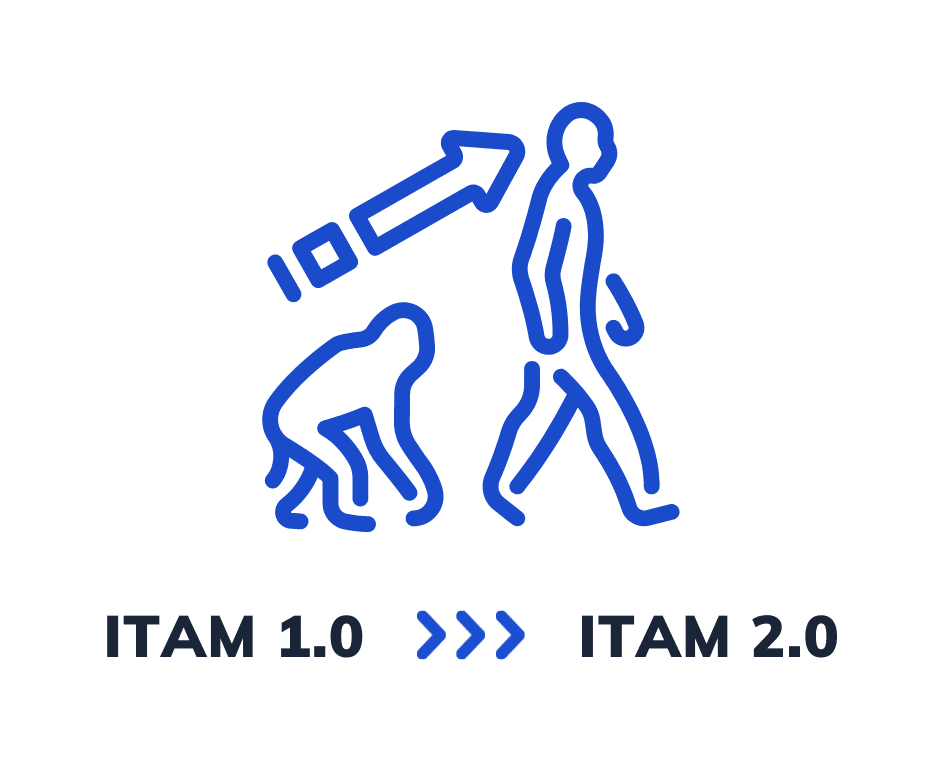 What would the 10x ITAM Manager look like?
Now that we've established that a concept like this is practical, it would be interesting to think about what would make an ITAM Manager 10x.
Throughout our time in ITAM and based on the interviews we had with fellow asset managers, four main attributes keep coming up (we'll call them sides):
inquisitive side
technical side
governance side
political side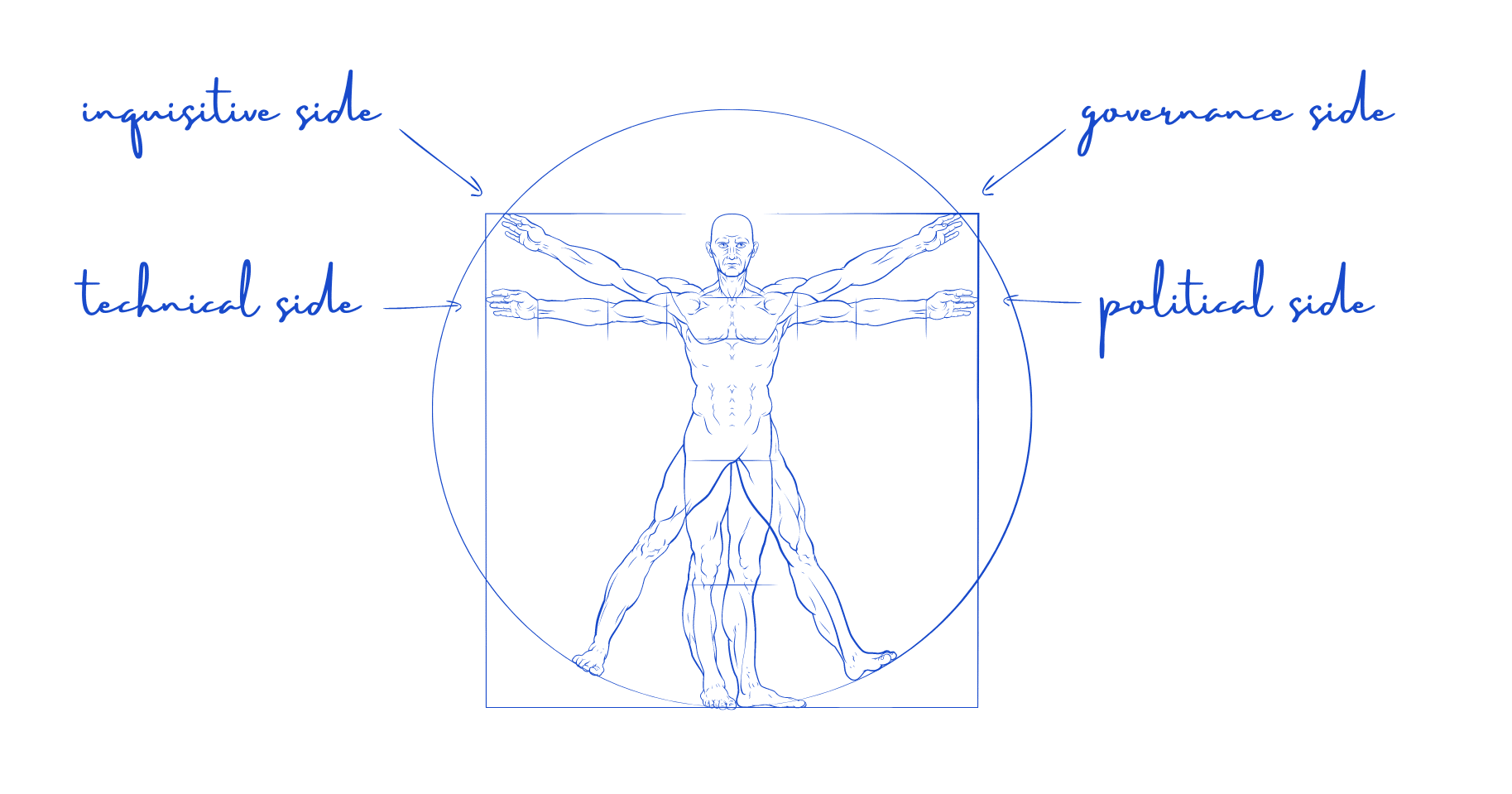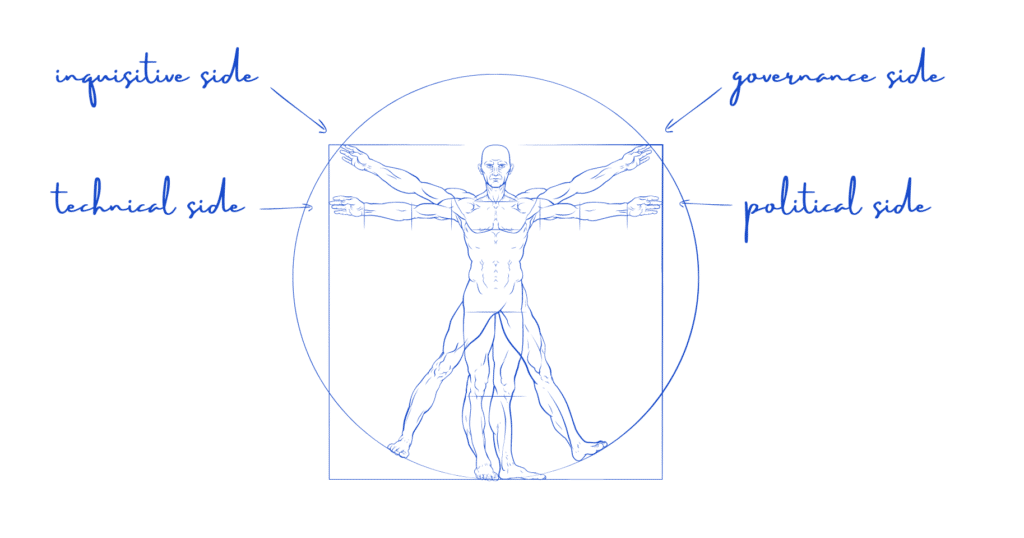 The inquisitive side
ITAM pros are inquisitive in nature. Being inquisitive keeps them passionate and engaged with the subject matter. They know stuff like the history of licensing and why it's important to society. They know that because they are curious about things like that and genuinely like their job.
They understand how vendors can influence the market and the logic behind licensing rules. They have a solid holistic understanding which helps them quickly pick up specific scenarios and address them effectively.
The governance side
Good IT leaders understand and can frame the problem accordingly to the situation, whether it's a low-level discussion with the technical staff or a C-level conversation. They can design efficient processes and policies and implement/iterate them in an agile fashion.
The technical side
While traditionally, many ITAM programs have been carried out and organized in spreadsheets, this is no longer the status quo. The next-generation ITAM stack requires data skills beyond Excel. Understanding data engineering, ETL pipelines, and how to leverage data from various systems in novel ways is a huge plus and a significant asset to the organization.
The next-gen ITAM pros deeply understand IT and its role in the organization. They know that automation is a friend and it's not there to replace them. They leverage automation in ways that complement their abilities, making computers do the tedious analysis work and allowing them to focus on more complex or abstract tasks that machines can't automate yet.
The political side
Everyone who's been in the industry long enough knows that you need to exercise your political muscle to get things done. Great IT leaders have strong professional networks. They are constantly surrounded by specialists and knowledgeable people that can help them with advice or connections.
Influential leaders know how to talk the talk, but also walk the walk. We are as good as our word in this industry, and better make things happen. The better we are at effectively describing the problems and opportunities and how they directly affect different stakeholders, the higher the chance of getting their support. But to lock in that trust and create those relationships, we have to deliver on our promises, be that a successful process or cost optimization or an end-to-end SAM program, etc.
How do we make the most of 10x ITAM Managers?
From a leadership point of view, it's essential to identify the skill gaps and blockers in the team, and train periodically.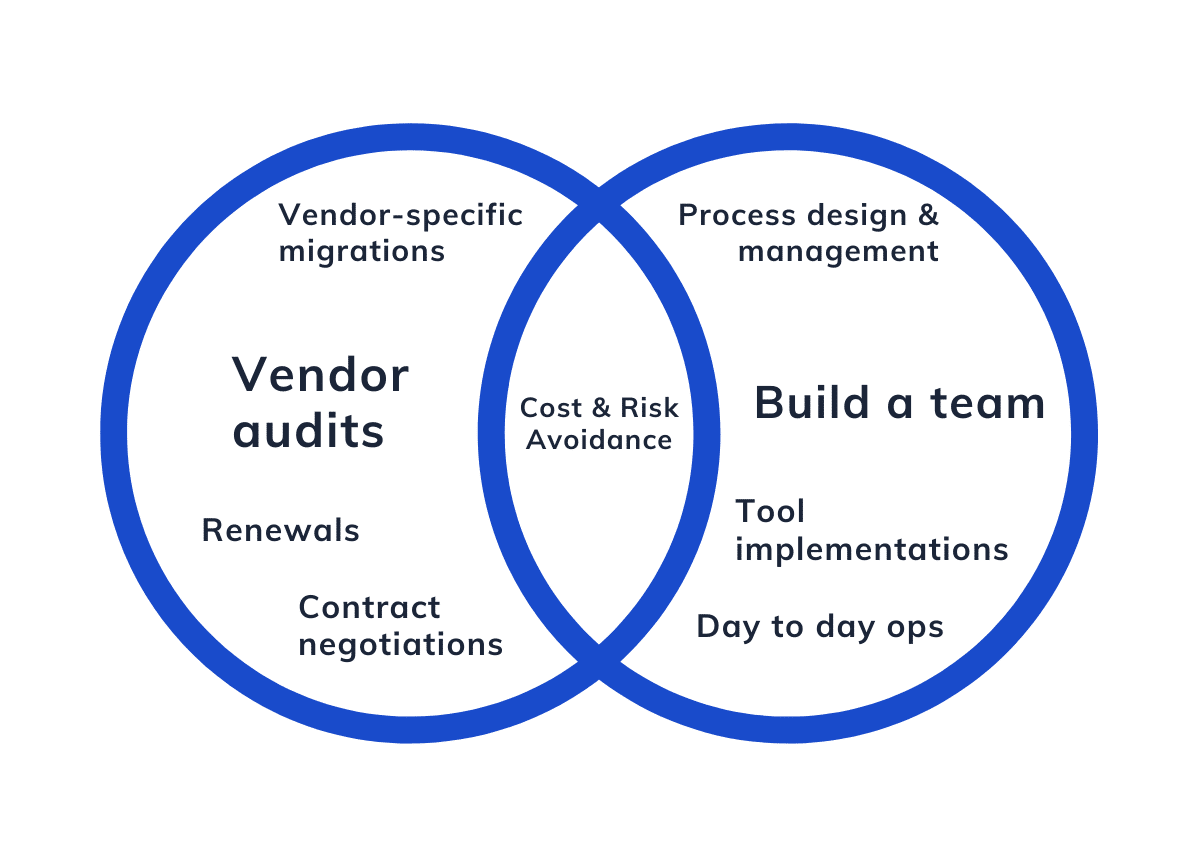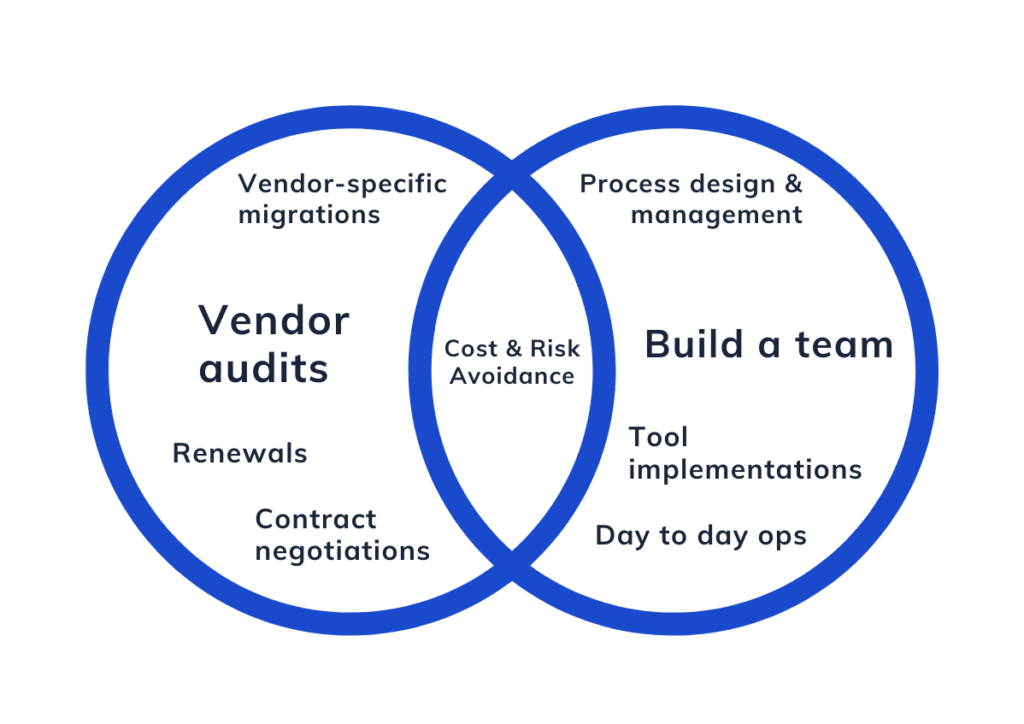 Recognize what kind of staff you have and recognize the difference between a specialist and a generalist. And when to leverage them individually or together.
A generalist might a good starting point for a new team, while a specialist is ideal for a vendor audit defence case. Learn to know the difference and leverage them in their element.
Give the right level of autonomy and accountability. But let them explore new ways of solving problems and try new tech.
To set them up for success, you must develop them to be future leaders. Mentor them until they can mentor others.
Stay relevant
Looking toward the future, we see all these buzzwords cropping up. Blockchain, FinOps, IoT (becoming mainstream), container licensing, and autonomous devices. Today we're talking about the transition to ITAM 2.0. Not so long from now, it's 3.0.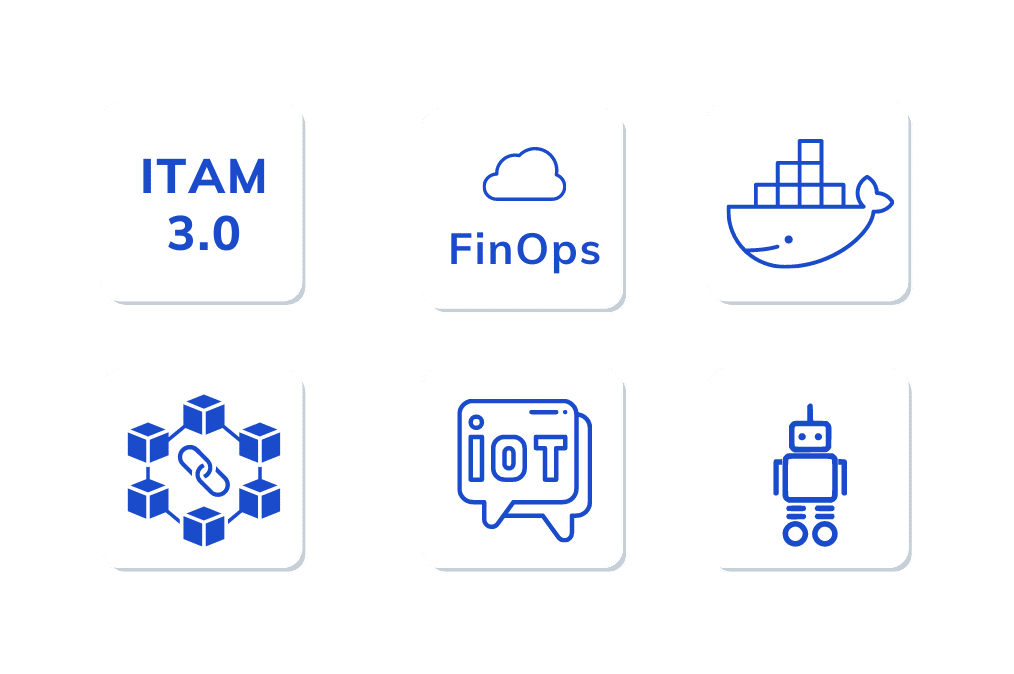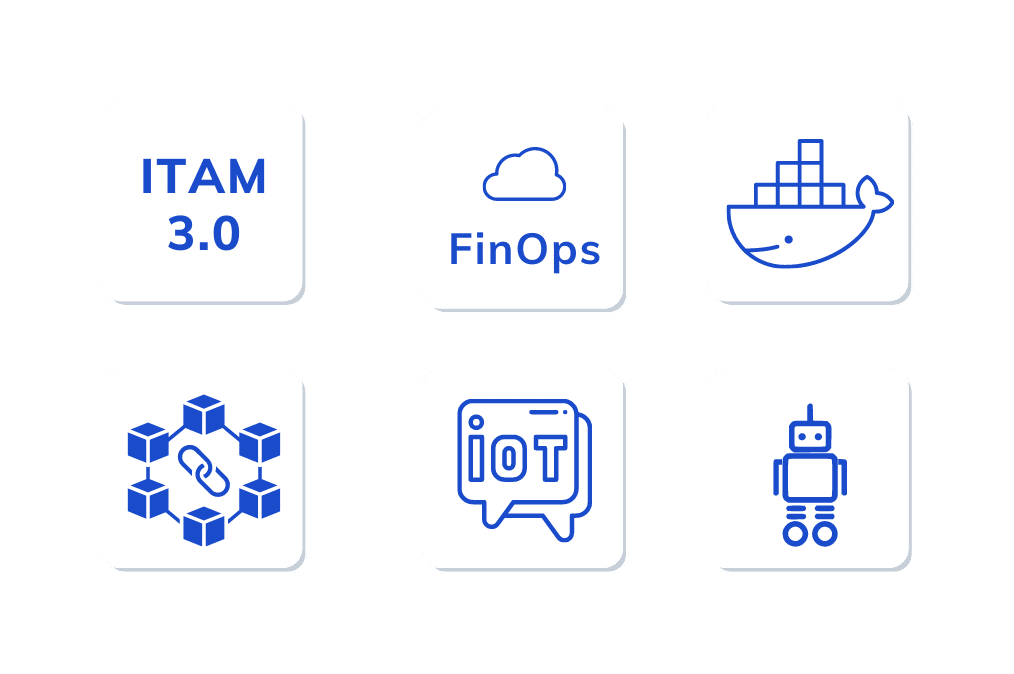 Above all, the 10x ITAM Manager is a mindset that enables you and your organization to remain relevant in the fast pace world of IT.
Stay relevant, folks.