The Recursive: Championing Disruption in the ITAM Industry 🚀🔥
July 21, 2023
/
/
Comments Off

on The Recursive: Championing Disruption in the ITAM Industry 🚀🔥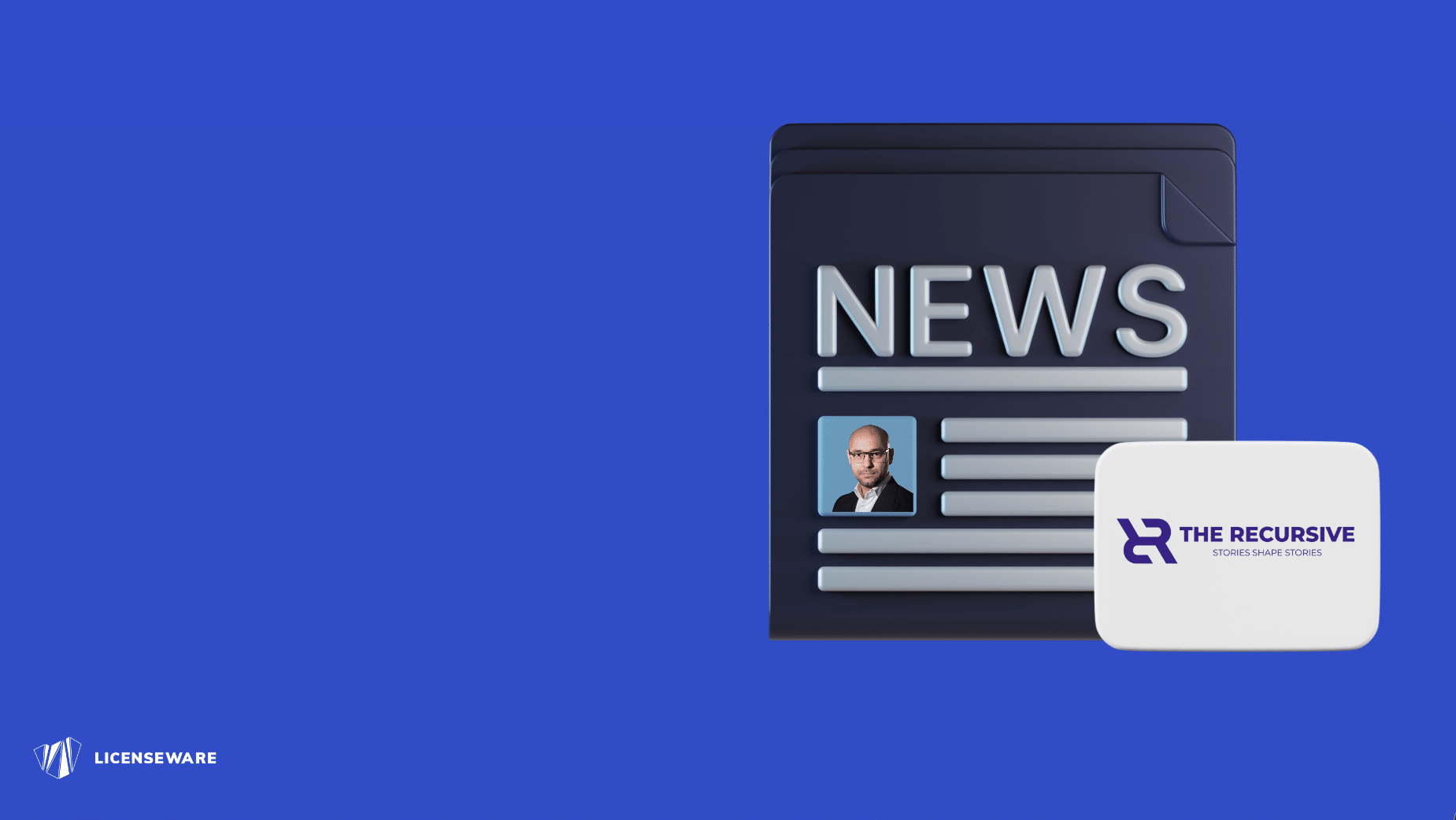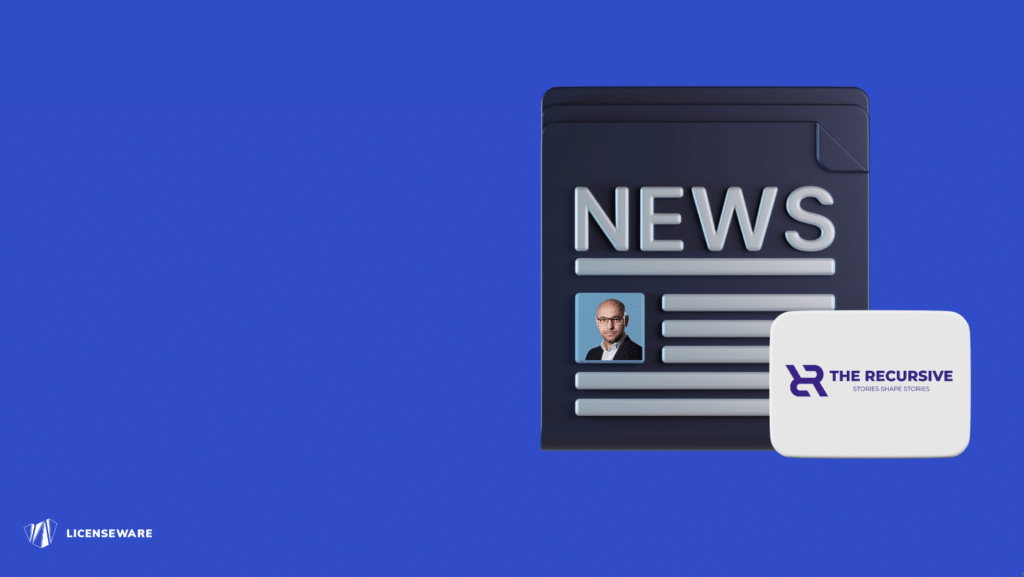 The world of startups is a vibrant hotbed of innovation, constantly pushing the boundaries of what's possible. We're incredibly proud and excited to announce that Licenseware, your trusted ITAM partner, has been recognized as one of the "Killers of Legacy Tech" in the Romanian startup ecosystem by The Recursive. This accolade is a testament to the groundbreaking work we've been doing to revolutionize the IT Asset Management (ITAM) industry 🏆.
The Recursive's article, penned by Cristian Munteanu, Founder and Managing Partner at Early Game Ventures, a VC fund, highlights how Licenseware is transforming the ITAM landscape by providing a comprehensive toolbox instead of a monolithic solution.
Our suite of applications, which is tailored to manage the intricate software licensing process, has not only gained the trust of big players such as Accenture, Wipro, Crayon, and Lansweeper, but also set a new industry standard. The recognition of our modular approach to ITAM underscores our commitment to enabling professionals to tackle complex licensing challenges efficiently 💼.
The article also mentions other notable Romanian startups Meetgeek and OxidOS, both leaders in their respective industries, showing how disruptive technology is propelling sectors forward on a global scale. However, Licenseware's highlight among these top-tier disruptors solidifies our standing as an industry-leading solution.
Our mission has always been to empower organizations to streamline ITAM processes, optimize license usage, and reduce costs. It's rewarding to see our efforts recognized as we continue to redefine and elevate standards within the ITAM industry 💪.
Psst… 👇
Need help in managing your Software Assets? Licenseware creates great SAM content, but even better SAM automations! 💪
Get Software insights in minutes today using our apps ⏱
Or book a call with one of our specialists 🧙‍♂️
In conclusion, we want to express our deepest gratitude to our amazing team, our loyal clients, and of course, The Recursive, for this acknowledgment. We're fired up and more motivated than ever to keep pushing the envelope, providing you with the solutions you need to excel in this rapidly evolving digital landscape. 🎉
Remember, with Licenseware, you're always a step ahead. Here's to continually disrupting legacy tech and shaping the future of ITAM together! 🥂🎊
For a more detailed look into the article, you can click here.
If you find our articles useful, register for our monthly newsletter for regular industry insights 👇