The true function of a startup
August 12, 2023
/
/
Comments Off

on The true function of a startup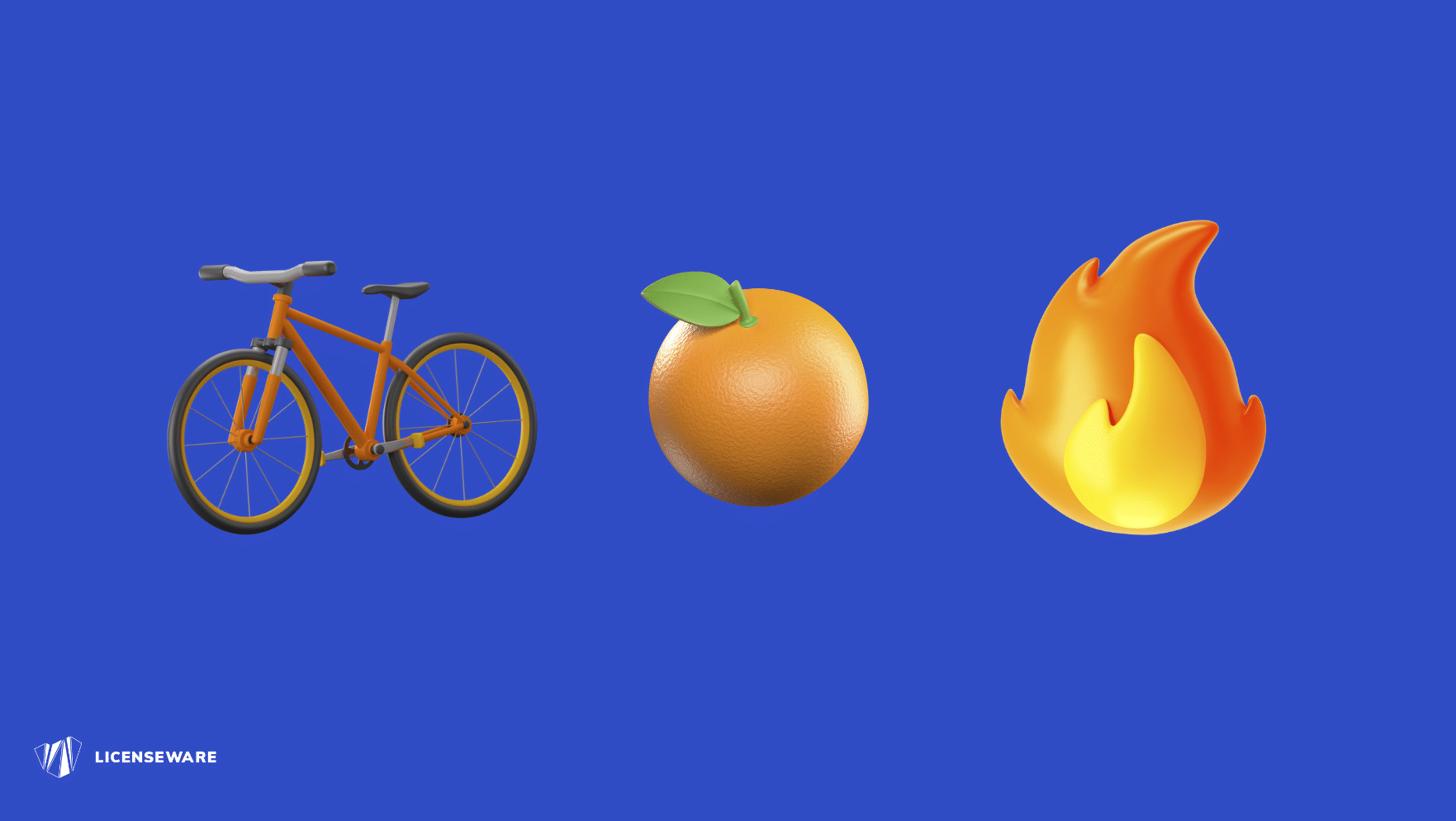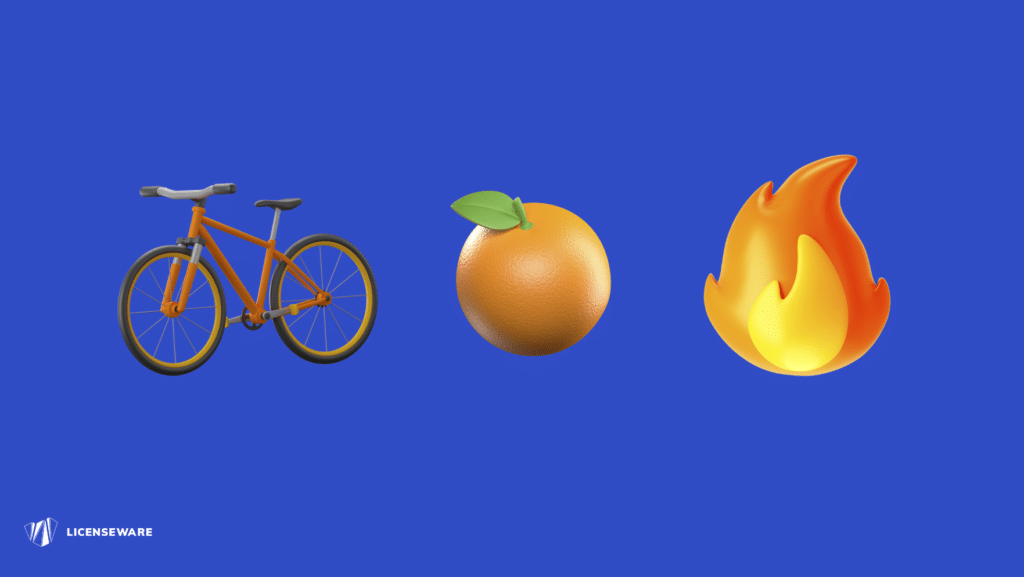 🚴🏼 🍊 🔥 I went on a long bike ride this weekend, and while pedaling through the scorching heat of Valencia, I got into some deep thinking.
🚴🏼 🌍 🔄 If I would bike around the world on my city bike, but along the way, I would replace and upgrade components of the cycle as they break or wear off, to the extent that every piece of the original bike has been replaced or modified – would the original bike go around the world? Or is it some later form of it that crossed the finish line?
🚴🏼 👁️ 🤯 What about myself? Did I even cross the finish line? Well, it depends. My cells are replaced every second. I change my mind all the time. The bike journey itself could have a profound and transformative effect on my identity. So by the time I complete my trip, I might become a completely different person. But it's still going to be me.
🤔 Ok…
🌘 🌖 🌕 What about a startup? You start your journey alone or with a hand full of people. If you're lucky, you get a hand full of clients really early on. If that works out, you grow. People come, and people leave. Your product evolves and changes to the market's will. In some exceptional cases, you may get to influence the market and set new trends.
3️⃣ 5️⃣ 8️⃣ After some time, is it the same thing? What is constant, and what doesn't change over time? Why would anyone – clients, partners, employees, or investors – join us on this journey? If we go around the world, transforming how people work and think about their work, would the essence get lost at some point along the way? Anyone can build a startup, but what makes us stand out? How can we preserve this essence?
🧠 🆒 ⭐Sure, we are skilled & experienced. Sure, we have a cool product. But that's not so special nowadays. There are plenty of great teams out there building great products, but still, most of them get left behind or die. What binds us together? Why did I join Ciprian, and why did Chris join us? And why did the first hires, clients, and investors join us? And why are the new ones joining us?
💙 🔥 🚀 It has to do with our core values and purpose. Our company's core values guide everything from the ideas we promote to tough decisions and everyday actions. They empower everyone in the organization to act like an owner, whether deciding to do right by the customer or going above and beyond to fix something. These values are literally the first thing new joiners read. It's not just a business requirement but something each of us embodies, helping us create a winning company culture. Though we may fall short sometimes, these values are a continuous aspiration, reflecting a healthy and purpose-driven organization.

⭐ Our purpose is to commoditize ITAM tooling and make it available to anyone at any scale or level of maturity. And to promote and make our niche attractive to all kinds of professionals passionate about IT.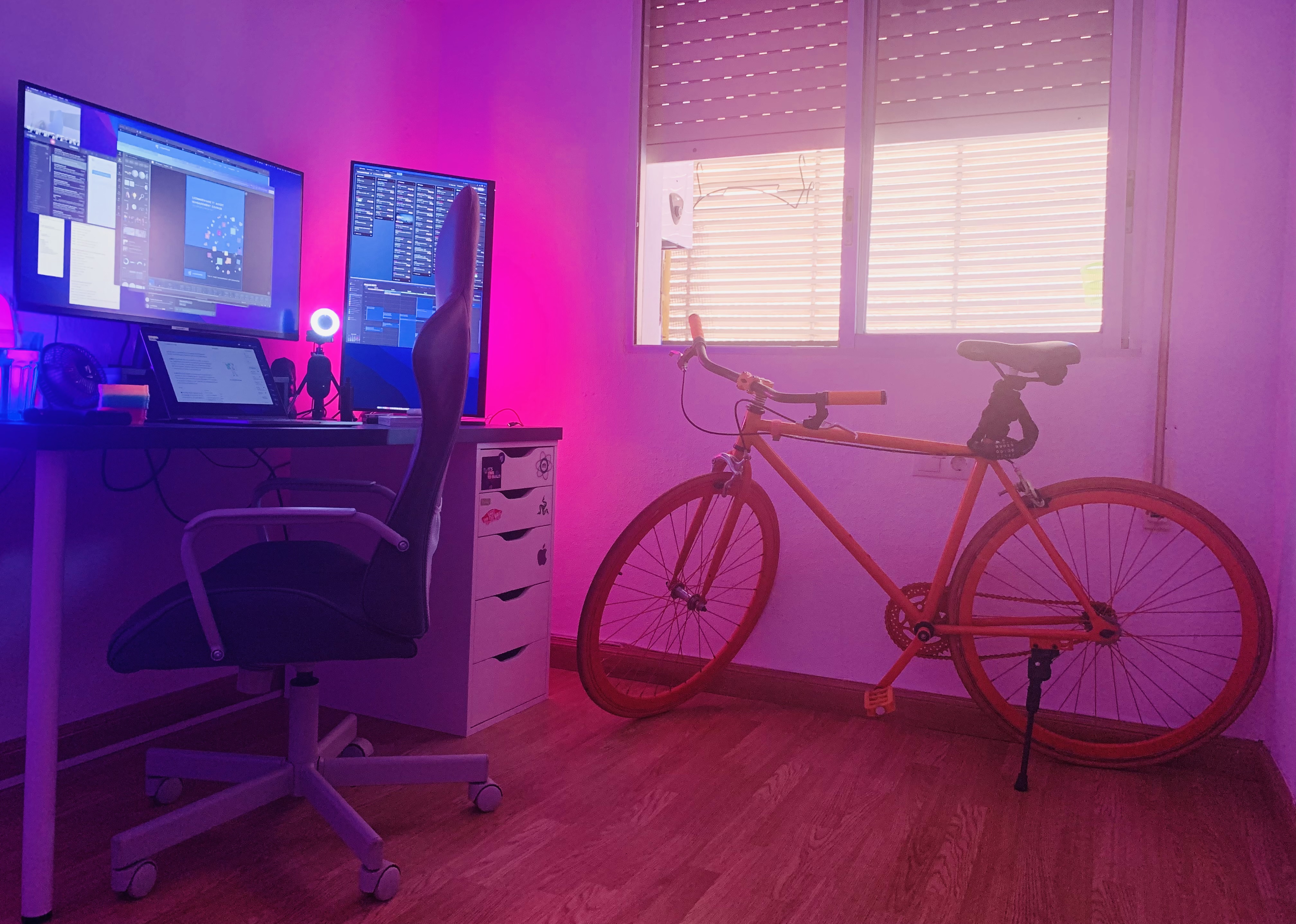 If you find our articles useful, register for our monthly newsletter for regular industry insights 👇