W33/34/35-22 SAM & ITAM Jobs
September 2, 2022
/
/
Comments Off

on W33/34/35-22 SAM & ITAM Jobs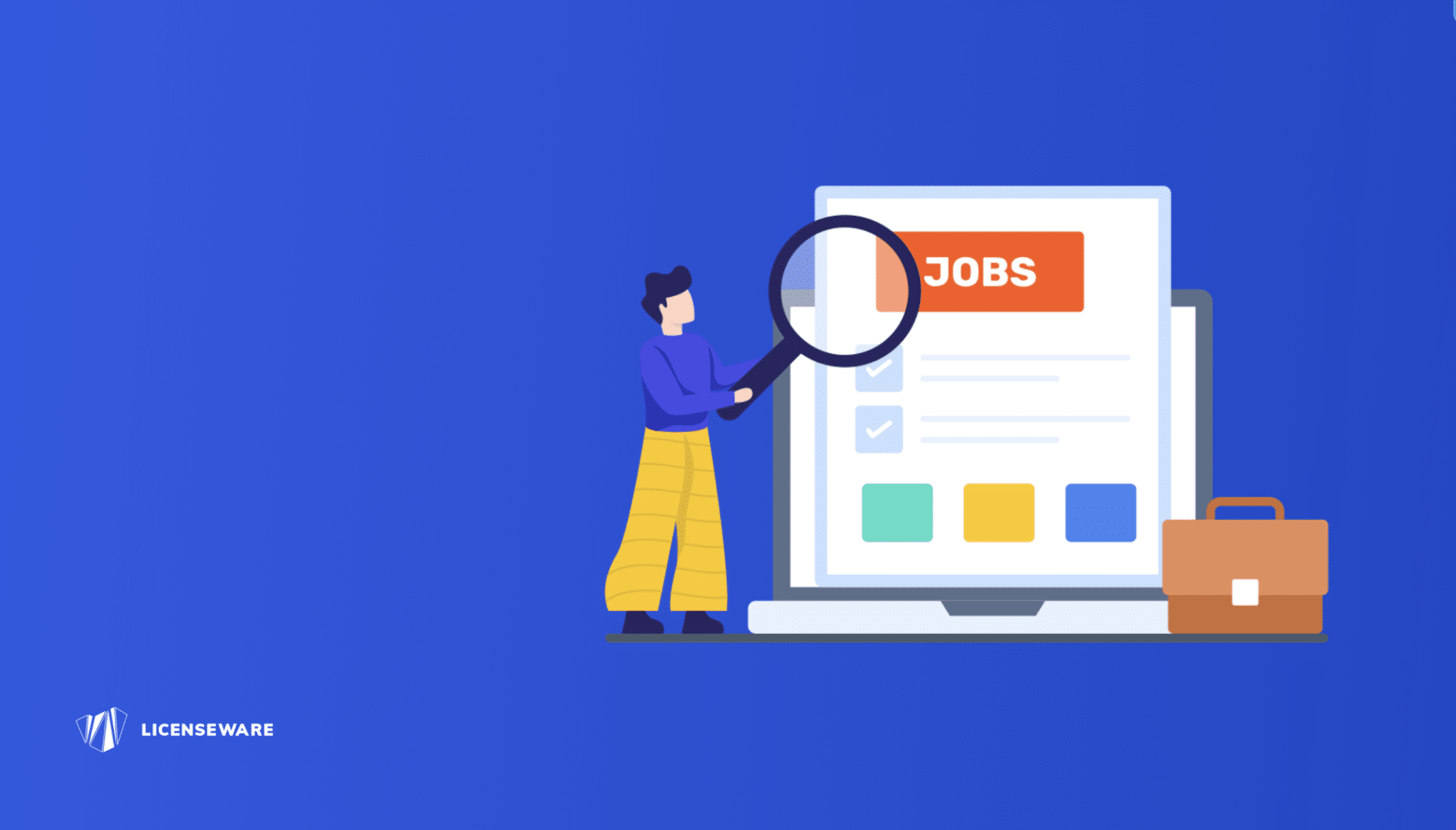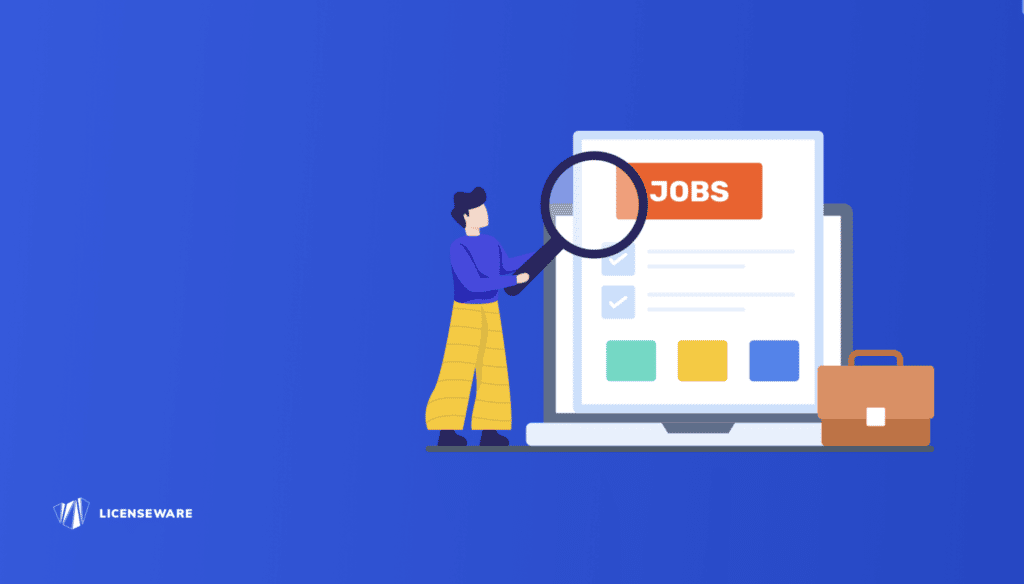 Hi everyone,
As some of you have noticed, I haven't been posting for some time. So, here's a round-up of the past three weeks.
Thanks for your messages so far. It's great to see you find it useful.
If you're looking to hire, or looking for a job in the industry, follow or message me.
Job openings: