Building a strong business case for a SAM tool implementation
March 14, 2023
/
/
Comments Off

on Building a strong business case for a SAM tool implementation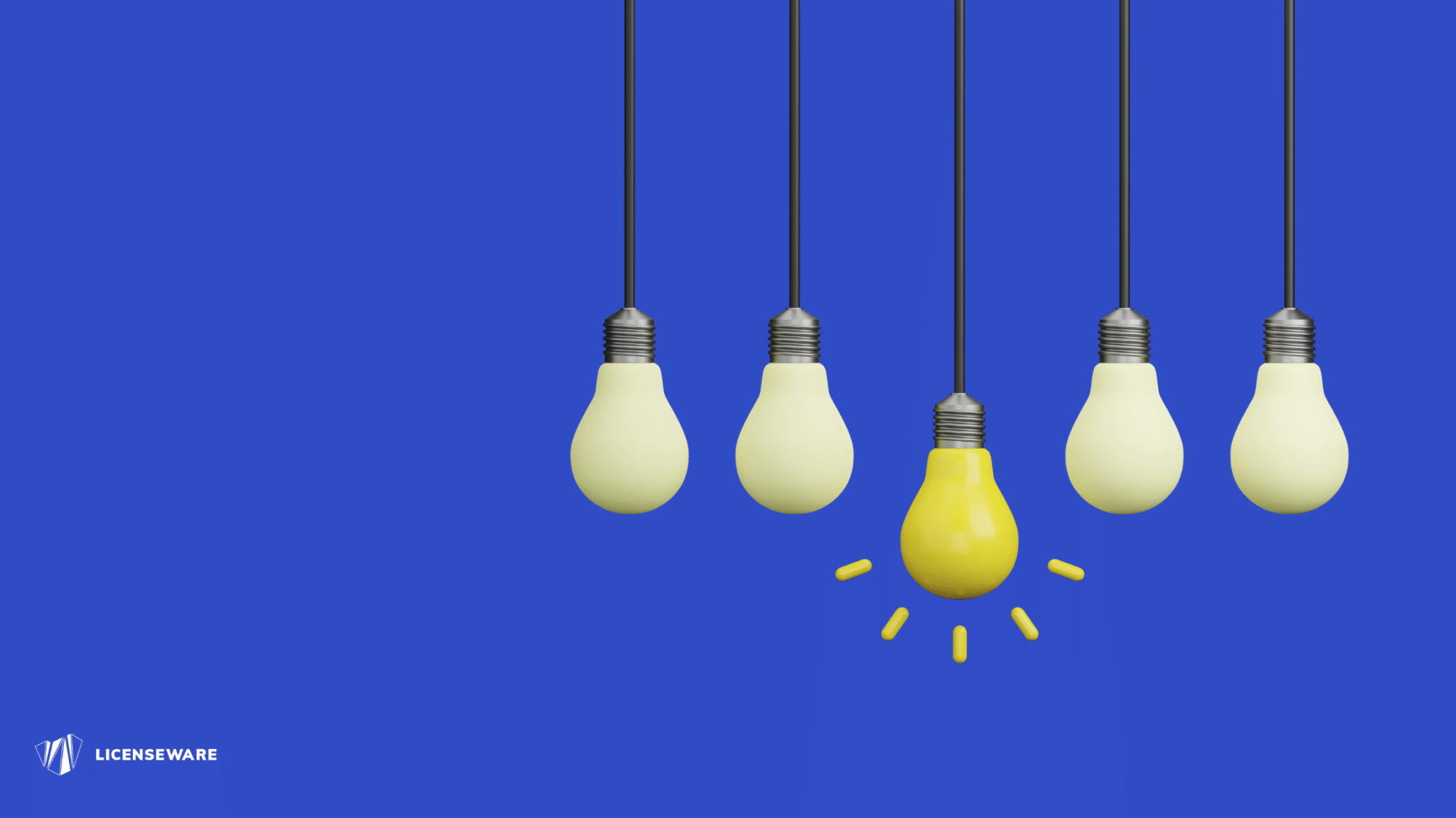 Software Asset Management (SAM) is the process of tracking, managing, and optimizing the use of software applications within an organization. Implementing a SAM tool can lead to cost savings, improved efficiency, and better compliance with software licensing agreements. This guide will walk you through the steps needed to build a strong business case for implementing a SAM tool in your organisation.
Define the problem
Begin by identifying the challenges your organization is facing in managing its software assets. Common issues include:
High software costs
Difficulty in tracking software usage
Non-compliance with licensing agreements
Wasted resources and inefficient processes
Security vulnerabilities due to outdated or unpatched software
Research SAM tools
Research various SAM tools to understand their features, pricing, and compatibility with your organization's needs. Be sure to consider the following:
Ease of use and integration with existing systems
Scalability to accommodate growth and change
Vendor reputation and support services
Total cost of ownership, including licensing fees and ongoing maintenance costs
Quantify the benefits
Create a list of the potential benefits that a SAM tool could bring to your organization, such as:
Cost savings from optimized software licensing and reduced software spend
Improved compliance with licensing agreements, reducing the risk of audits and penalties
Enhanced productivity through streamlined processes and better resource allocation
Improved security due to regular software updates and patch management
Whenever possible, assign a monetary value to these benefits to help justify the investment.
Psst… 👇
Need help in managing your Software Assets? Licenseware creates great SAM content, but even better SAM automations! 💪
Get Software insights in minutes today using our apps ⏱
Or book a call with one of our specialists 🧙‍♂️
Assess the costs
Outline the costs associated with implementing a SAM tool, including:
Purchase or subscription fees for the SAM tool
Integration costs, such as IT resources needed for setup and deployment
Training costs for employees
Ongoing maintenance and support costs
Calculate ROI
Calculate the return on investment (ROI) by comparing the costs and benefits of implementing a SAM tool. A positive ROI indicates that the investment is likely to pay off in the long run. Be sure to account for both immediate and long-term benefits in your calculations.
Address potential objections
Anticipate any objections that stakeholders may have and prepare responses. Common objections include concerns about cost, disruption to existing processes, and the need for employee training. Provide evidence to address these concerns, such as case studies from similar organizations, testimonials from SAM tool users, and data on expected benefits.
Present your business case
Prepare a clear, concise, and persuasive presentation of your business case for implementing a SAM tool. Include the following sections:
Executive summary: A brief overview of the problem, proposed solution, and expected benefits
Problem statement: A detailed description of the challenges your organization is facing
Proposed solution: A description of the SAM tool you recommend, its features, and its compatibility with your organization's needs
Benefits and ROI: A summary of the benefits, their monetary value, and the calculated ROI
Costs: A breakdown of the costs associated with implementing the SAM tool
Addressing objections: A list of potential objections and your responses to them
---
TLDR
Building a strong business case for implementing a SAM tool requires thorough research, quantification of benefits, and clear communication of the value it can bring to your organization. By following the steps outlined in this guide, you will be well-prepared to present a compelling case to your stakeholders and pave the way for a successful SAM tool implementation.
If you find our articles useful, register for our monthly newsletter for regular industry insights 👇