Make the most of Lansweeper's power and visibility, and unlock the full potential of your license management.
By leveraging Lansweeper's comprehensive visibility, Licenseware provides companies with the necessary licensing insights to ensure compliance and optimize costs.

Identify false and accidental usage and fix issues before the become real problems
✅ API integration available via Lansweeper Cloud
Get in touch
Get in touch for any questions or issues or to share your feedback.
 Meet with Licenseware
Book a demo using the calendar below, or watch our pre-recorded ones on YouTube.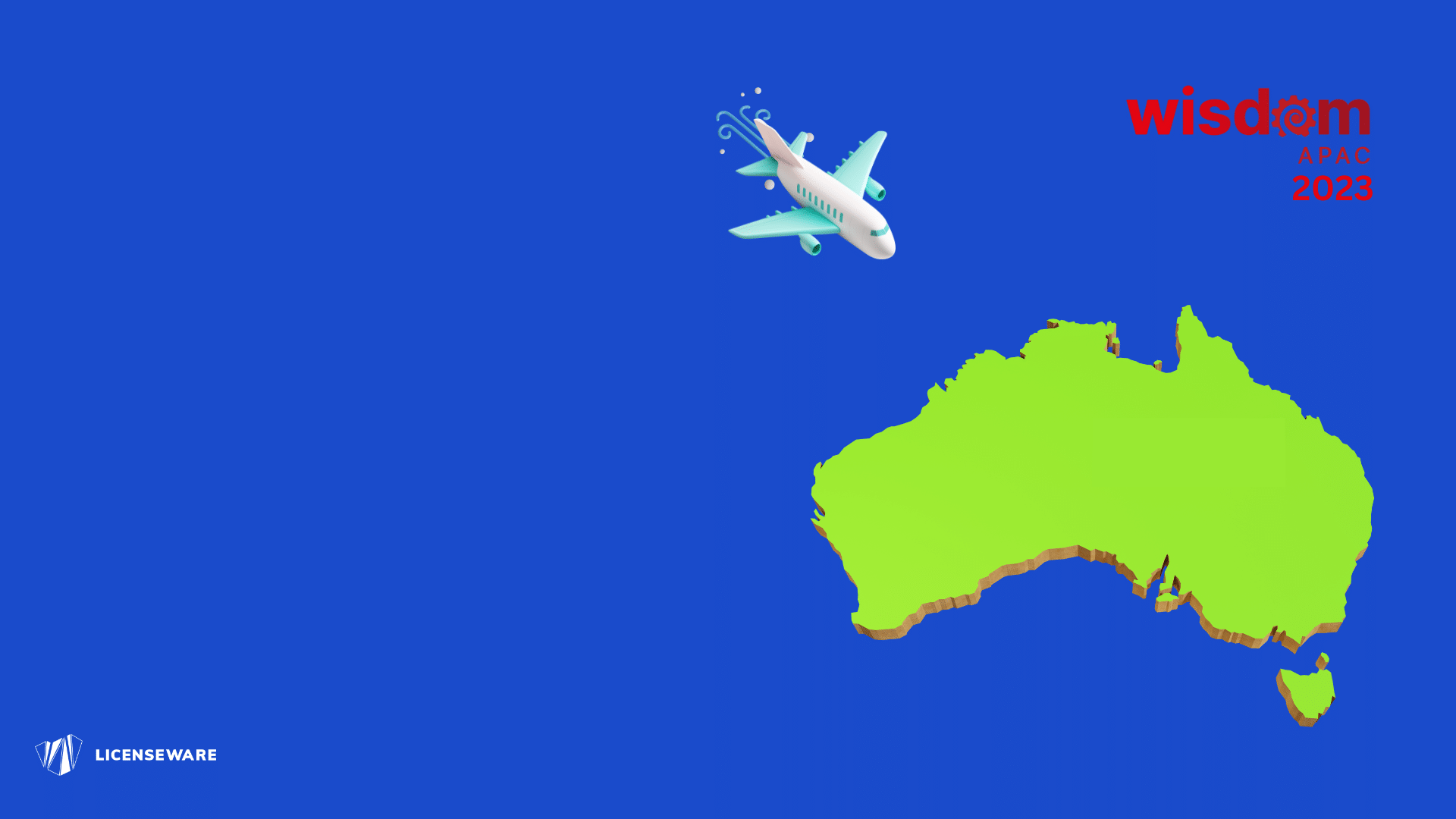 Our odyssey commenced with the familiar dread of a long-haul flight that stretched over 24…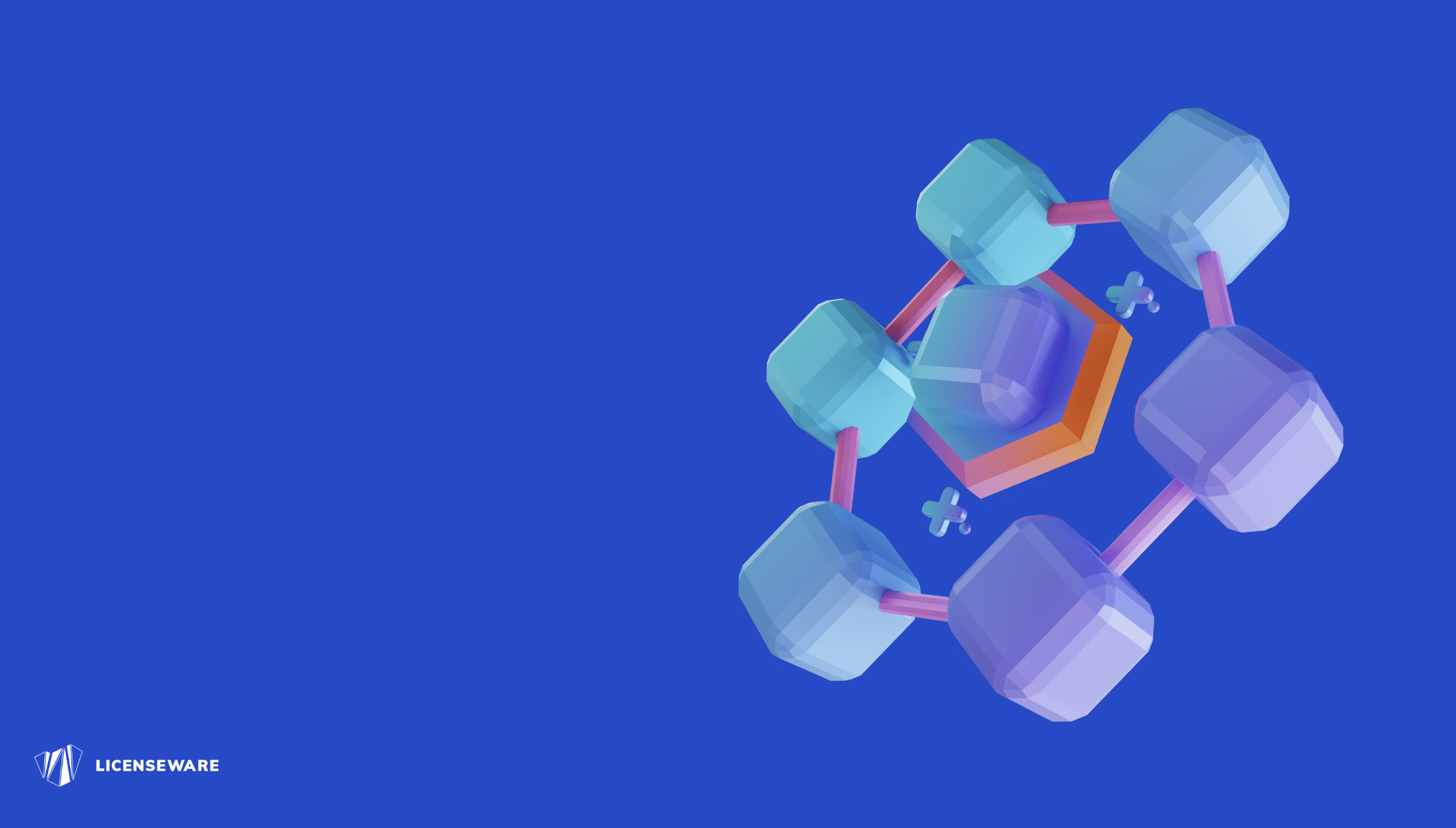 In the bustling frontier of software architecture, where 'microservices' is often the buzzword du jour,…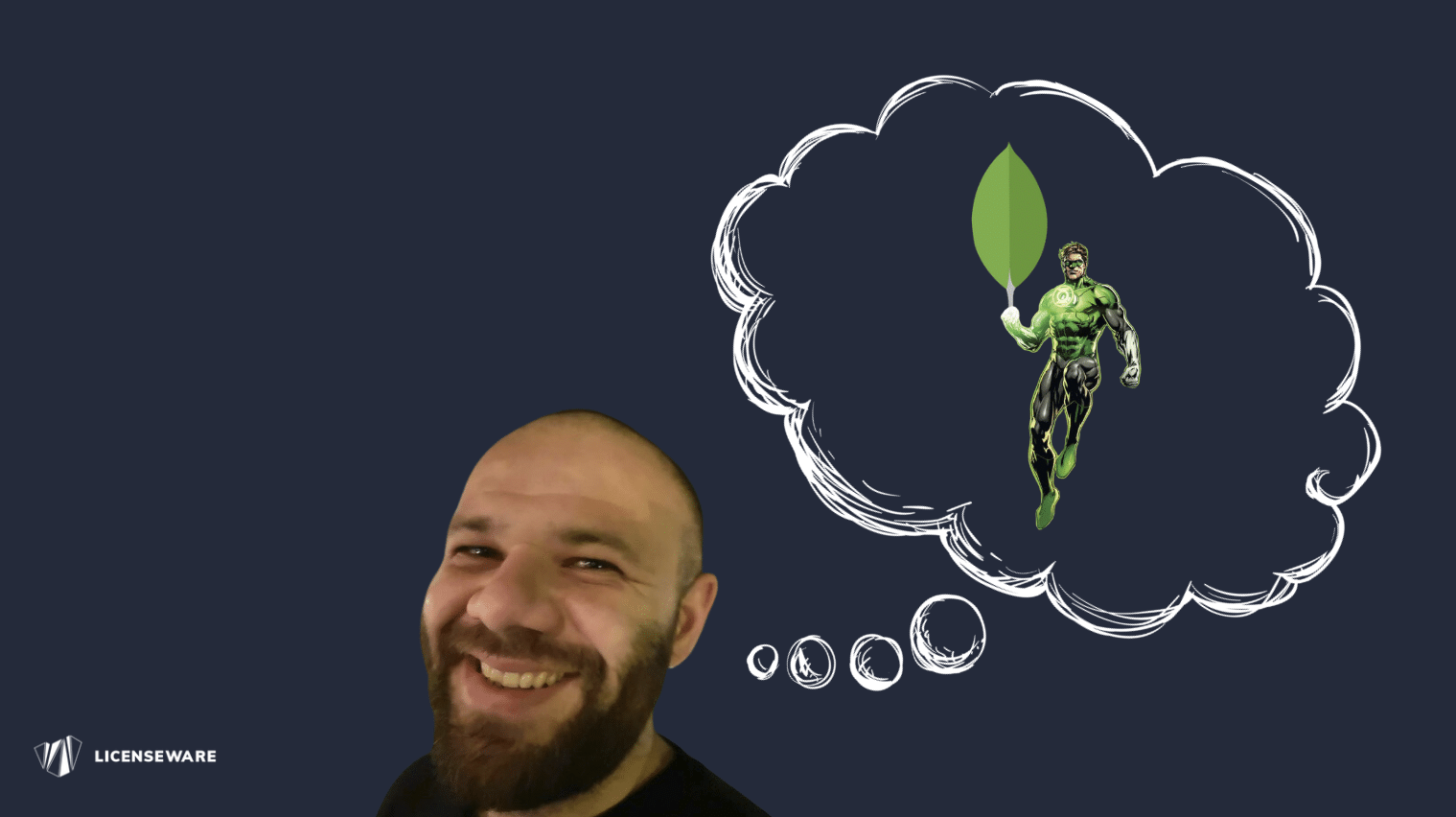 When it comes to selecting the right database layer for your application, MongoDB is undeniably…