Licenseware raises 120,000 Euro in Seed Funding
May 22, 2021
/
/
Comments Off

on Licenseware raises 120,000 Euro in Seed Funding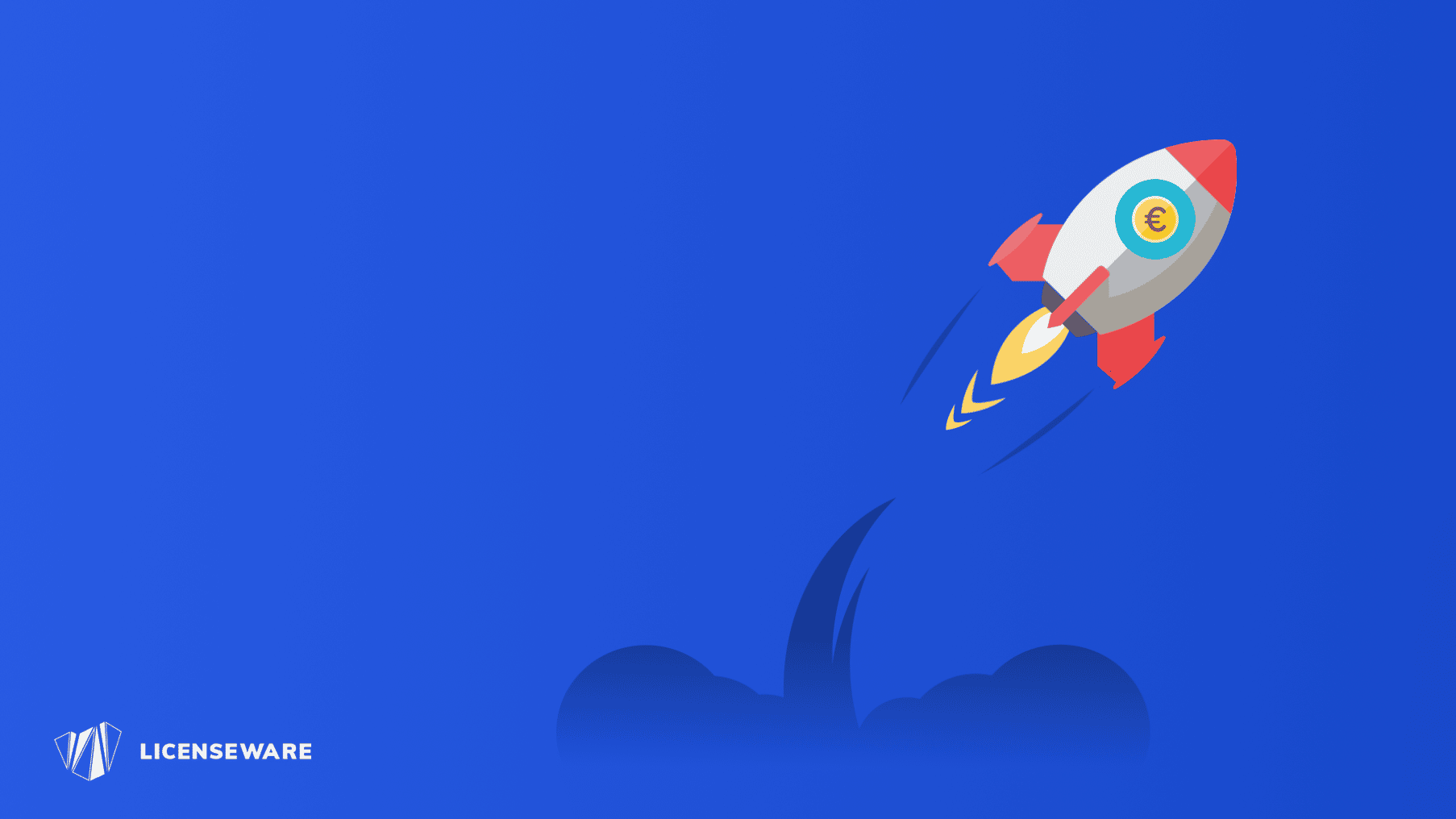 Romania, Bucharest. — May 18th, 2021 — Licenseware, the Romanian startup that helps companies manage their IT costs, raised a first round of investments worth 120,000 euros. Early Game Ventures led the round with participation from the software development company Fortech. Digital2Law provided the legal support of the transaction.
"Our investors believe in our team, in our vision and business model, and will support the future Licenseware. We are excited to have them with us for the next stages of our journey," said Alex Cojocaru, Co-Founder, and CEO of Licenseware. "We have been self-funded for more than a year. This first round will accelerate the growth rate we need to achieve our goal of developing the first License Management App Ecosystem."
"Licenseware redefines license management applications, based on a platform designed for integration and collaboration. The ITAM (IT Asset Management) technology of the future is an open ecosystem, not an isolated monolith. It is built by thousands of experts who turn their knowledge into algorithms and data structures," said Ciprian Grigore, CTO and Co-Founder Licenseware.
Since the launch of the prototype in early 2020, Licenseware has expanded its offering into an all-in-one platform that automates the administration of software licenses while providing sufficient granularity for the specific requirements of each user and software manufacturer. Licenseware is now expanding its team to accelerate product development and market share growth.
So far, Licenseware has focused on developing applications that support Oracle software; soon, it will launch license management applications for other major software vendors such as Microsoft, SAP, and IBM.
About Early Game Ventures
Early Game Ventures (EGV) is a venture capital firm funded mostly through the Competitiveness Operational Program 2014-2020, co-funded by the European Regional Development Fund.
About Fortech
Fortech is a software services company headquartered in Cluj-Napoca, Romania. Employing 800 software engineers and growing, Fortech is one of the largest IT service providers in the region, repeatedly included in Deloitte rankings of the fastest growing technology companies in Central and Eastern Europe.
Fortech has a dedicated branch for investments, which helps entrepreneurs with financing, development, partnerships or consultancy in order to help create profitable start-ups and to support innovative solutions come to life.