Monolithic vs Modular: Choosing the Right ITAM Tool for Your Business
February 21, 2023
/
/
Comments Off

on Monolithic vs Modular: Choosing the Right ITAM Tool for Your Business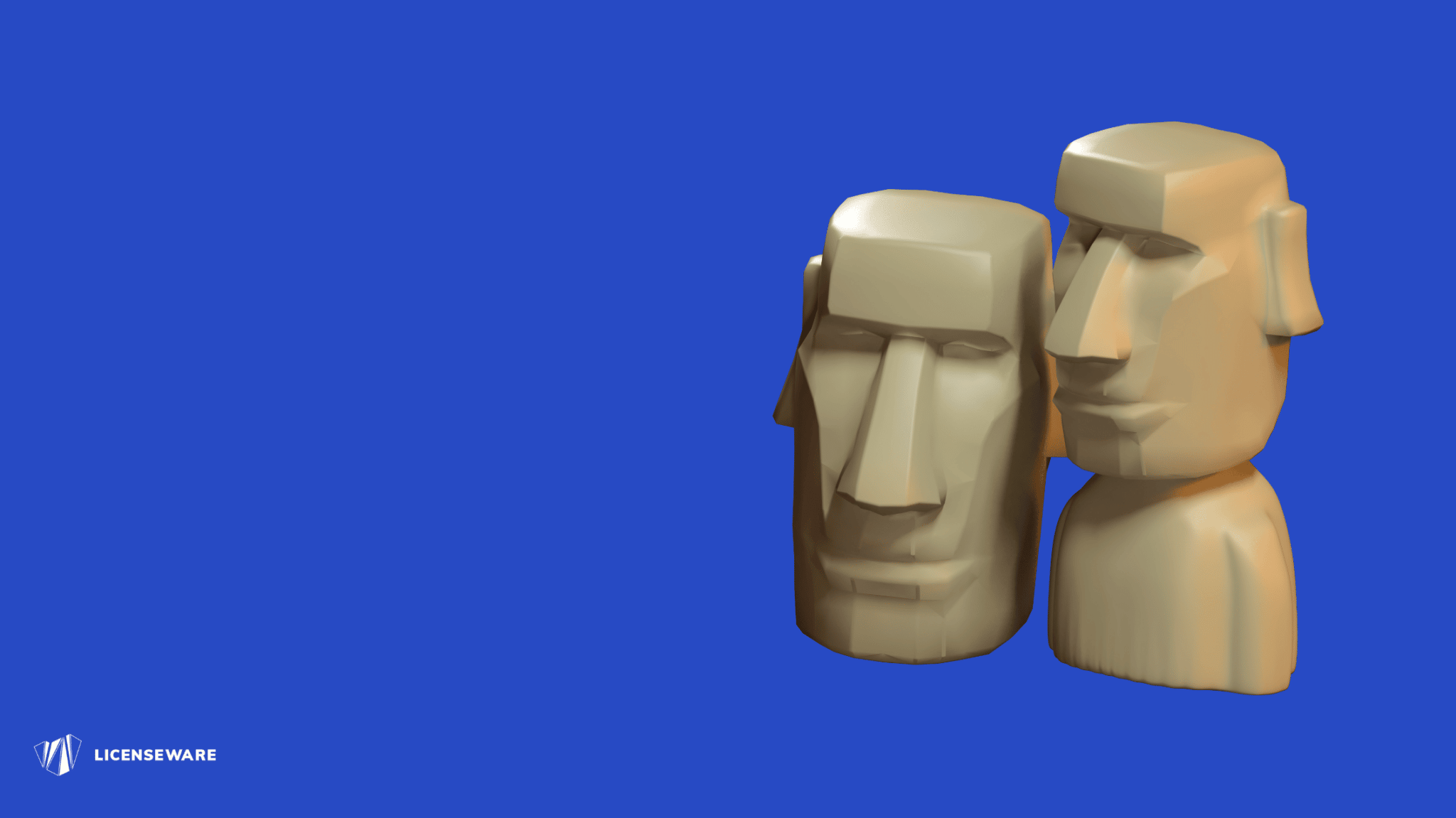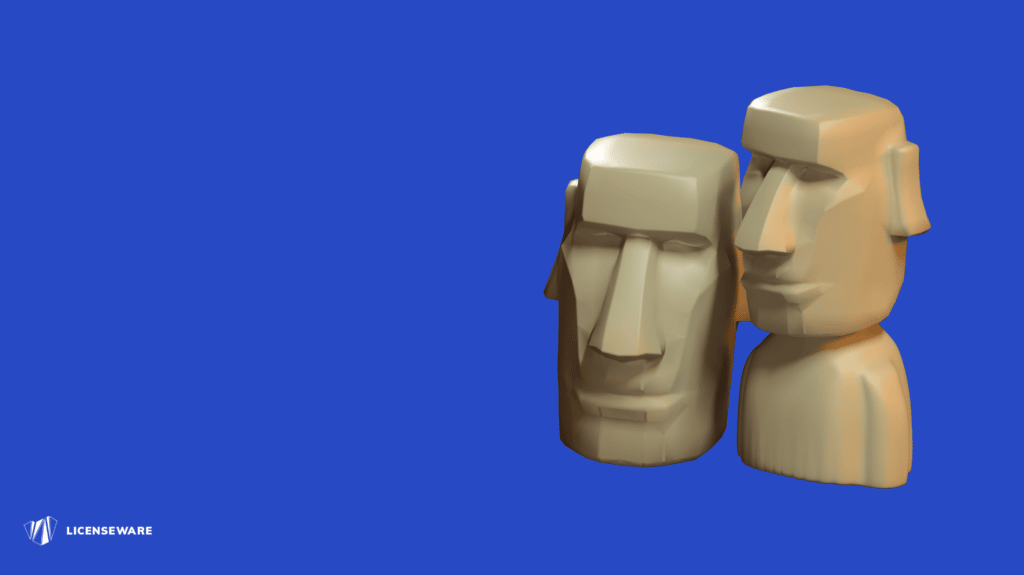 IT asset management (ITAM) is critical for organizations of all sizes, as it enables efficient and effective management of IT assets, reduces costs, and ensures compliance with licensing agreements. When choosing an ITAM tool, businesses typically go for monolithic tools. The lack of reliable alternatives makes it an obvious choice even though it might not be the right tool for the job.
Monolithic ITAM tools, which are designed as a single, all-in-one solution, have are widely used especially in the enterprise space. However, these tools can be inflexible, difficult to customize, expensive, and lack scalability. On the other hand, modular ITAM tools provide a flexible and customizable approach to IT asset management, allowing businesses to tailor the solution to meet their unique asset management needs.
The best use case for a modular ITAM tool is one where there is a need for a flexible and adaptable solution that can be customised to meet the unique requirements of the organisation (instead of the other way round). Large and complex IT environments, compliance management needs, wide range of data sources, cost optimisation goals, and multi-location management are all examples of use cases where a modular ITAM tool would be beneficial.
In contrast, monolithic ITAM tools can be less than ideal for modern IT environments, as they lack customization, have integration issues, are costly, have limited scalability, and are unable to address diverse asset management needs.
When choosing an ITAM tool, businesses should consider their specific asset management needs, the size and complexity of their IT environment, and their budget. Modular ITAM tools provide a flexible and customisable approach to IT asset management, while monolithic ITAM tools may be suitable for highly standardised, stable and simple IT environments.
In conclusion, when it comes to choosing the right ITAM tool for your business, it's important to weigh the pros and cons of both monolithic and modular solutions. By taking the time to assess your needs and carefully evaluate your options, you can select an ITAM tool that is well-suited to your business and can help you achieve your asset management goals.
Psst… 👇
Need help in managing your Software Assets? Licenseware creates great SAM content, but even better SAM automations! 💪
Get Software insights in minutes today using our apps ⏱
Or book a call with one of our specialists 🧙‍♂️
If you find our articles useful, register for our monthly newsletter for regular industry insights 👇