Quick guide to Oracle Database Licensing
February 8, 2023
/
/
Comments Off

on Quick guide to Oracle Database Licensing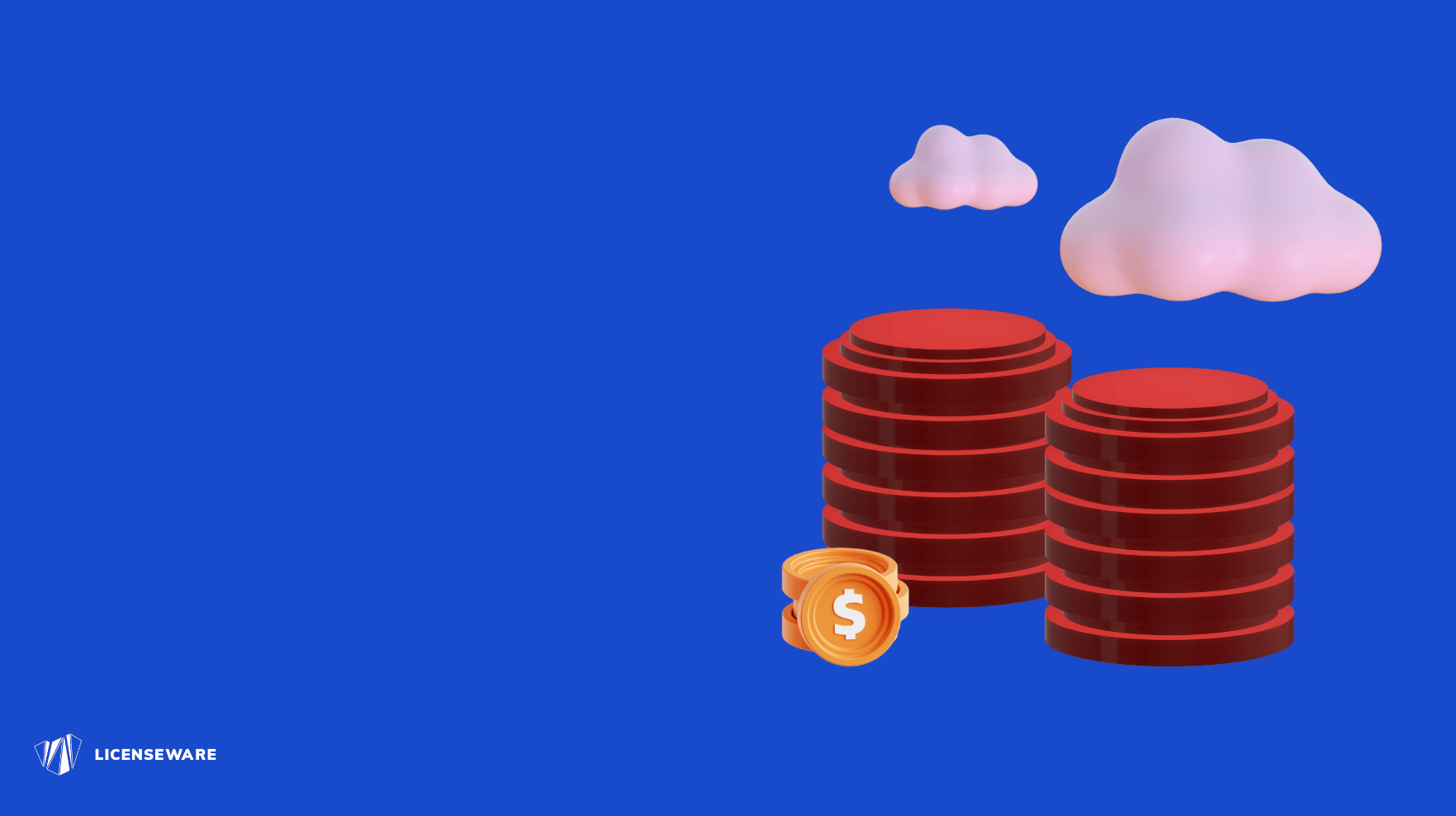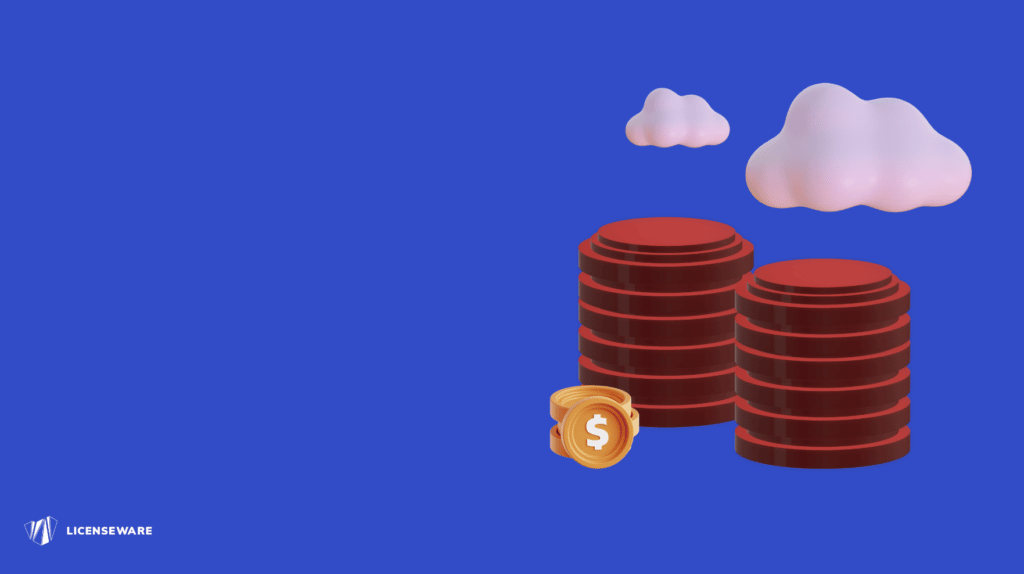 Oracle provides various licensing options for its database products, but deciding the right one for your organization can be overwhelming. Unfortunately, this often leads to overspending and potential compliance risks. To help you navigate this complex landscape, we'll go over the five most commonly consumed Oracle database licenses by enterprise customers.
Named User Plus
Named User Plus is a common choice for development and testing environments. It charges per user rather than per processor. An Oracle user can be a human, system, or other "end-node" that receives or creates data from the Oracle database. However, you must adhere to the Oracle User Minimums rule. Named User Plus licenses are available for all Oracle database editions.
While Named User Plus gives you various editions to choose from to fit your needs best, please keep in mind that Processor licenses might still be required for web apps.
Organizations looking to license on NUP must meet the minimum number of named users.
Processor Licensing
When users cannot be counted or verified, Oracle offers processor licensing, where the number of processors determines pricing. Keep in mind that Oracle has its own processor definition, which may not align with your hardware vendor's definition. For example, a Standard Edition 2 (SE2) license defines a processor as a socket. Processor-based licenses are popular for web applications where user counting is difficult. To calculate your licenses, multiply the total number of processor cores by the licensing factor specified in your contract's terms and conditions.
Licensing per Processor is easier to understand for some and is optimal for web apps. However, given the product-specific terms, the analysis process, complex as it is and prone to human error, makes it difficult to manage. Consider using a tool to make your life easier.
Psst… 👇
Need help in understanding your Oracle Licensing? Licenseware creates great licensing content, but even better data analysis automations! 💪
Get licensing insights in minutes today using our apps ⏱
Or book a call with one of our licensing specialists 🧙‍♂️
Cloud BYOL (Bring Your Own License)
As cloud migration becomes more widespread, the Bring Your Own License (BYOL) model has gained popularity among enterprise customers. This license type allows you to use your existing on-premise Oracle license for your cloud deployment, which could result in cost savings. BYOL is applicable to both Oracle Cloud Infrastructure (OCI) and third-party cloud platforms like AWS and Azure. However, it's essential to be aware of usage rights, core multiplier calculations, and other licensing metrics to avoid noncompliance issues.
Using BYOL gives a clear advantage for companies migrating to the cloud, where they can unlock potential cost savings. Keep in mind that the risk of non-compliance is still there if not properly managed.
Application-Specific Licensing
Application-specific licensing is offered in conjunction with third-party application packages. For example, an enterprise can purchase an Oracle application-specific license from SAP to use Oracle with SAP's systems. These licenses are provided by a third party, which is also responsible for technical support.
This model allows integration with other enterprise applications and is less expensive than full-use licenses. However, it's restricted use only for specified applications and represents a compliance risk for customers who don't fully understand application-specific use rights.
Unlimited License Agreement (ULA)
The Unlimited License Agreement (ULA) offered by Oracle is a procurement option that enables the utilization of a specified subset of Oracle products for an agreed-upon timeframe, all for a single fee. At the conclusion of the ULA term, customers engage in a "true-up" exercise, where they declare their usage of products to Oracle and are subsequently granted the requisite number of licenses.
This is an ideal option for organizations anticipating growth via normal business operations as opposed to mergers and acquisitions, ULAs provide the advantage of consolidating multiple complex licensing agreements into a single, unified agreement, resulting in cost savings and simplified invoicing.
However, it should be noted that ULAs may result in suboptimal pricing and terms. Hence it is recommended to conduct an IT price benchmark analysis and negotiate the best possible terms that accommodate current and future requirements.
If you find our articles useful, register for our monthly newsletter for regular industry insights 👇