Reduce risk while maximising ROI on your software investments
March 9, 2023
/
/
Comments Off

on Reduce risk while maximising ROI on your software investments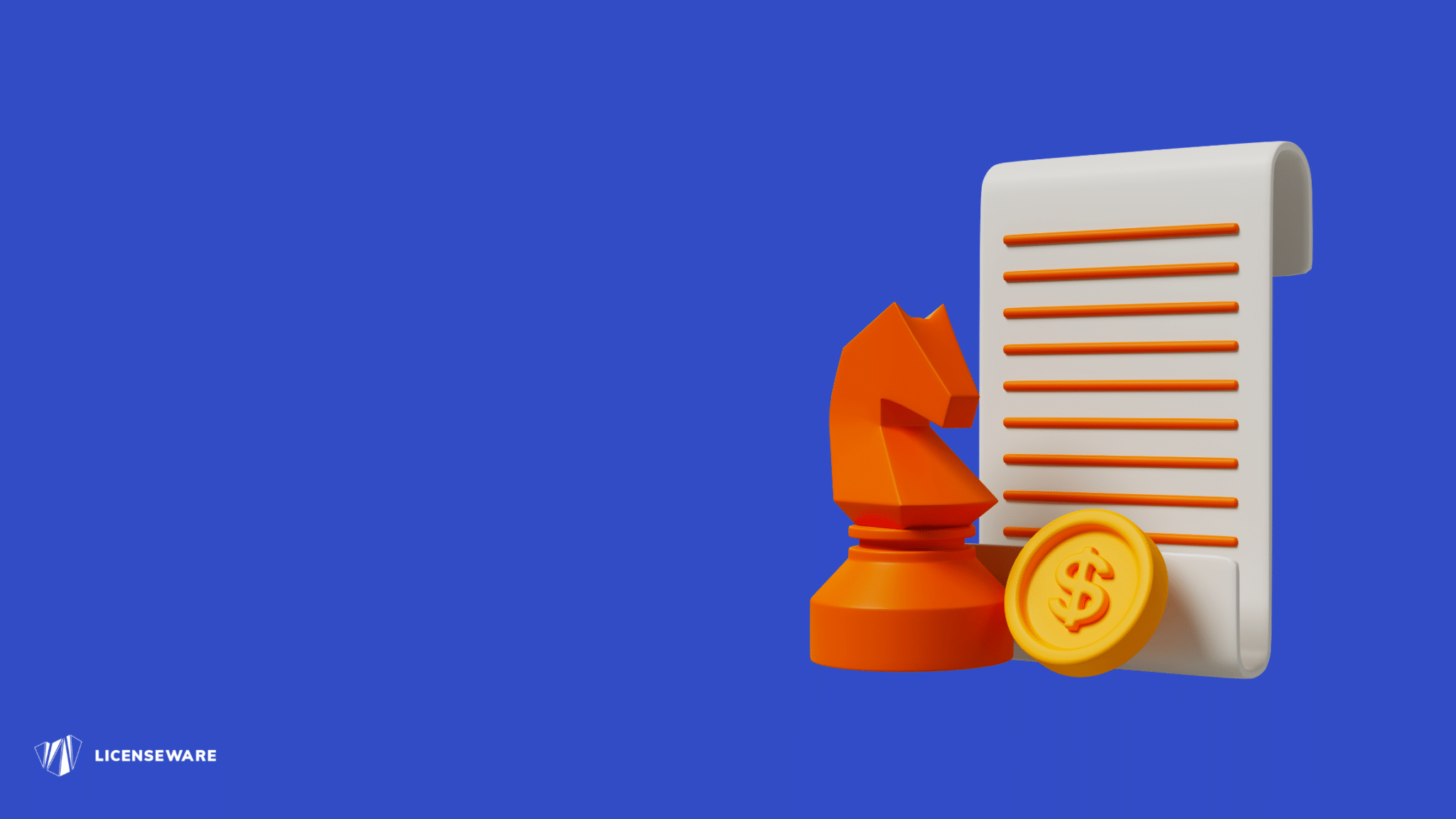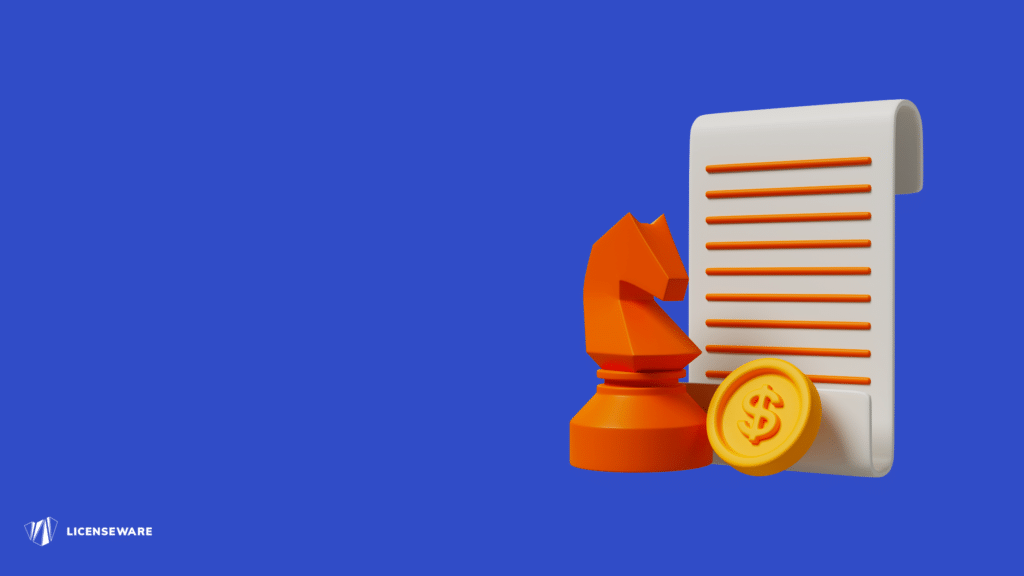 In today's fast-paced and technologically-driven business environment, software is an essential component of daily operations. With the rapid expansion of software usage, organizations face the challenge of managing and optimizing their software licenses to reduce non-compliance risk while maximizing return on investment (ROI). This article will provide you with an overview of strategies to manage your software licenses effectively and achieve both of these critical objectives.
Implement a SAM Program
A well-structured SAM program can help you gain a thorough understanding of your software assets, enabling you to identify non-compliant licenses and optimize your software investments. SAM involves inventory tracking, license management, software usage monitoring, and reporting. By implementing SAM, you can make informed decisions about software procurement, allocation, and usage, which in turn will minimize non-compliance risks and maximize ROI.
Leverage a Centralized License Management System
Centralizing your license management system can greatly reduce the risk of non-compliance. This approach enables organizations to have a single source of truth for all software licenses, ensuring a clear view of your software assets and making it easier to monitor compliance. A centralized license management system can also help you identify underutilized or redundant software, enabling you to optimize your software investments and reduce costs.
Adopt a Proactive Approach to License Audits
Regular internal license audits can help you proactively identify and address potential non-compliance issues. Conducting periodic audits not only ensures that you are prepared for any external audits but also helps identify areas where you can reduce software costs by reallocating or retiring underutilized licenses. By staying ahead of potential compliance issues, you can avoid costly penalties and maximize your software investments.
Psst… 👇
Need help in managing your Software Assets? Licenseware creates great SAM content, but even better SAM automations! 💪
Get Software insights in minutes today using our apps ⏱
Or book a call with one of our specialists 🧙‍♂️
Educate and Train Your Employees
Employees are often the primary users of software within an organization, and their actions can have a significant impact on compliance. By providing education and training on software licensing policies, you can empower your employees to make informed decisions about software usage, reducing the risk of non-compliance. This also helps raise awareness of the consequences of non-compliant software usage, further minimizing risk and driving better ROI.
Leverage Software Usage Analytics
By using software usage analytics tools, you can track and analyze the actual usage of software within your organization. This data can be invaluable in identifying underutilized software and reallocating licenses as needed. Usage analytics can also help you make better procurement decisions by providing insights into which software is truly essential to your organization's operations, enabling you to maximize your ROI.
Optimise Your Software Procurement Process
An efficient procurement process can significantly impact your software investments. Work with your procurement team to establish clear guidelines and processes for software acquisition, ensuring that all purchases align with your organization's software policies and compliance requirements. This will help prevent unnecessary software purchases and ensure that you are only investing in the software that truly benefits your organization.
---
TLDR
Reducing licensing non-compliance risk and maximizing ROI on your software investments requires a comprehensive and proactive approach. By implementing a robust SAM program, leveraging centralized license management, conducting regular audits, educating employees, utilizing software usage analytics, and optimizing procurement processes, you can successfully navigate the challenges of software licensing and achieve optimal results for your organization.
If you find our articles useful, register for our monthly newsletter for regular industry insights 👇