Simplifying Java Licensing Assessments With Oracle Java Deployment Manager
May 25, 2023
/
/
Comments Off

on Simplifying Java Licensing Assessments With Oracle Java Deployment Manager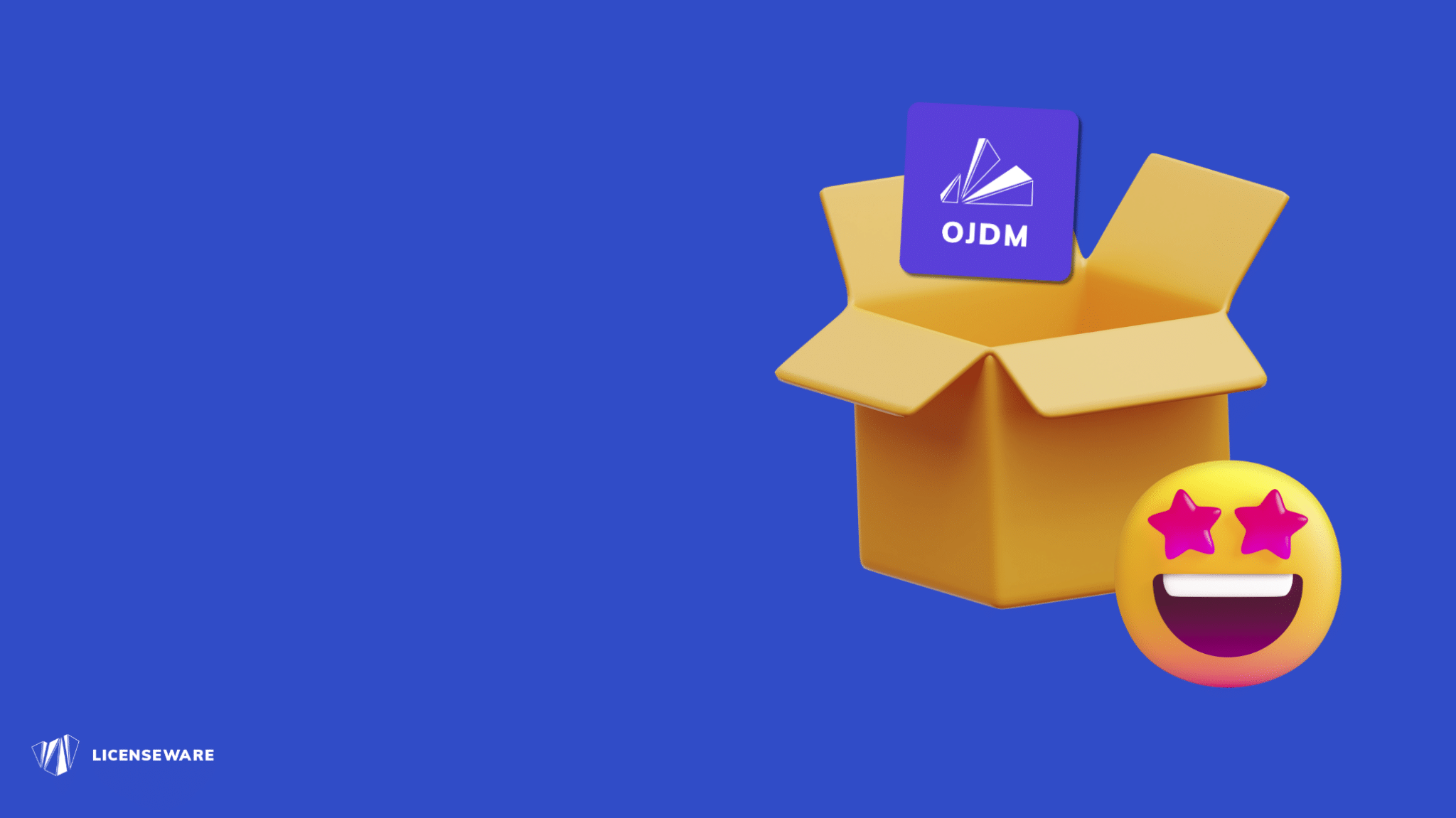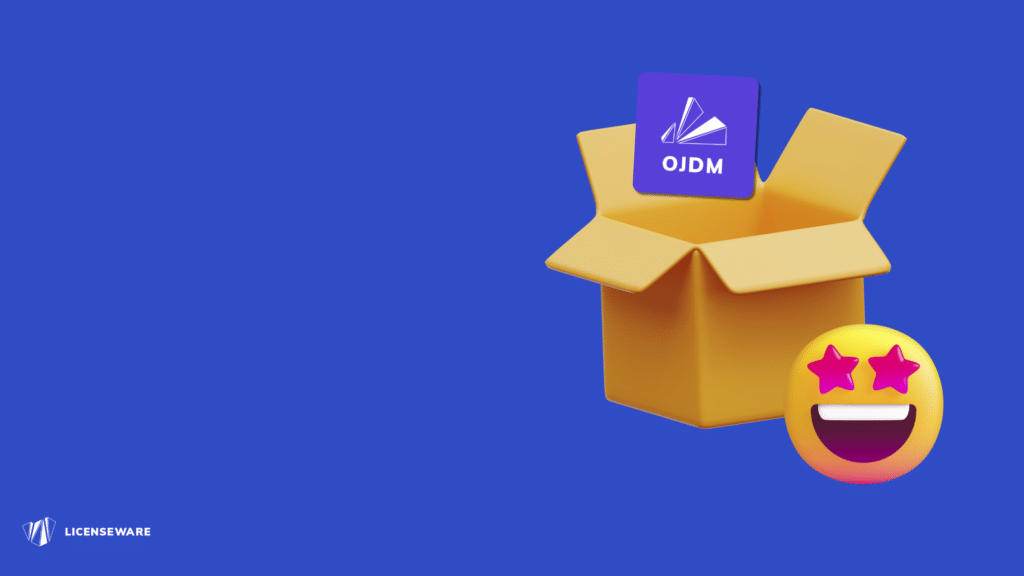 Navigating the labyrinth of Java licensing just got a lot easier! 🎉
Thanks to Oracle's Java Deployment Manager, you can now effortlessly manage your Java licensing requirements. This powerful tool identifies Java in your raw data and merges it with relevant hardware and employee information to compute your Java licensing requirements for the processor, NUP, and employees.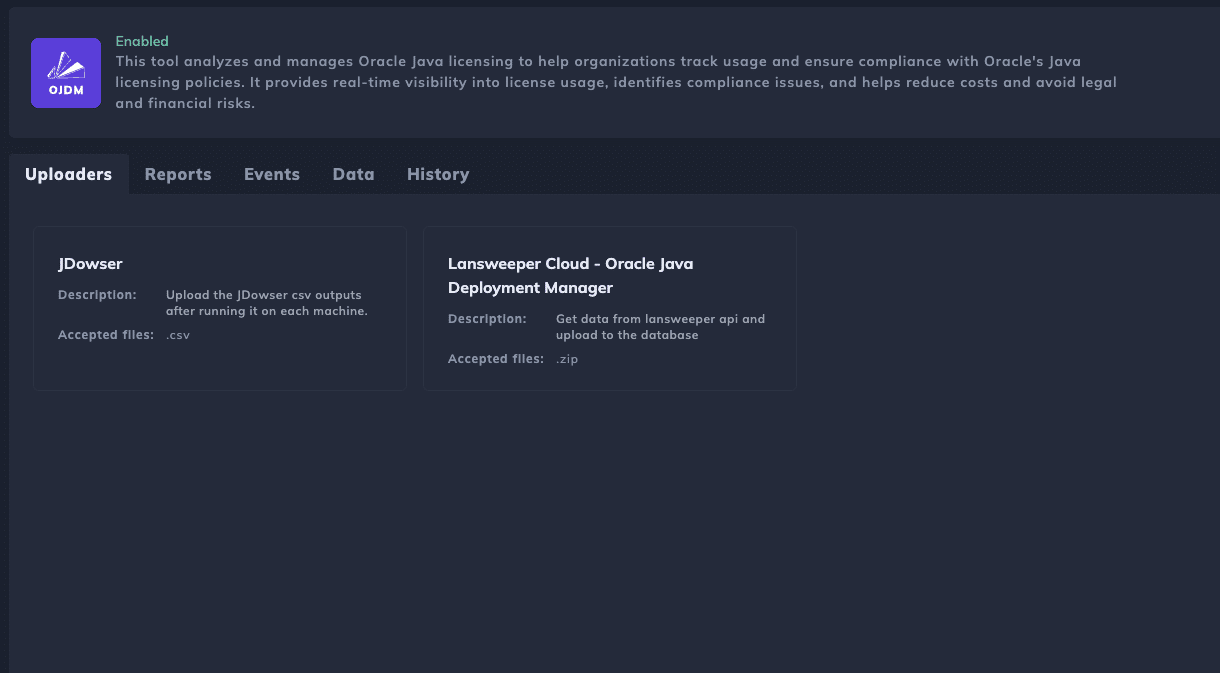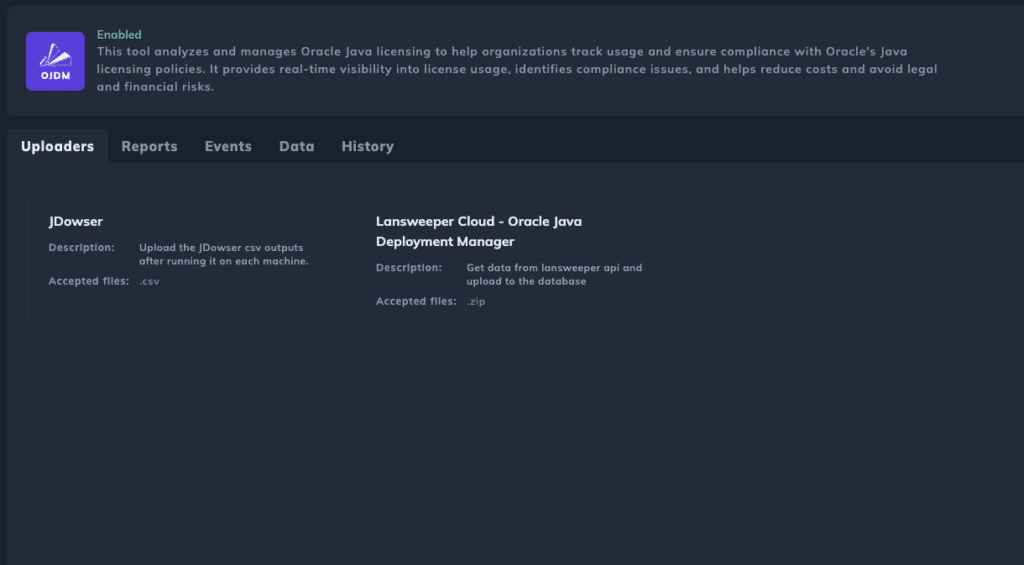 But it doesn't stop there. The Oracle Java Deployment Manager also unveils critical insights such as support details 🛡️, builds 🏗️, components 🧩, remediation methods ⚒️, and costings 💰. It's all about making your Java licensing management as straightforward and efficient as possible.
Wondering how it operates? It's as easy as 1️⃣, 2️⃣, 3️⃣:
1️⃣. Upload your raw data 📤
2️⃣. Click 'process' 🖱️
3️⃣. Obtain your results ✔️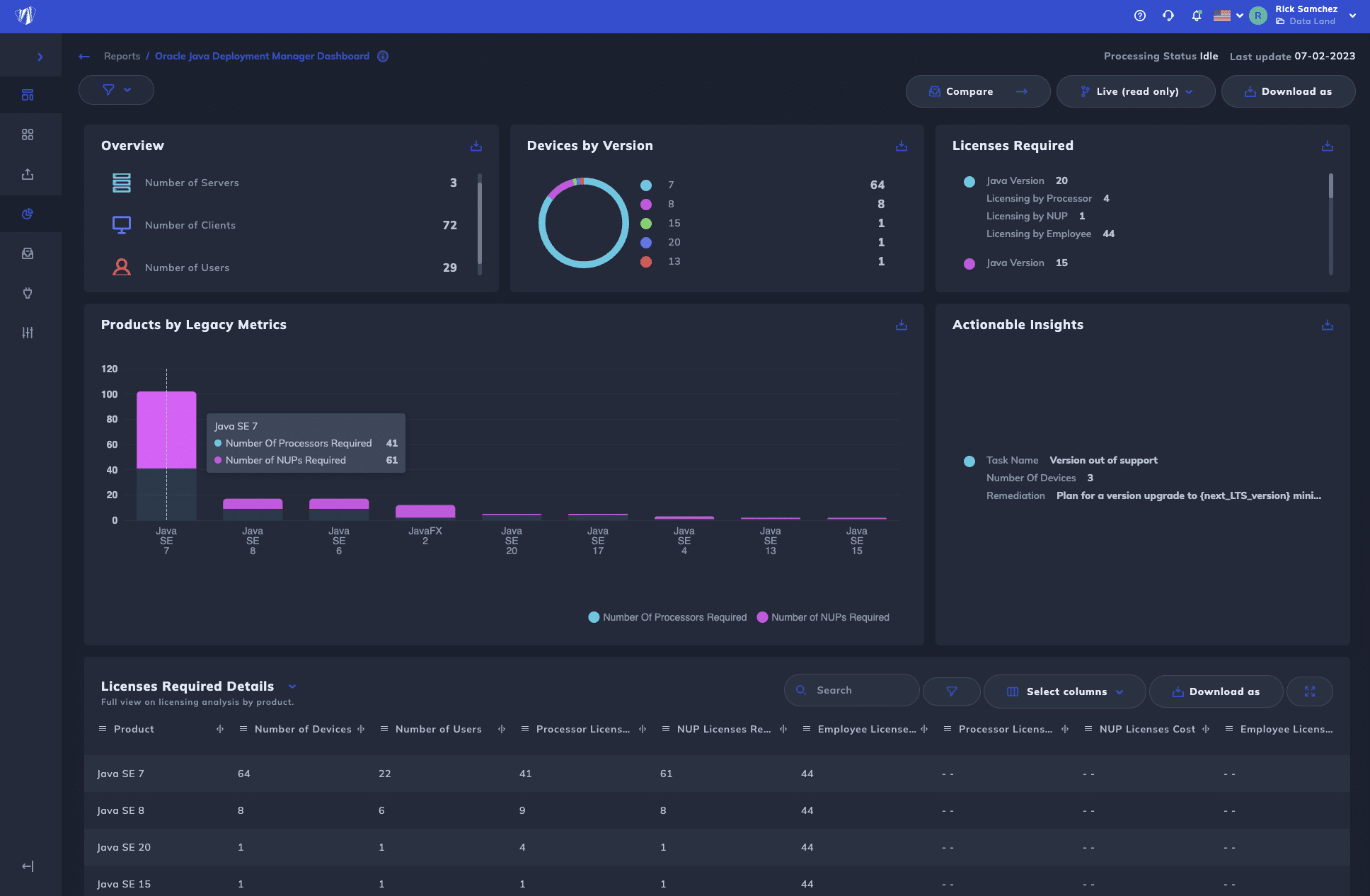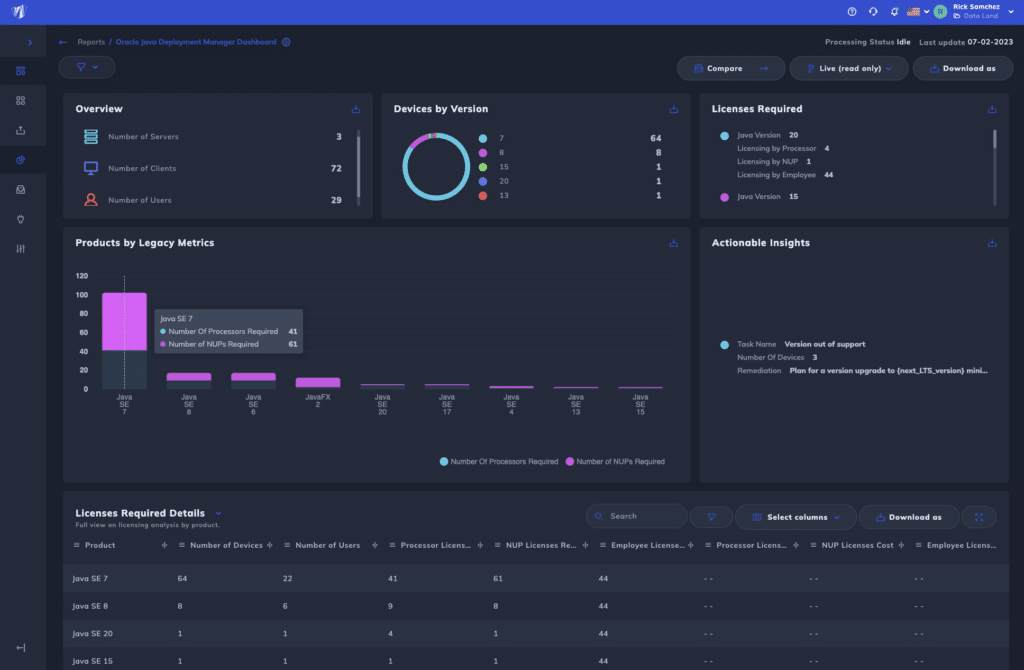 Concerned about not having the necessary data? 😟 No need to fret; we have a few tricks 🎩🐇 up our sleeves to assist you.
Ready to streamline your Java licensing process?
Don't hesitate to get in touch 📞.
Reach out to Chris Allen 👋 or contact us through our website 🌐.
We're here to help you untangle your Java-related challenges.
Say goodbye to your Java woes today! 👋🎈
If you find our articles useful, register for our monthly newsletter for regular industry insights 👇