The Art of ITAM Strategy: Building an Effective Plan with the Right Tools and Processes
March 17, 2023
/
/
Comments Off

on The Art of ITAM Strategy: Building an Effective Plan with the Right Tools and Processes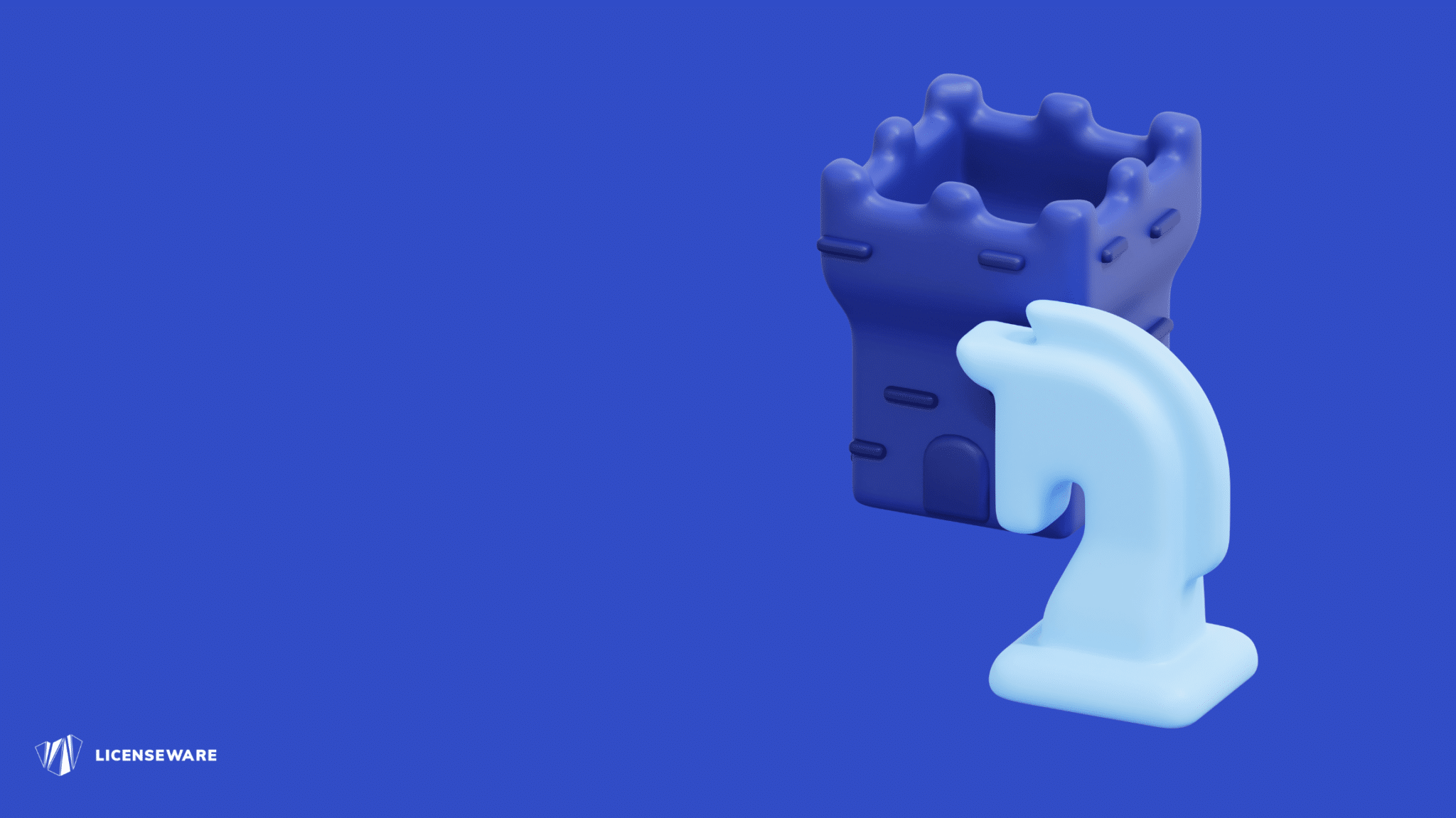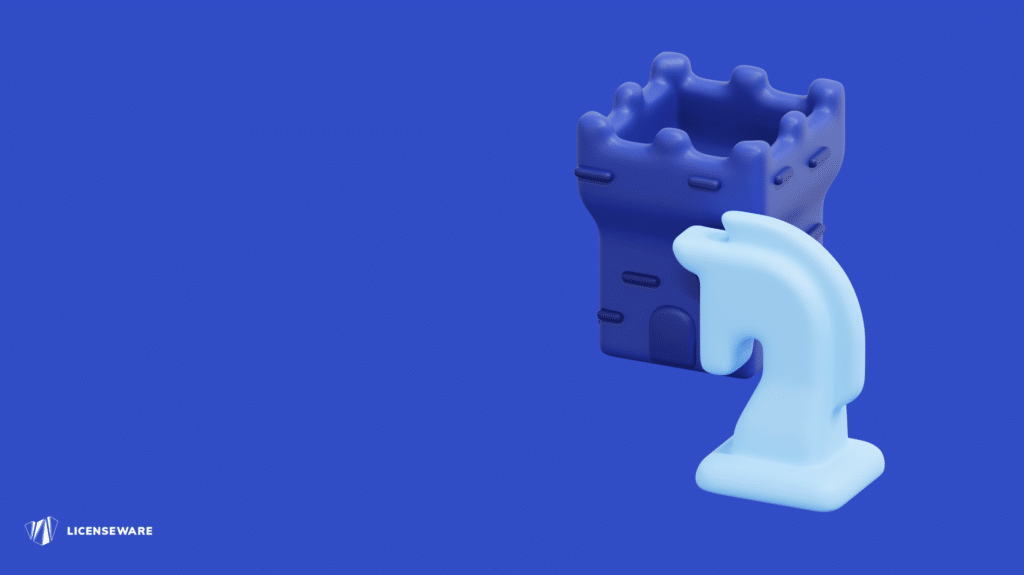 IT Asset Management (ITAM) is an essential component of modern business operations, ensuring that organizations can effectively manage and optimize their IT resources. A well-executed ITAM strategy helps businesses reduce costs, minimize risks, and make informed decisions about technology investments. In this article, we will discuss the key components of a successful ITAM strategy and explore the tools and processes that can help you build an effective plan.
Core Components of an Effective ITAM Strategy
Clear Goals and Objectives
Defining clear goals and objectives is the foundation of an effective ITAM strategy. These goals should align with the organization's overall business objectives and may include cost reduction, risk mitigation, regulatory compliance, and improved decision-making.
Comprehensive IT Asset Inventory
An up-to-date and accurate inventory of all IT assets is critical to the success of your ITAM strategy. This inventory should include hardware, software, and cloud-based resources, as well as their associated licenses and warranties.
Lifecycle Management
Effective ITAM involves managing the entire lifecycle of IT assets, from procurement and deployment to maintenance, upgrades, and eventual disposal. By monitoring and managing assets throughout their lifecycle, organizations can ensure optimal utilization and minimize costs.
Policy Development and Enforcement
Developing and enforcing policies is an essential part of ITAM. These policies should address areas such as procurement, licensing, maintenance, and disposal of IT assets. Proper enforcement of these policies can help prevent non-compliance, reduce risks, and optimize IT spending.
Continuous Improvement
An effective ITAM strategy should be flexible and adaptable, incorporating regular reviews and adjustments based on changing business needs and technology advancements. Continuously improving your ITAM processes can help your organization stay ahead of the curve and maximize the value of your IT investments.
Psst… 👇
Need help in managing your Software Assets? Licenseware creates great SAM content, but even better SAM automations! 💪
Get Software insights in minutes today using our apps ⏱
Or book a call with one of our specialists 🧙‍♂️
Tools and Processes for Building an Effective ITAM Strategy
ITAM Software
Implementing a robust ITAM software solution is a critical component of a successful ITAM strategy. These tools help automate asset discovery, inventory management, license compliance, and reporting, making it easier for organizations to manage their IT resources effectively.
Integration with Other IT Management Solutions
To maximize the benefits of your ITAM strategy, it's essential to integrate it with other IT management solutions such as Configuration Management Database (CMDB), IT Service Management (ITSM), and Security Information and Event Management (SIEM). This integration provides a more comprehensive view of your IT environment and enables more informed decision-making.
Establishing ITAM Roles and Responsibilities
Defining clear roles and responsibilities for ITAM within your organization is crucial to the success of your strategy. This includes assigning accountability for tasks such as asset procurement, inventory management, license compliance, and policy enforcement.
Regular Audits and Reviews
Conducting regular audits and reviews of your IT assets and ITAM processes can help identify gaps and areas for improvement. These reviews can also help ensure ongoing compliance with licensing and regulatory requirements.
Training and Awareness
Ensuring that employees across the organization understand the importance of ITAM and their role in supporting the strategy is crucial to its success. Providing regular training and promoting awareness can help create a culture of responsible IT asset management.
---
TLDR
Building an effective ITAM strategy is an art that requires a combination of well-defined goals, a comprehensive asset inventory, lifecycle management, policy development, and continuous improvement. By leveraging the right tools and processes, organizations can create a successful ITAM strategy that supports their business objectives, reduces costs, and mitigates risks.
If you find our articles useful, register for our monthly newsletter for regular industry insights 👇