What is the role of Oracle License Management Services (LMS) and how to prepare for Oracle software audits?
March 2, 2023
/
/
Comments Off

on What is the role of Oracle License Management Services (LMS) and how to prepare for Oracle software audits?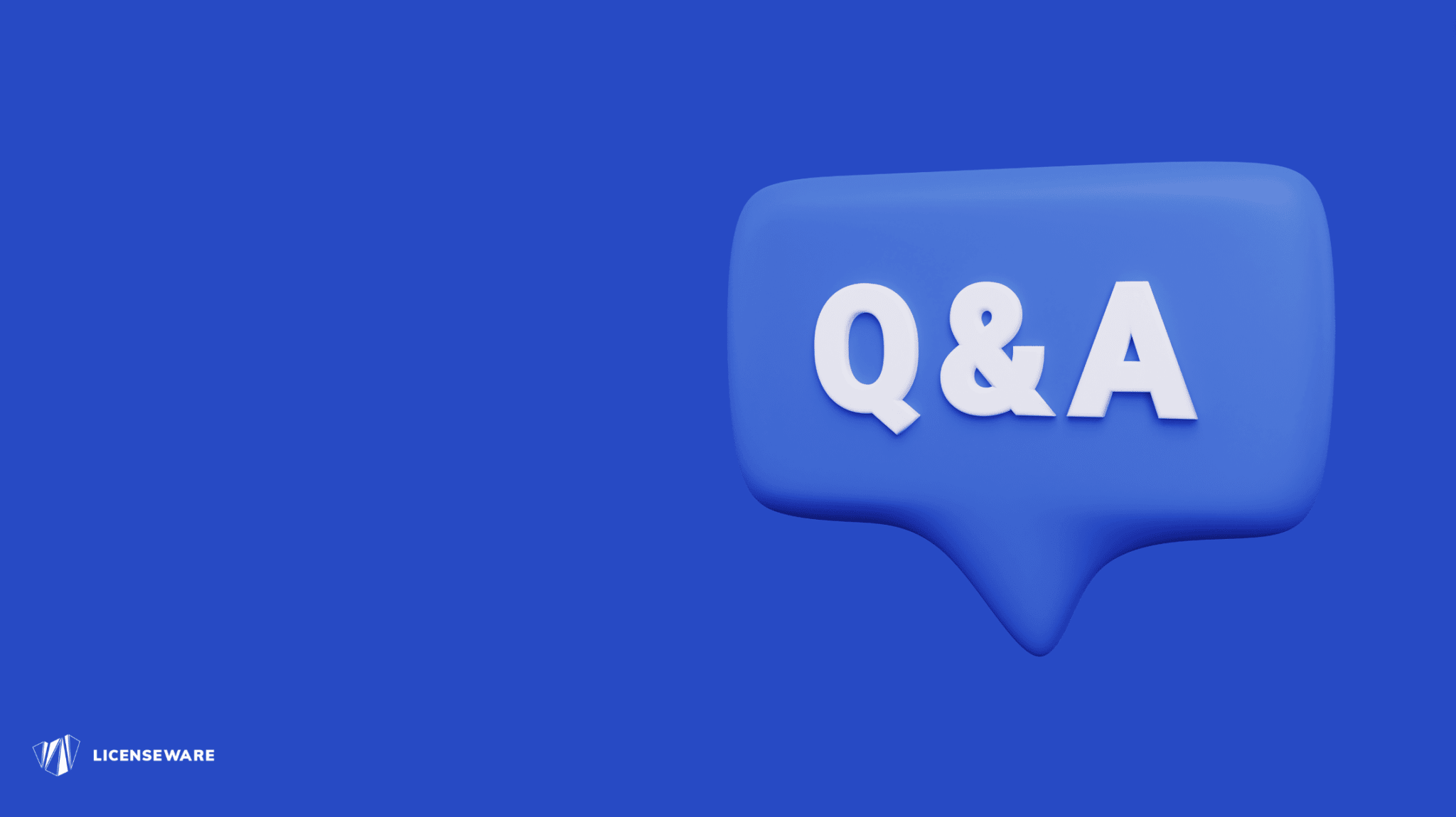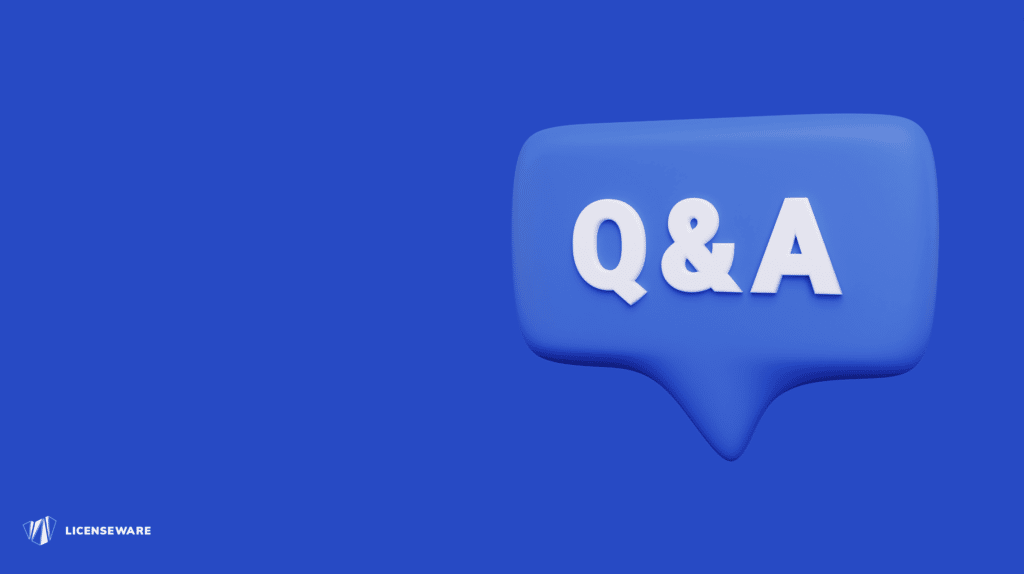 Oracle License Management Services (LMS) is a division within Oracle that is responsible for assisting customers in understanding and managing their Oracle software licenses. LMS helps organizations ensure that they are compliant with their license agreements and provides guidance on optimizing license usage. One of the primary activities carried out by LMS is conducting software audits to verify license compliance.
Role of Oracle LMS
License Compliance Verification: LMS conducts software audits to verify that customers are using Oracle software within the terms of their license agreements. This helps organizations identify any non-compliant usage and address potential issues.
License Optimization Guidance: LMS provides guidance and best practices to customers on managing their Oracle software licenses effectively. This includes advice on license optimization, ensuring accurate inventory, and leveraging available tools and resources for license management.
Contract Negotiation Support: LMS can assist customers in negotiating new license agreements or renewals by providing insights into the organization's license usage and helping identify areas for cost optimization.
Preparing for Oracle Software Audits
Maintain Accurate Inventory: Keep an up-to-date inventory of all Oracle software deployments, including details such as product editions, versions, and the number of users or processors.
Understand License Agreements: Familiarize yourself with the terms and conditions of your Oracle license agreements, including metrics, limitations, and restrictions.
Implement Effective License Management: Use license management tools and processes to track Oracle software usage, ensure compliance, and identify potential issues proactively.
Review Virtualization and Cloud Environments: Oracle licensing in virtualized and cloud environments can be complex. Ensure that you understand the licensing implications of your deployments and have proper documentation to demonstrate compliance.
Establish Internal Audit Processes: Conduct regular internal audits to verify Oracle license compliance and address any issues before an LMS audit.
Train and Educate Staff: Ensure that relevant staff members are familiar with Oracle licensing rules and the importance of license compliance. This will help minimize the risk of unintentional non-compliance.
Engage Oracle LMS Proactively: Reach out to Oracle LMS for guidance on license management best practices and seek their assistance in optimizing your Oracle software licenses.
By understanding the role of Oracle LMS and proactively preparing for software audits, organizations can minimize the risk of non-compliance, optimize their Oracle software investments, and maintain a strong working relationship with Oracle.
Psst… 👇
Need help in understanding your Oracle Licensing? Licenseware creates great licensing content, but even better data analysis automations! 💪
Get licensing insights in minutes today using our apps ⏱
Or book a call with one of our licensing specialists 🧙‍♂️
If you find our articles useful, register for our monthly newsletter for regular industry insights 👇