Addressing ITAM Challenges: Exclusive Insights from Licenseware 🔍
May 17, 2023
/
/
Comments Off

on Addressing ITAM Challenges: Exclusive Insights from Licenseware 🔍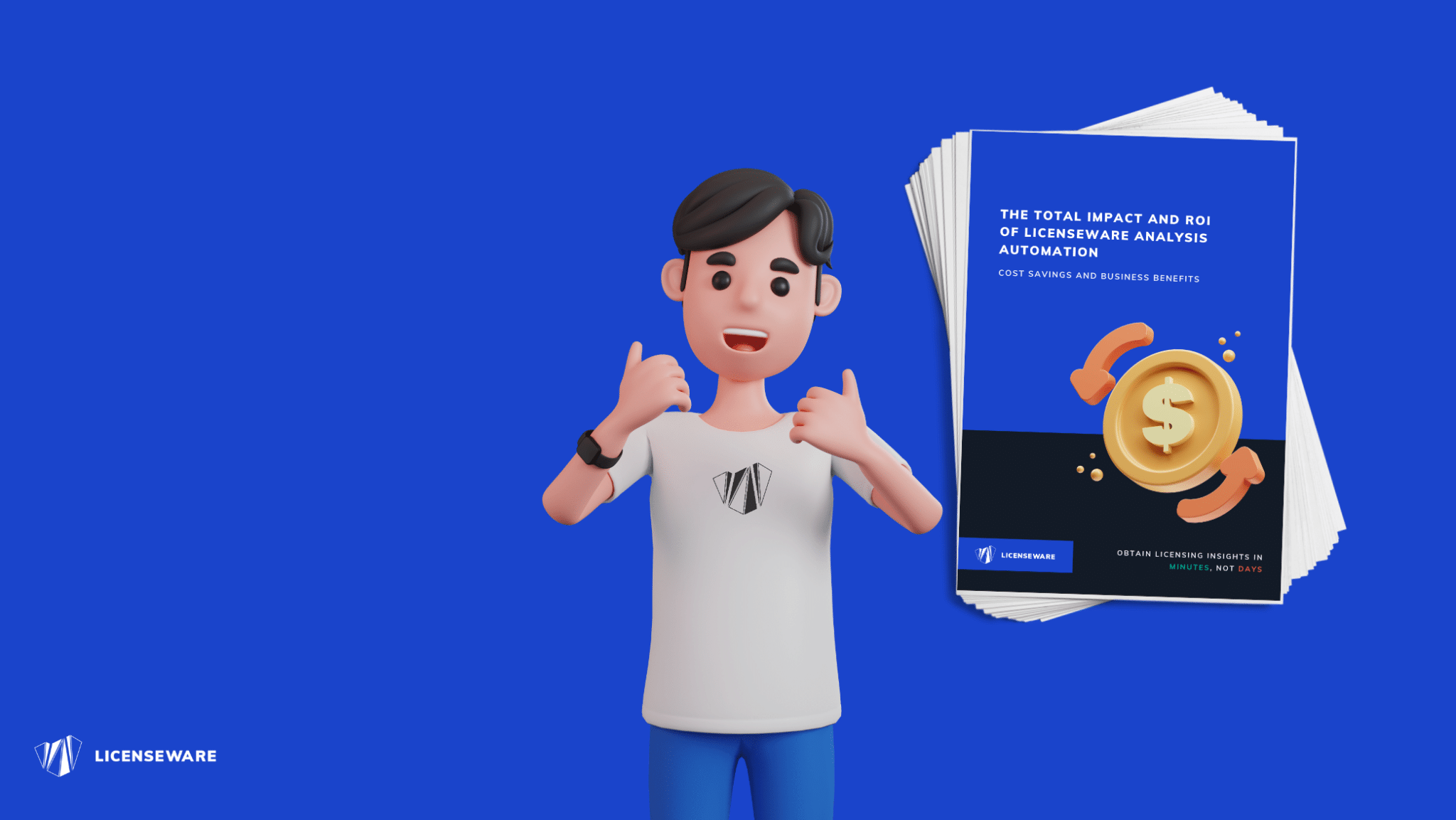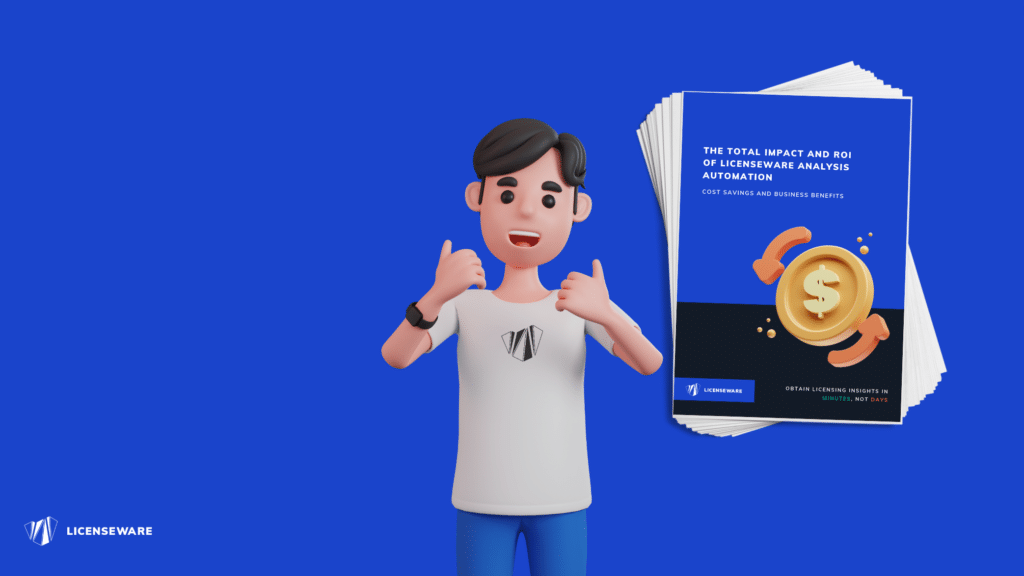 It's been a bustling period at Licenseware! We've been diligently working on a comprehensive report addressing the manifold challenges that ITAM partners frequently encounter. These challenges include:
Delivery time scales ⏳
Scalability 📈
Resource availability 🧑‍💻
Cost to deliver 💰
Customers' environmental complexity 🌐
Data availability 📊
We've been asked countless times for detailed insights into these areas. Our partners often need this kind of information to build robust internal business cases for integrating our tooling into their delivery models. So, we rolled up our sleeves and put together a report that does just that! But we didn't stop there. We thought, why not share these valuable insights with our wider community? 😘
The objective of this report is to demonstrate the significant impact Licenseware has made in addressing these key challenges. And to make our case even stronger, we've included real-life case studies to support our findings. Each of these case studies showcases how we've helped organizations turn ITAM challenges into success stories.
Interested? We'd love to share this report with you!
To get your copy, simply download it below. 👇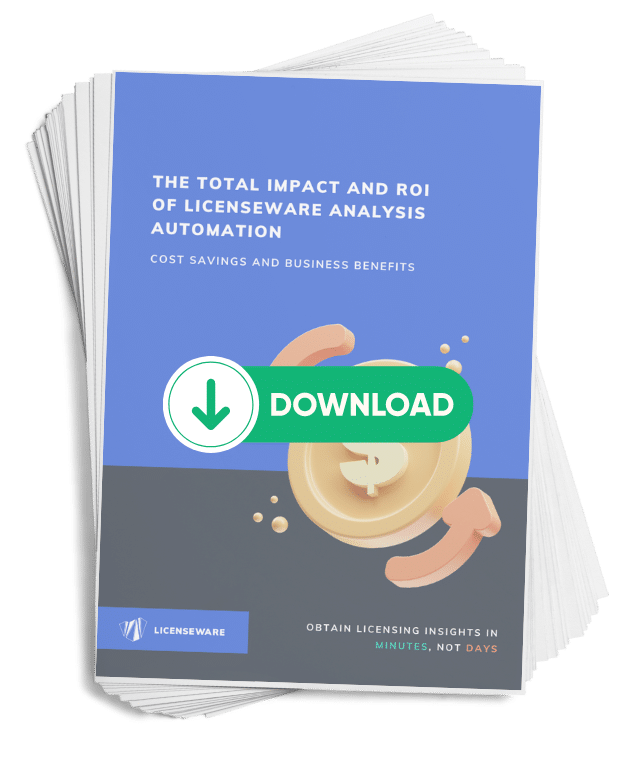 Harness the power of knowledge and arm yourself with insights that can transform your ITAM challenges into opportunities for growth. 💪🚀
If you find our articles useful, register for our monthly newsletter for regular industry insights 👇