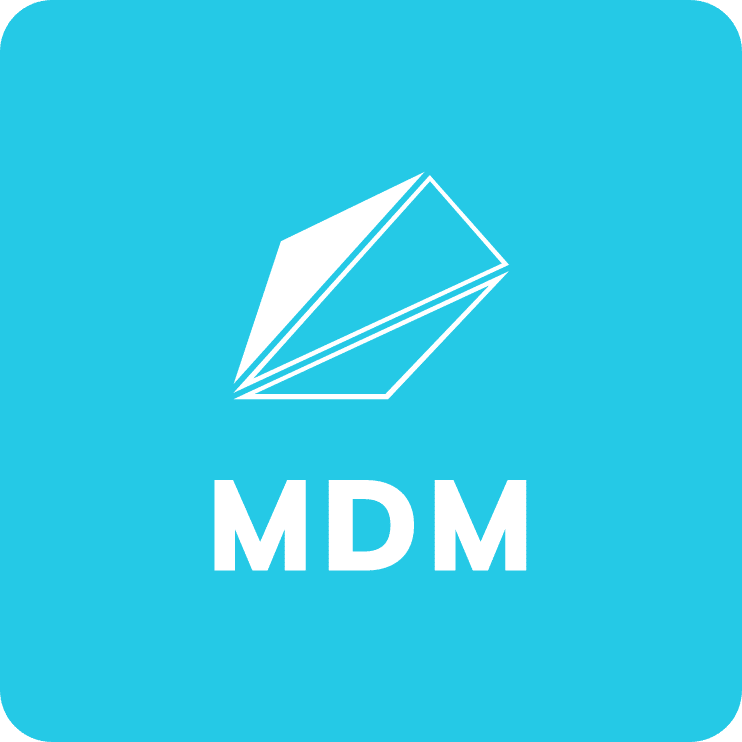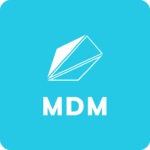 Microsoft Deployment Manager
Automate license requirement analysis of Microsoft deployment data
An application that processes software and hardware data related to Microsoft on-premise and cloud product deployments and, via automation, converts that raw data from various sources into complete licensing requirement reports with detailed evidence and analysis logs.
Microsoft Deployment Manager
Get your full Microsoft licensing requirements at the click of a button
Get in touch
Get in touch for any questions or issues or to share your feedback.
 Meet with Licenseware
Book a demo using the calendar below, or watch our pre-recorded ones on YouTube.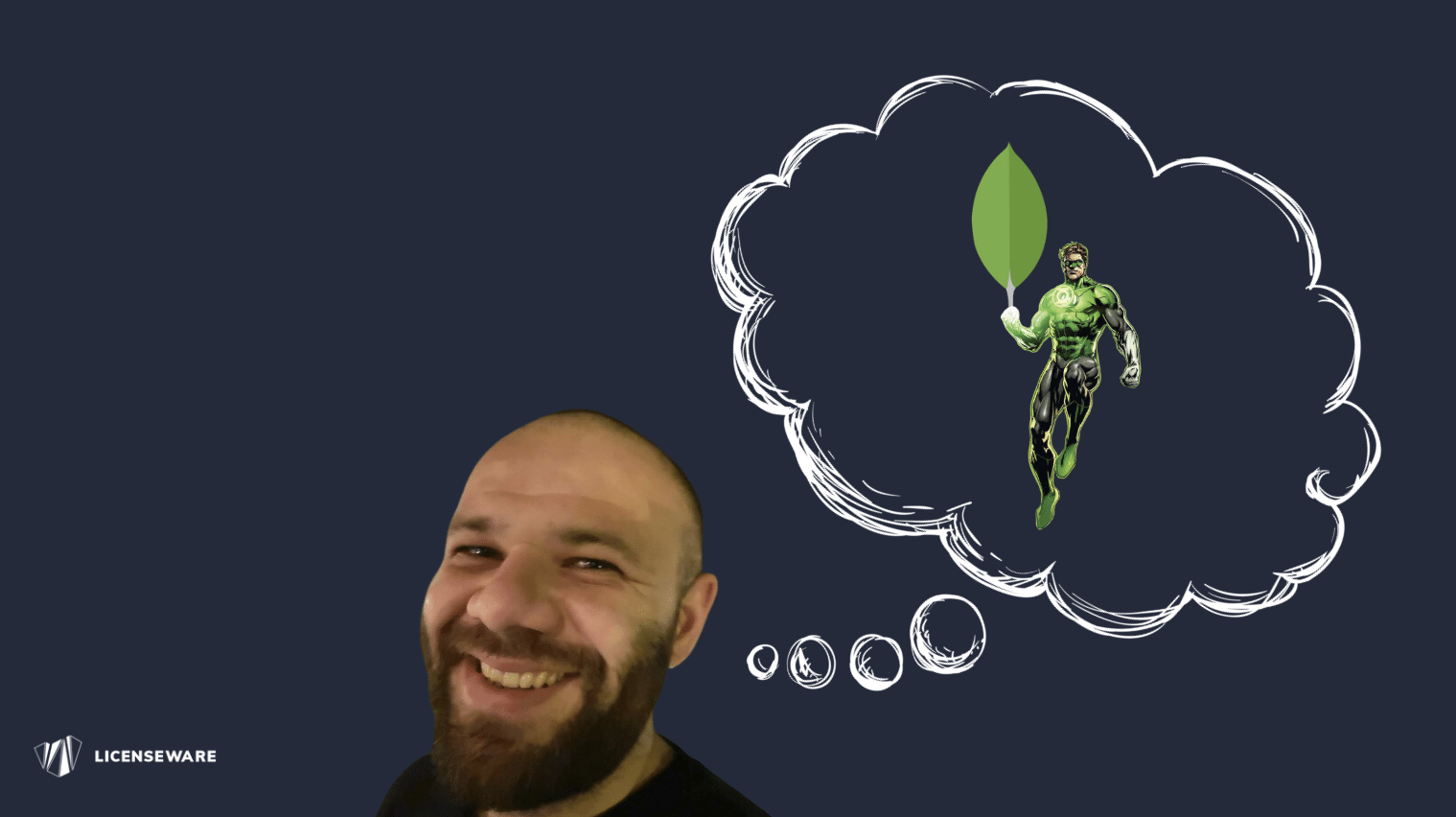 When it comes to selecting the right database layer for your application, MongoDB is undeniably…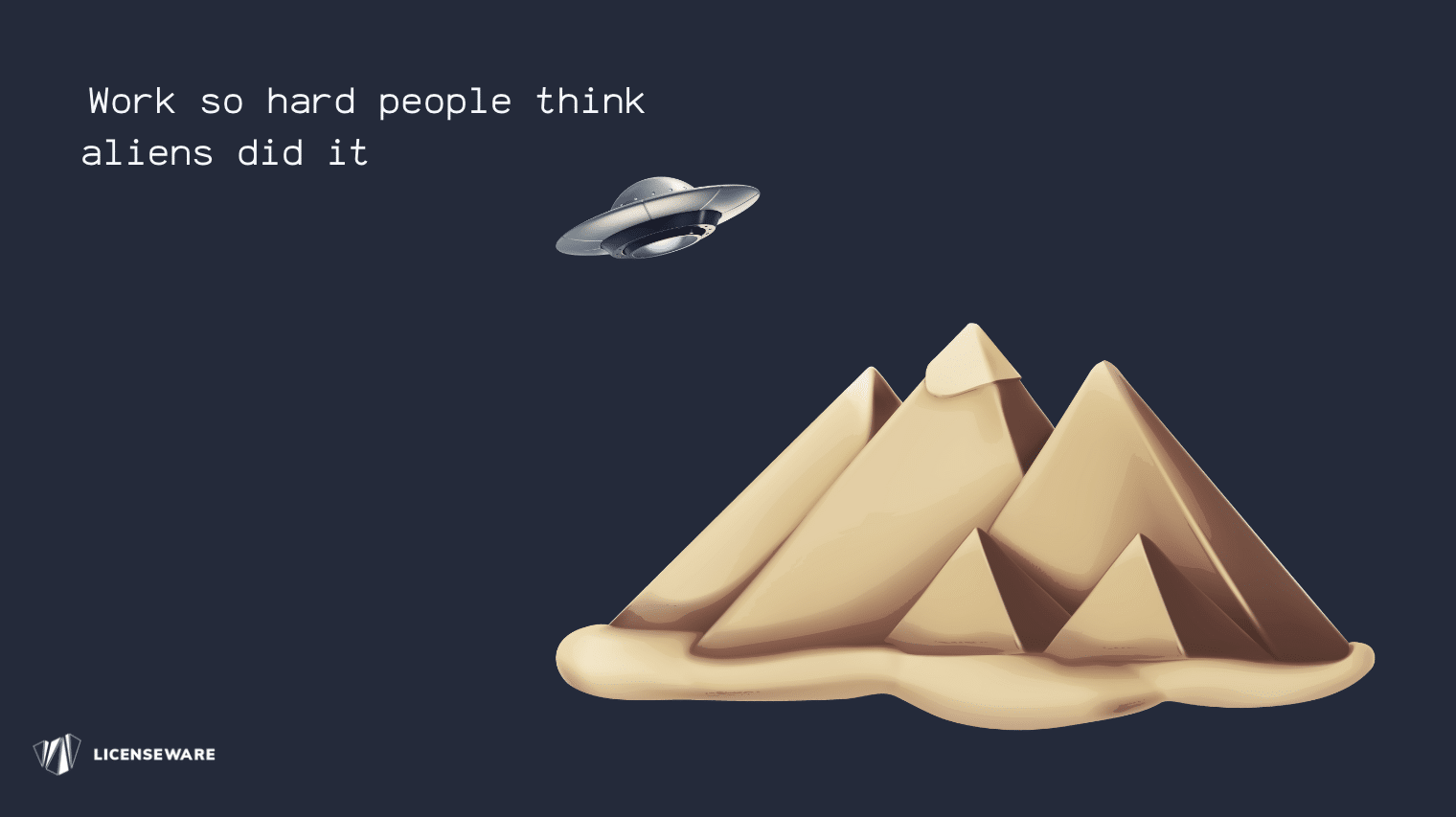 Some of the most popular conspiracy theories out there speculate that structures like the #pyramids were the…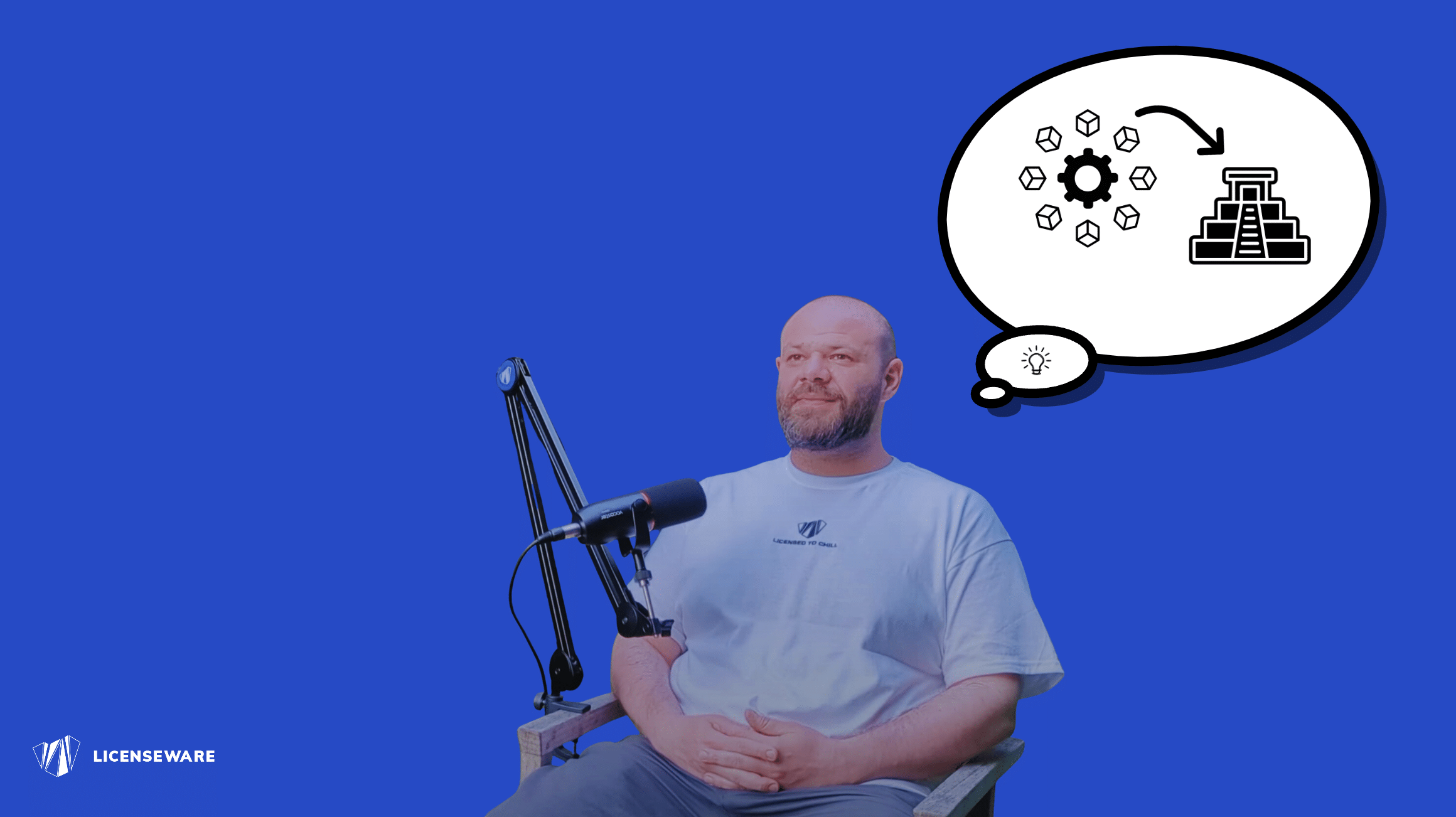 As the CTO of a tech startup, you're constantly faced with important decisions that can…