Microsoft Deployment Manager app updates: SQL Server report
June 29, 2023
/
/
Comments Off

on Microsoft Deployment Manager app updates: SQL Server report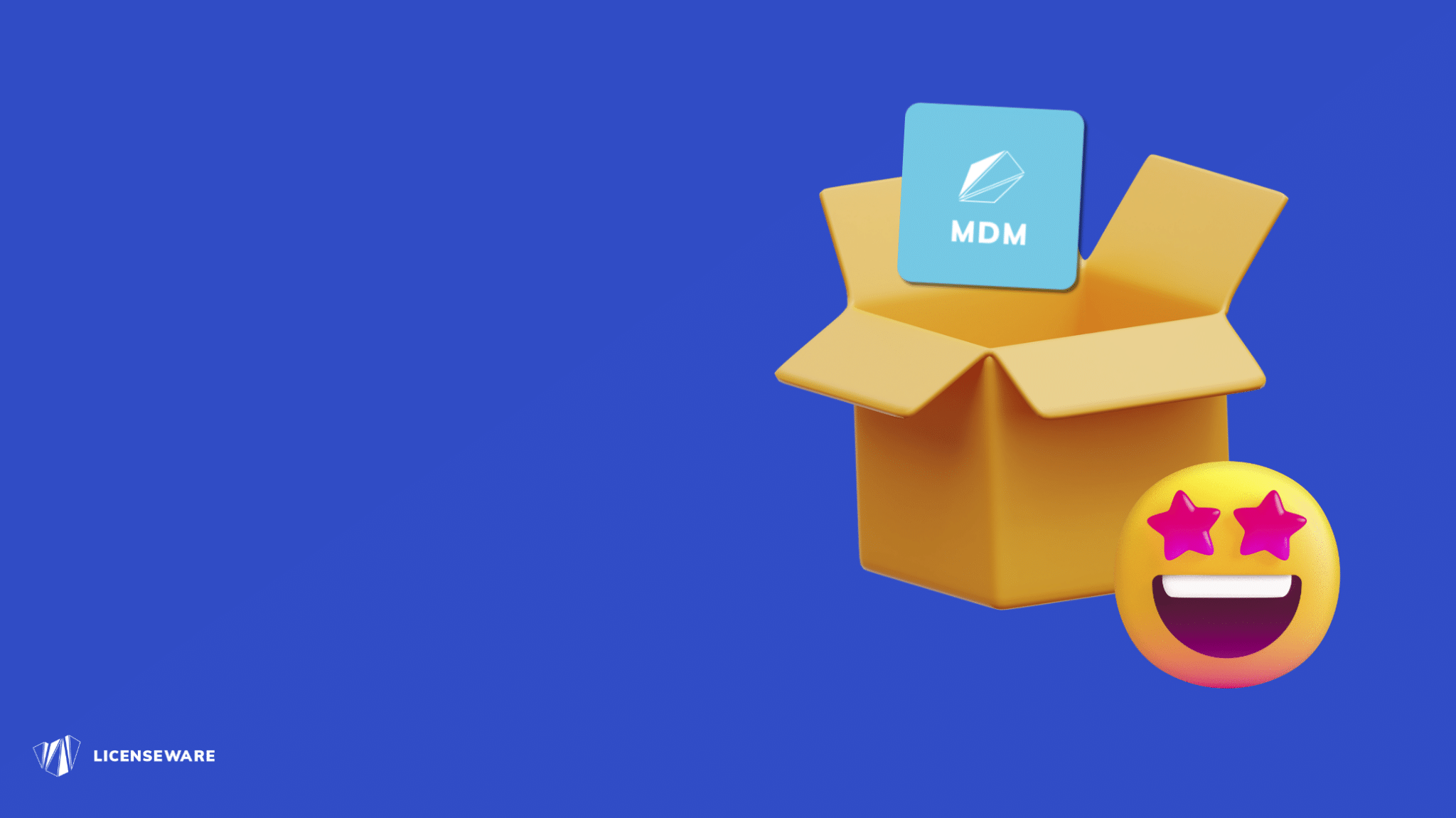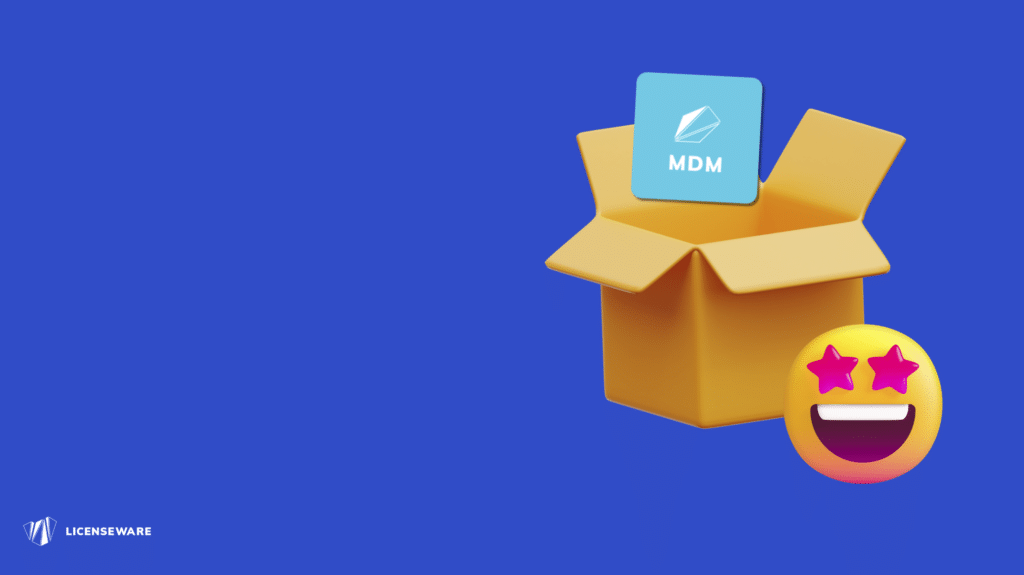 We're thrilled to share the recent Microsoft Deployment Manager app updates. Specifically, we are discussing exciting modifications within the SQL Server report – because more SQL updates are always good news!
The new changes have streamlined how you interact with the SQL Server licensing data, focusing on the highlights instead of every individual install.
High-Level SQL Information at a Glance
Previously, the SQL Server report showed every SQL database and component installation per device. While this comprehensive list was undeniably useful, it could be quite time-consuming to sift through for specific details. In response to user feedback, we've taken steps to deliver information that's quicker to digest and most crucial for immediate understanding.
With the recent update, the Microsoft Deployment Manager app now prioritizes the following high-level information for each device in the SQL Server reports:
Highest SQL Database edition
Highest SQL Database version
Highest SQL Component edition
Highest SQL Component version
These key insights will not only provide a better understanding of the SQL environment across devices but will also greatly aid in determining each device's SQL licensing requirements. Users can easily understand what licensing each device requires by focusing on the highest SQL editions and versions in use. This strategic update saves significant time and provides clarity in an often complex SQL Server landscape.
Thank you for being part of our community and for helping us continuously improve. We're committed to delivering the most efficient and valuable tools for your needs. Stay tuned for more exciting updates!
Please feel free to reach out if you have any questions or feedback. Your input is instrumental in shaping our product roadmap.
If you find our articles useful, register for our monthly newsletter for regular industry insights 👇