New feature release: Data Dif.
June 28, 2023
/
/
Comments Off

on New feature release: Data Dif.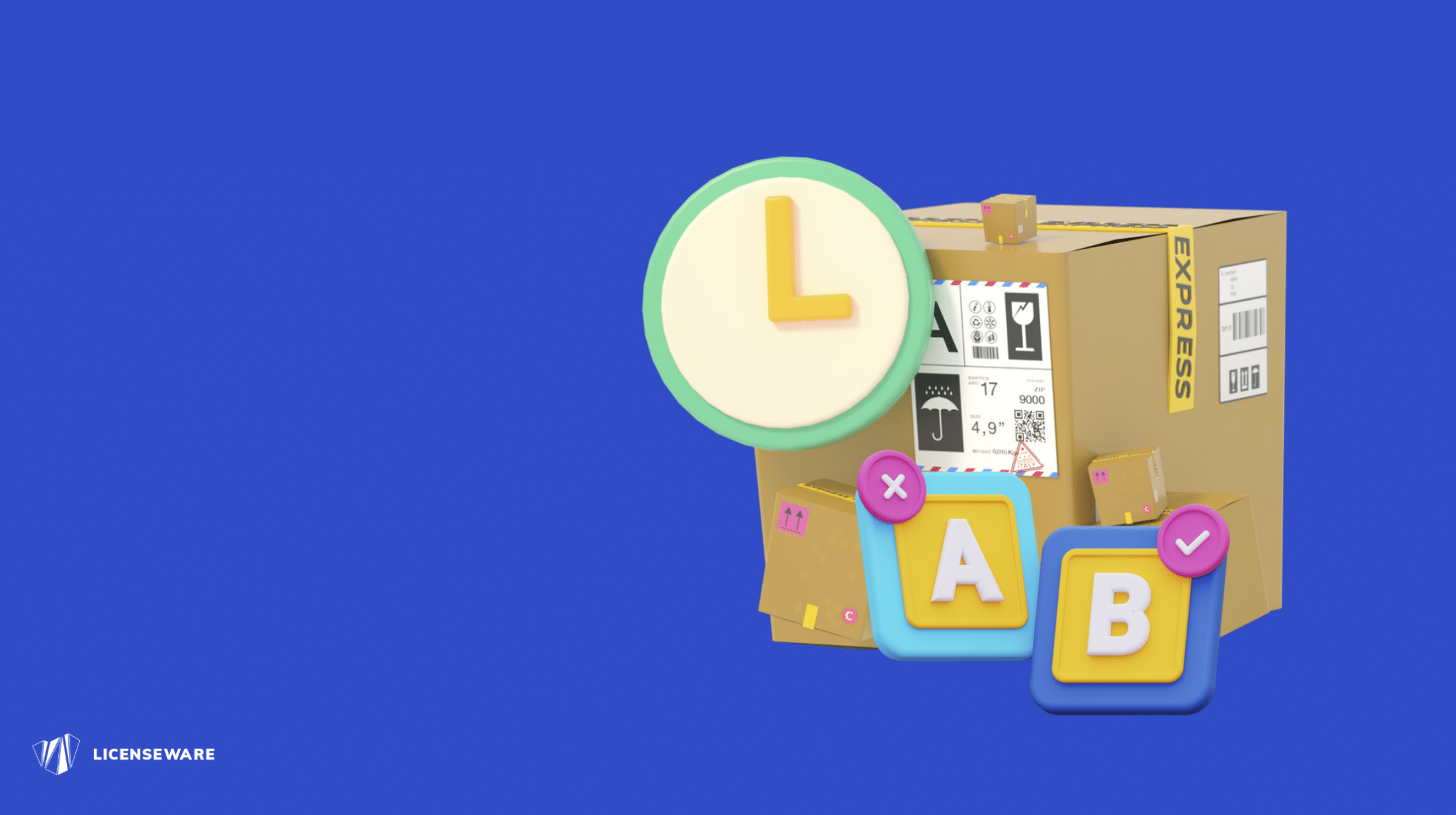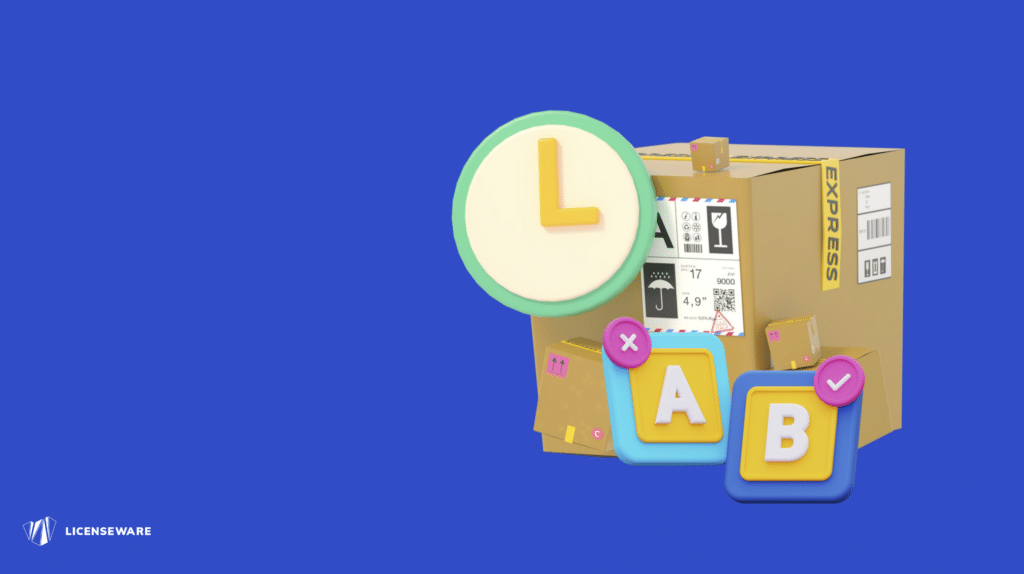 Data analysis is an ever-evolving field driven by the relentless quest for better ways to handle, process, and interpret vast amounts of information. Today, we're thrilled to announce a significant advancement that's been in the works following multiple customer requests: the "data dif."
What is the "Data Dif."?
In simple terms, the "data dif." is a tool that allows you to compare analysis results across projects, and, soon, snapshots. This means you now have the ability to pit different data sets against each other, identifying differences in both the underlying data and the results of your analysis.
Imagine the possibilities! You can track changes over time, verify the impact of remediation actions, and contrast data source A against data source B. You can even create scenario-based comparisons, adding a new dimension to your decision-making processes.
The Benefits of "Data Dif."
The "data dif." is more than just a comparison tool—it's a new way of interacting with your data. You can now dive deeper into your analysis, quickly identifying discrepancies or similarities between datasets. This makes it easier to pinpoint anomalies, track progress, and confidently make data-driven decisions.
Tracking changes over time, for instance, can help you understand trends and patterns, enabling you to anticipate future occurrences and make proactive decisions. Similarly, being able to verify that remediation actions have taken effect can help ensure your data management efforts are effective and that you're moving in the right direction.
Comparing different data sources or creating scenario-based comparisons can lead to breakthrough insights that might have been overlooked otherwise. By comparing data sets clearly, "data dif." offers a comprehensive view of your information, empowering you to draw conclusions and make decisions with a higher degree of accuracy and confidence.
Getting Started with "Data Dif."
If you already have an account with us, you'll find the "data dif." in production, ready for you to explore and experiment with. If you're new here and are interested in learning more about this groundbreaking tool, don't hesitate to reach out to us. Our team is always here to help you make the most of your data analysis efforts.
The launch of "data dif." marks a significant step forward in our commitment to providing cutting-edge data analysis tools. We're excited to see the innovative ways in which our clients will use this tool, and we're confident that it will bring a whole new level of depth and precision to your data analysis endeavors. The future of data analysis is here, and it's called "data dif."!
If you find our articles useful, register for our monthly newsletter for regular industry insights 👇