New Faster API Connection Method with Lansweeper 🤯
July 13, 2023
/
/
Comments Off

on New Faster API Connection Method with Lansweeper 🤯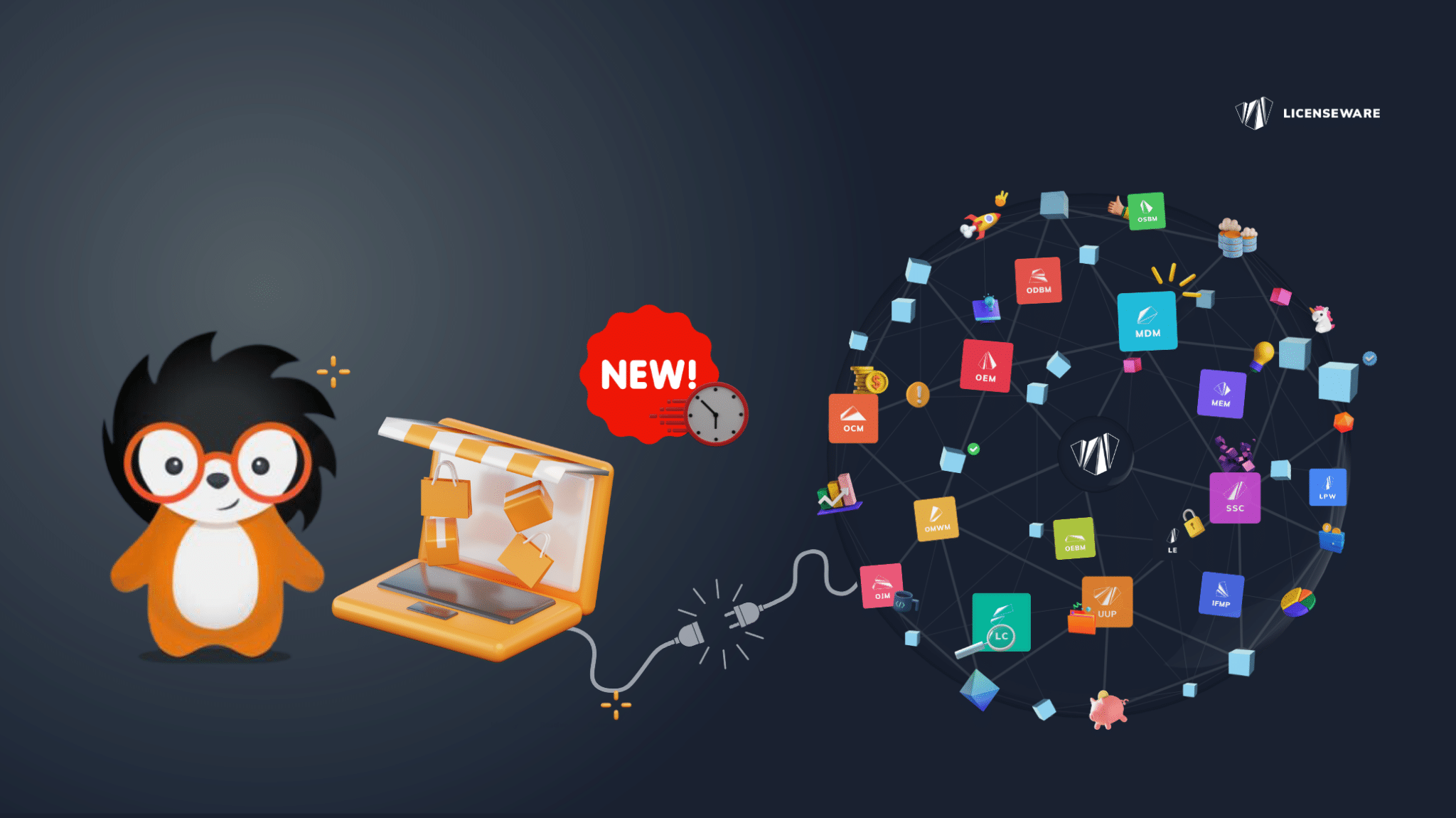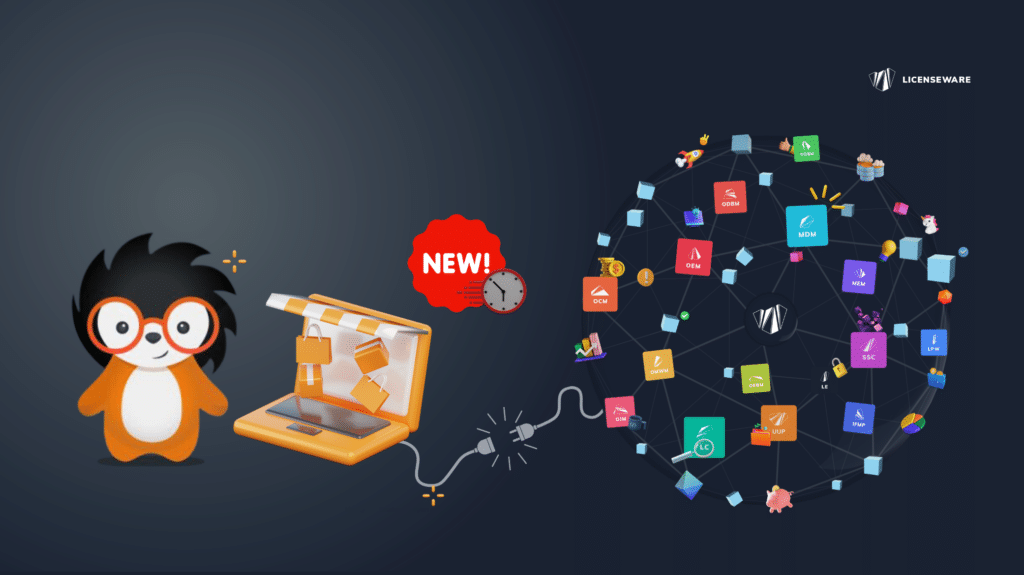 At Licenseware, we're continually seeking ways to enhance user experience, making processes faster and simpler. We are excited to announce that we have launched a new API connection method with Lansweeper, which makes the setup process easier than ever before! 🚀
Yes, you heard it right! Now, setting up this API connection is a breeze, taking about just 30 seconds of your time. To guide you through the process, we've created a handy tutorial that's only 1 minute and 16 seconds long, helping you make the most of this feature in no time.
This new connection method makes licensing analysis for Microsoft, Java, and (coming soon!) Adobe, in conjunction with Lansweeper, incredibly straightforward.
Setting up connections with Lansweeper is now as easy as 1-2-3. No more long processes or confusing instructions. Just quick, easy, and effective results. If you're looking for simplicity, efficiency, and speed, this new API connection method with Lansweeper is just what you need.
Ready to experience this enhanced simplicity? Click the link below to get started. 👇
We are committed to ensuring that our technology evolves with your needs, making IT Asset Management as efficient and straightforward as possible. As always, we're here to help you simplify the complex world of ITAM. 🌟🌐
If you find our articles useful, register for our monthly newsletter for regular industry insights 👇