Simplifying SQL Licensing with Maximum Virtualisation Analysis 🚀
July 19, 2023
/
/
Comments Off

on Simplifying SQL Licensing with Maximum Virtualisation Analysis 🚀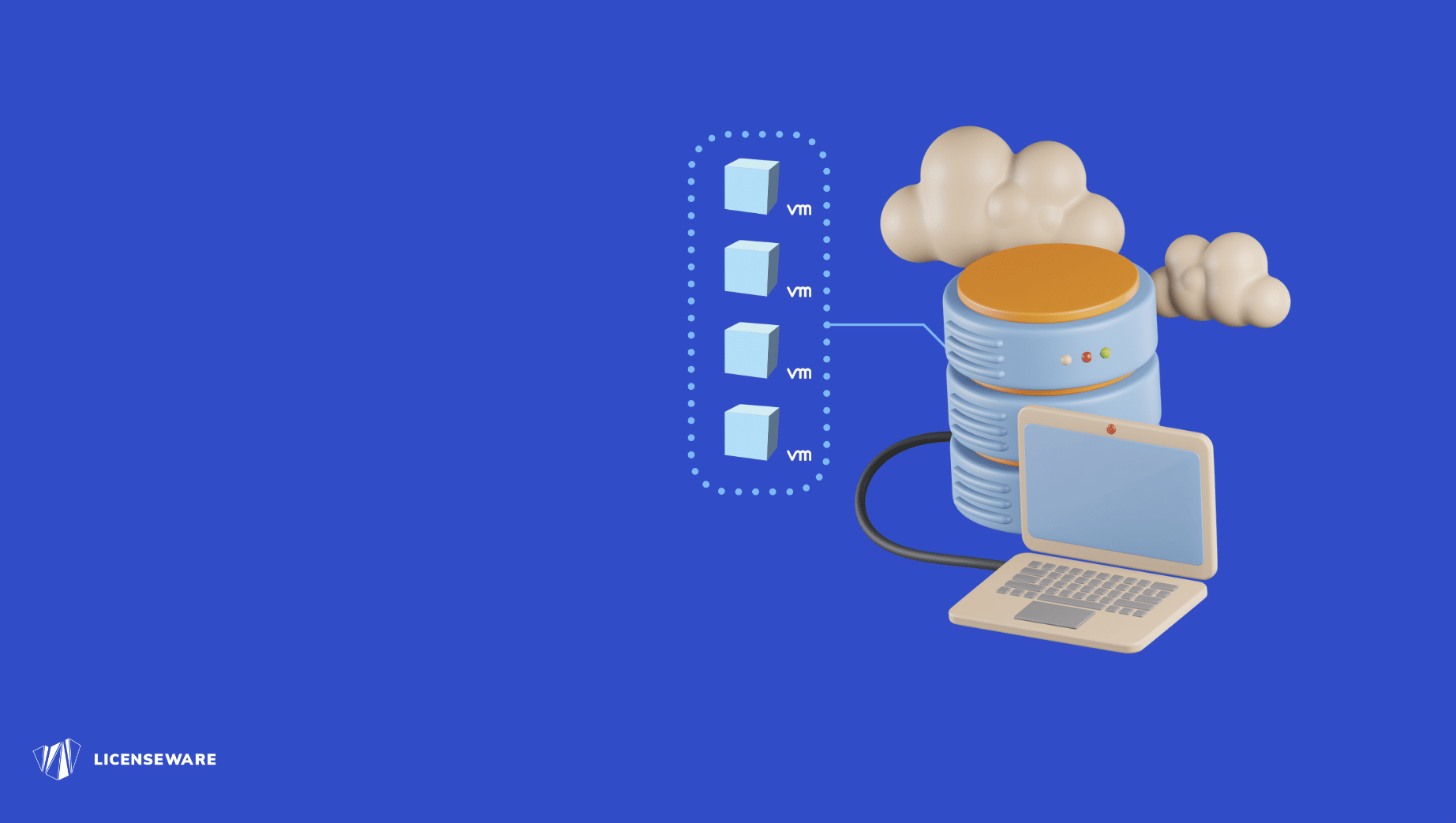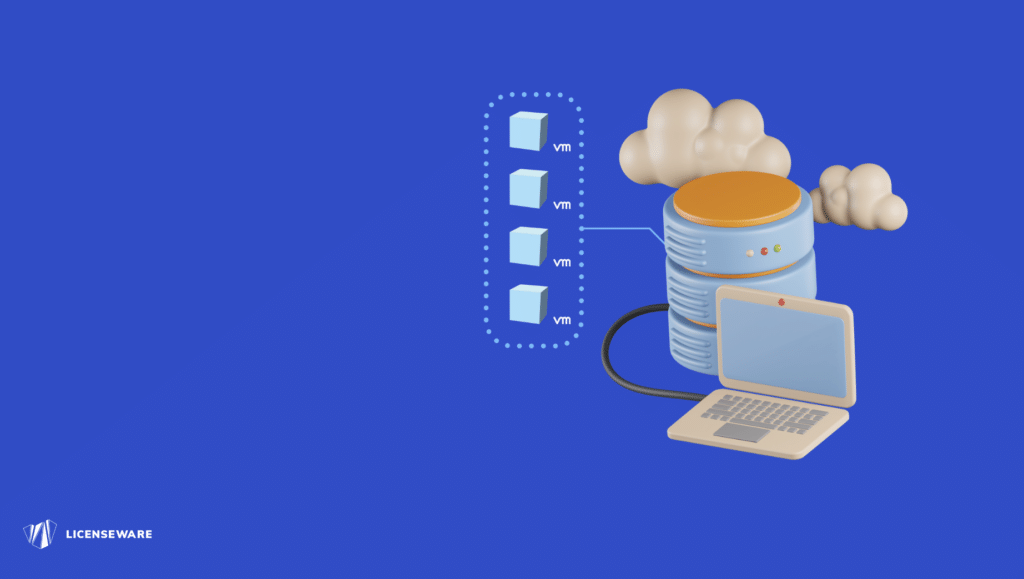 Understanding licensing can be a tricky affair for many. To make your life easier, let's delve into the simplified world of SQL Licensing. In this blog post, we're thrilled to introduce you to our groundbreaking Maximum Virtualisation Table! 📊
Gone are the days when you needed to be a licensing expert to navigate SQL VMs and their host licensing. We've designed a system that lets you compare licensing requirements for different configurations easily and efficiently. The three configurations we'll compare include the following:
1️⃣ Licensing physical machines with enterprise to cover all SQL VMs on the host
2️⃣ The same as above, but with the variation of having Software Assurance (SA) or not
3️⃣ Licensing each VM individually
This analysis can help you decide which method best suits your needs by focusing on core count requirements.
In the image below with the table, we've highlighted three key examples that will help you understand the most beneficial ways to license. Let's break it down:
1️⃣ In the first row, licensing the host with Enterprise has the lowest core count requirement.
2️⃣ The second row shows that licensing VMs individually sometimes has the lowest core count requirement.
3️⃣ Finally, in the third row, we see another instance where licensing the host with enterprise again provides the lowest core count requirement.


The variation in results makes it clear that the most beneficial method of licensing depends on your specific circumstances, such as the available entitlement, SA status, and VM versions.
We've gone the extra mile for you. Our table also showcases all VMs installed versions and editions of SQL database instances and components. It is a one-stop shop for you to check and cross-verify the data! 🕵️‍♀️
Psst… 👇
Need help in understanding your Microsoft Licensing? Licenseware creates great licensing content, but even better data analysis automations! 💪
Get licensing insights in minutes today using our apps ⏱
Or book a call with one of our licensing specialists 🧙‍♂️
Here's the cherry on top 🍒: When you upload your entitlement data to our system, we handle all the assignments for you. Yes, you read it right! We do the heavy lifting so you can sit back, relax and focus on what you do best. Isn't that a great deal? 😘
We hope this simplified guide to our Maximum Virtualisation Table for SQL Licensing helps you understand and manage your licensing requirements better. Stay tuned for more updates and easy solutions to navigate the technical labyrinth that is SQL Licensing. 🎉
If you find our articles useful, register for our monthly newsletter for regular industry insights 👇