Why Do I Need To Run Oracle Review Lite?
January 14, 2020
/
/
Comments Off

on Why Do I Need To Run Oracle Review Lite?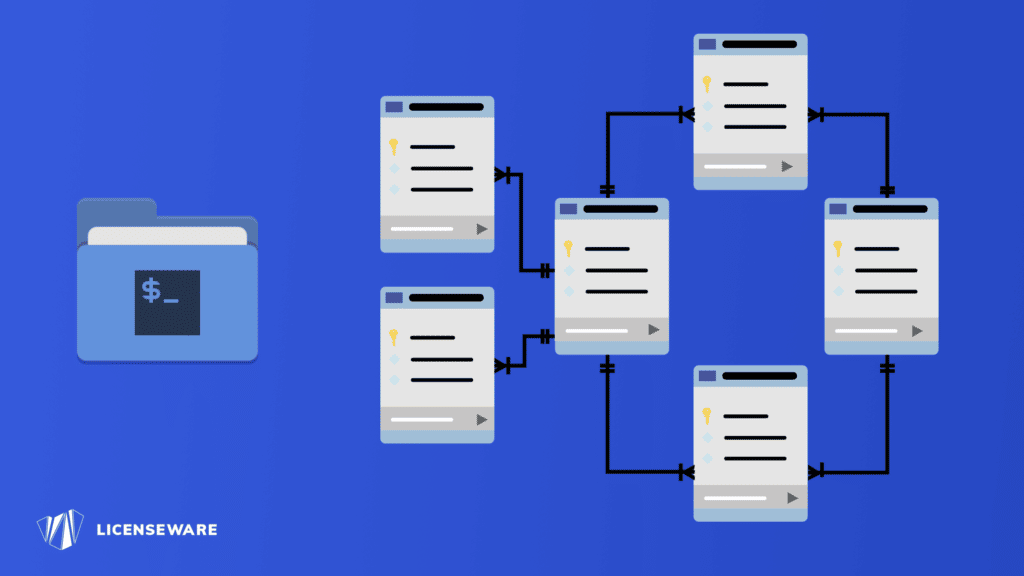 If you are part of the SAM world or if you manage Oracle software within your organization, surely the Oracle Review Lite or Oracle LMS script popped more than once in the conversation.
To support their license management and audit strategy, Oracle has built tracking mechanisms inside the Oracle Database software. These mechanisms log any use of certain licensable features which would eventually require purchasing additional Oracle products like Database Options and Packs. It's this internal tracking mechanism, along with the ability to use any licensable feature "out of the box" that makes Oracle audits a common but costly risk for many organizations.
Review Lite is a script developed by Oracle's License Management Services (LMS) department, that is used to collect all the software information from your database environment. The tool is made of a bundle of SQL commands and instructions which query Oracle system tables to collect usage information.
The Review Lite tool is owned by Oracle and is not publicly available. Most businesses that came in contact with the tool did so as a result of an Oracle audit. If you want to be proactive about it, you may request it from Oracle. By accepting to run the Review Lite tool, you will scan the entire system which will generate a complex and complete information output detailing every Oracle Database product installed on your servers.
During an Oracle audit, LMS consultants will ask you to run this tool in order to demonstrate and prove that you are using your Oracle Database software within contractual limitations. The output files of the Review Lite tool will return information related to versions, editions, options, and packs installed and used.
Installing an Oracle Database and running it efficiently is highly dependent on the way it's configured. There is a single installation package, however, the database configured for Application A may have very different licensing requirements than that of Application B. A database administrator will configure your database to run as efficiently as possible and that sometimes is achieved through the use of certain add-ons like Oracle Partitioning or Oracle Diagnostics and Tuning, leaving you with a fast and reliable application, but also with an unbudgeted cost.
Any database that you install on your server comes with a default package of options and packs. This comes with an associated risk. In a lack of licensing knowledge, having the options and packs installed will give you access to use them without you being aware of the additional license requirements.
However, following the Oracle licensing rules you are required to pay only for the options, and packs used and not the installed ones. Running the Review Lite tool will help you understand the current situation of your usage in relation to your license entitlements. The result will give you an accurate description of any option or pack used, by whom, when, and how many times it was used.
The script outputs have a human-readable version and with a bit of research, your DBA may be able to understand the impact on your licensing. However, scrolling through thousands of text files and collating all that information may not be the best use of their time. A SAM tool is not designed to replace your experts, but rather give them the information they need to make better decisions for you. And during an Oracle audit, you really need to start making some good decisions.